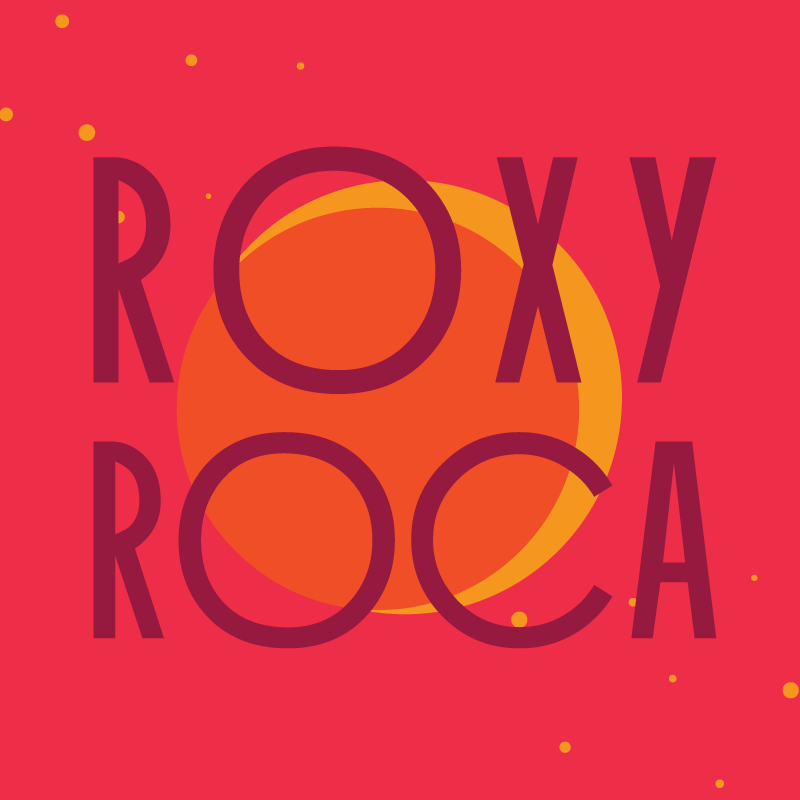 ROXY ROCA and Vintage Pistol
at

Deep Ellum Art Company
FREE SHOW ALL AGES
ROXY ROCA – http://roxyroca.com/
No one leaves a Roxy Roca show dissatisfied. A sonic shot to the arm of Texas infused, powerhouse-southern soul and funk complete with a certain tightness only achievable after playing an average of more than 220 shows a year. Roxy Roca shows are like stepping into a tent-revival somewhere in the Deep South, and crooner Taye Cannon is here to speak the gospel. Each tune flows over with hooky guitar riffs, funky backbeats, slammin' horn lines, and lyrics of love, heartache, and a message of choosing happiness above all else sung with a conviction and sincerity as only Roxy Roca's green-eyed Soul-Cannon can deliver.
"I think Roxy Roca is a Hot Band and the public and the music industry need to watch. These guys are on the rise!!!"
—Lee Fields
"A very nice mix of old and new. These guys are on the right track in keeping music real and alive. Soulful and entertaining."
—Larry Braggs (vocalist, Tower of Power)
"My favorites!! An explosive soul-n-roll, take-no-prisoners dance-off. This is the deal. The REAL deal. Mitch Ryder meets The MGs in the back alley of The Continental Club. It's a high energy Detroit Texas rumble goin' on!!"
—Kevn Kinney (vocalist, Drivin N Cryin)
Vintage Pistol – https://www.vintagepistol.com/
magine if The Allman Brothers Band went on a trippy magic carpet ride with The Black Keys and all of it was being narrated by Van "The Man" Morrison. That is pretty much Vintage Pistol, a 5 Piece rock band out of Fayetteville, AR. Influenced by the sounds of psychedelic, roots, rock music Vintage Pistol is doing just as its name states and is staying vintage and true to the sounds that were laid down by the Giants before them. The band released its 2nd EP "The Second Amendment" in August 2016 and plan to have their first LP out in the Spring of 18'.
Vintage Pistol has played along side the likes of Doyle Bramhall ii, Devon Allman, Andy Frasco and The UN, Consider The Source, Marc Broussard, Ben Miller Band, Eric Lindell, Wild Adriatic, Quaker City Nighthawks, Charlie Crockett, Aaron Kamm & The One Drops, Kalu and The Electric Joint, Big Something, Kris Lager Band, Groovement, Calliope Musicals, and more. The band has played festival scenes including Wakarusa (15') SXSW Showcases (16'), Homegrown on The River Festival (17') and more festival lineups to be announced in early 2018.