The Latest Scoop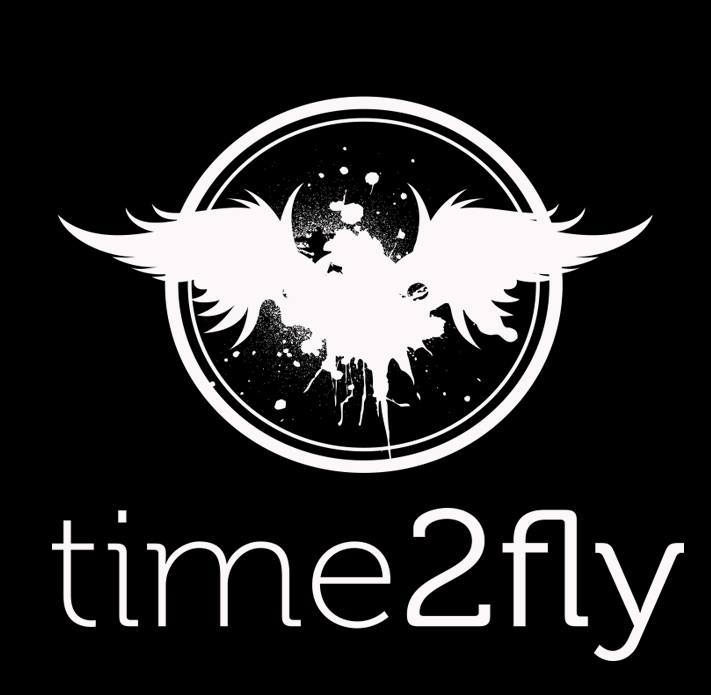 Welcome Time2Fly Fam!
We are beyond elated to roll out our new website this month – keeping it simple for you to browse upcoming shows and ticket contests, find artist and venue information, and to contact us with any of your production needs! Grateful does not even begin to describe how we feel about being blessed with this opportunity to work with and build the music community in our own neighborhood. A big hearty THANK YOU to this budding society of music lovers, thriving artists, dedicated staff, and unique venues for their collaboration in this effort to keep the arts alive.
Make sure to check out our full fall line up & join our email list for info on exciting shows coming to your town! Need a PA System or Lighting for your next event? How about Video Production or Graphic Design for any occasion? Maybe a band or DJ for your wedding or party? Time2Fly can provide everything you need for a successful live music event! Find out more about our production capabilities.
Much Love, Until Next Time –
Time2Fly Team
More News >
Upcoming Events
Time2Fly Music Presents
*FREE SHOW
Gravity Feed
at

Barley House
Dallas

,
TX
— Time2Fly Music Presents —
Gravity Feed (Dallas, Tx)
www.gravityfeedband.com
[ Rock / Funk / Jam ]
High-energy five-piece band, Gravity Feed, have built themselves stunning reputation and a foundation of strong support for their enticing brand of funk fusion jams. With songs that keep the lyrics lighthearted & relatable combined with music that showcases their brilliant instrumentation, Gravity Feed incorporates a variety of exciting styles into their sound to provide the people with maximum entertainment.
Currently featuring a lineup of diverse talent, Gravity Feed consistently keeps their music diverse, versatile and rhythmic, stocked full of intense grooves, powerful harmonies and tight, professional-musicianship.
— @ —
The Barley House (SMU)
www.barleyhouse.com
NO COVER – 2 sets
Start off your Halloween week with a BANG!
More Events >
Join The List
find out about T2F shows in your area & chances to win free tickets
About Us
Time2fly Music is one of Texas' top local music promotions & booking agencies, offering top shelf service for any live music needs, production solutions, or good times support needed ie clubs, bars, private parties, weddings,etc. If you need live music we have options for you.
More about T2F >
Contact >