The Latest Scoop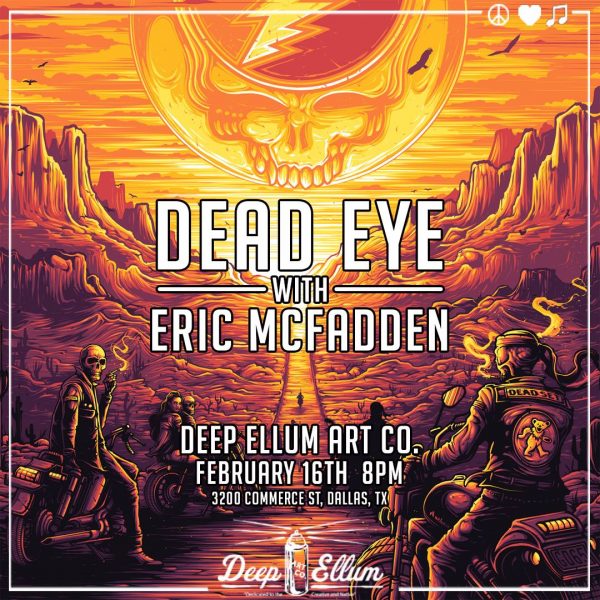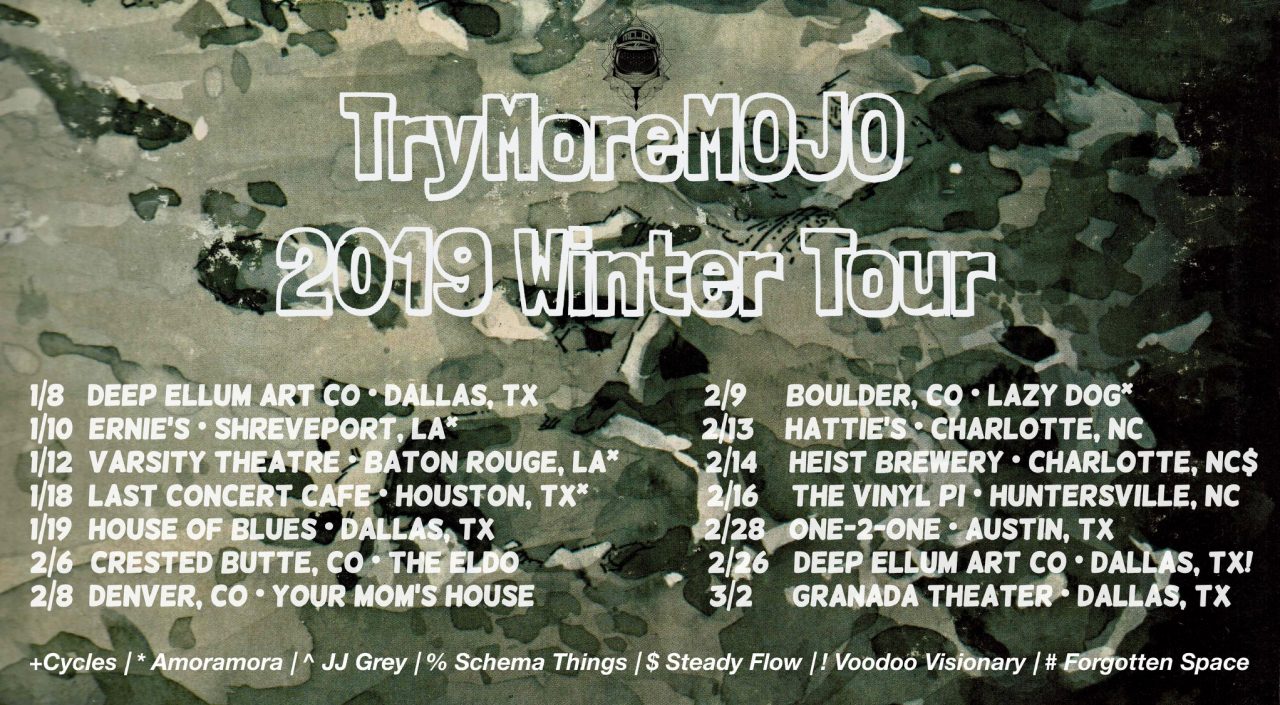 Catch TryMoreMOJO this week in the Carolinas!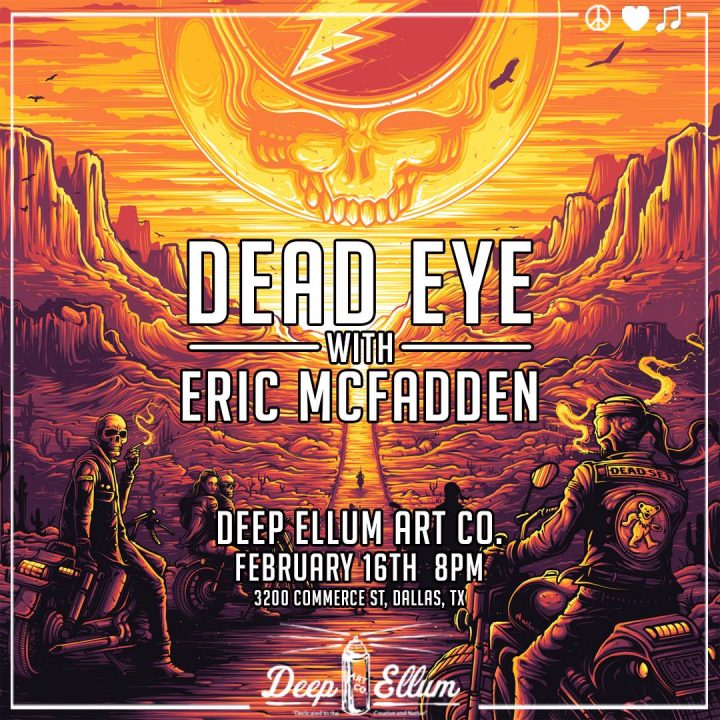 Deep Ellum Art Company Presents:
[ live music | art gallery | bar | patio ]
http://DeepEllumArt.Co
DeadEye (Austin, TX)
[ rock | blues | psychedelic ]
http://deadeyeaustin.com
Austin, Texas' Grateful Dead Tribute! Founded in 2010 by Joe Faulhaber and Shadd Scott. DeadEye celebrates the entire catalog and shares their energy and passion on a regular basis. Loyal to tradition while bringing a fresh, modern approach to the Dead's music.
+ Eric McFadden
[ alternative | rock | blues ]
www.EricMcFadden.com
Eric McFadden is a virtuoso of the six-string. He has toured the world both as a solo artist, as well as traveling with funk legend George Clinton (Parliament/Funkadelic), and rock legend Eric Burdon (The Animals).
Tickets on Sale Now!
http://bit.ly/DeadEye-EricMcFadden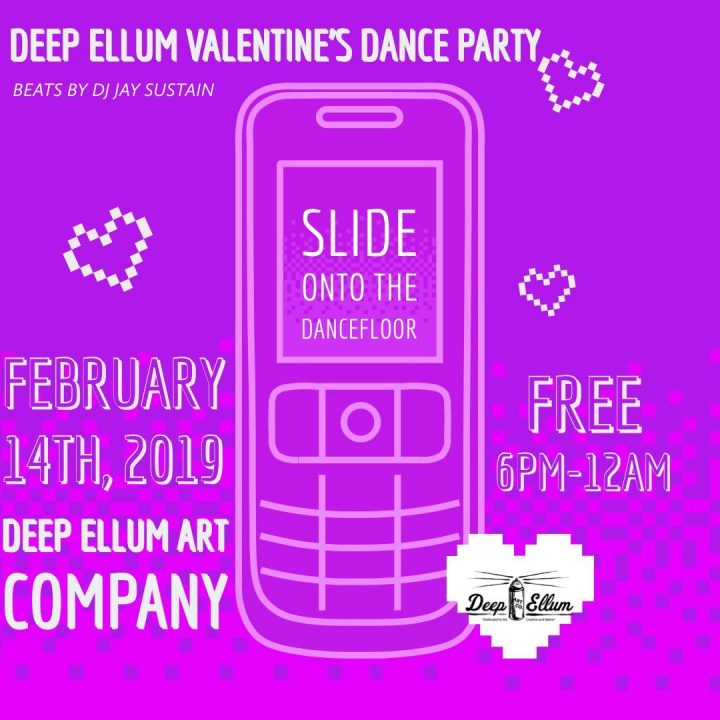 Deep Ellum Art Company Presents:
[ live music | art gallery | bar | backyard ]
http://DeepEllumArt.Co
♥ Deep Ellum ♥
Valentine's Day
♥ Dance Party ♥
February 14, 2019
Grab your honey and spend the night dancing to your favorite school dance hits – Yes, we're taking requests.
FREE W/ RSVP
1/2 off Wine
More News >
Join The List
find out about T2F shows in your area & chances to win free tickets
About Us
Time2fly is a booking and promotions agency based in both Texas and Charlotte, NC offering production solutions for musicians, bands and venues all across the c
ountry. Being a homegrown family organization, our mission is to spread good times to the wonderful people of this earth and to introduce new music to anyone listening.
If you need live music we have options for you.
More about T2F >
Contact >