The Latest Scoop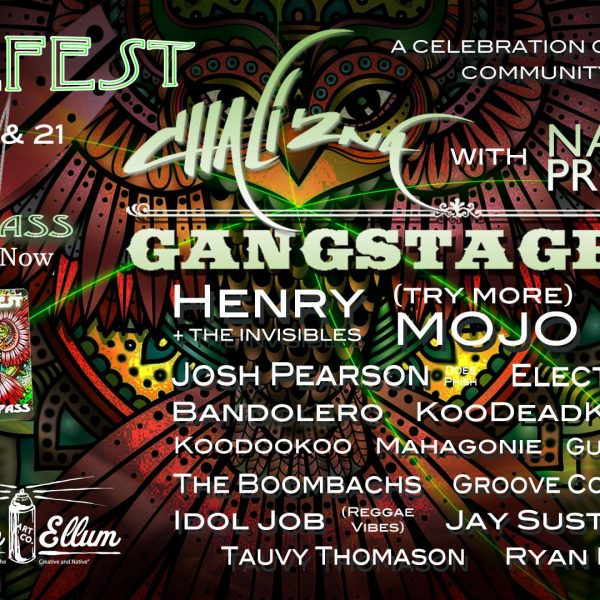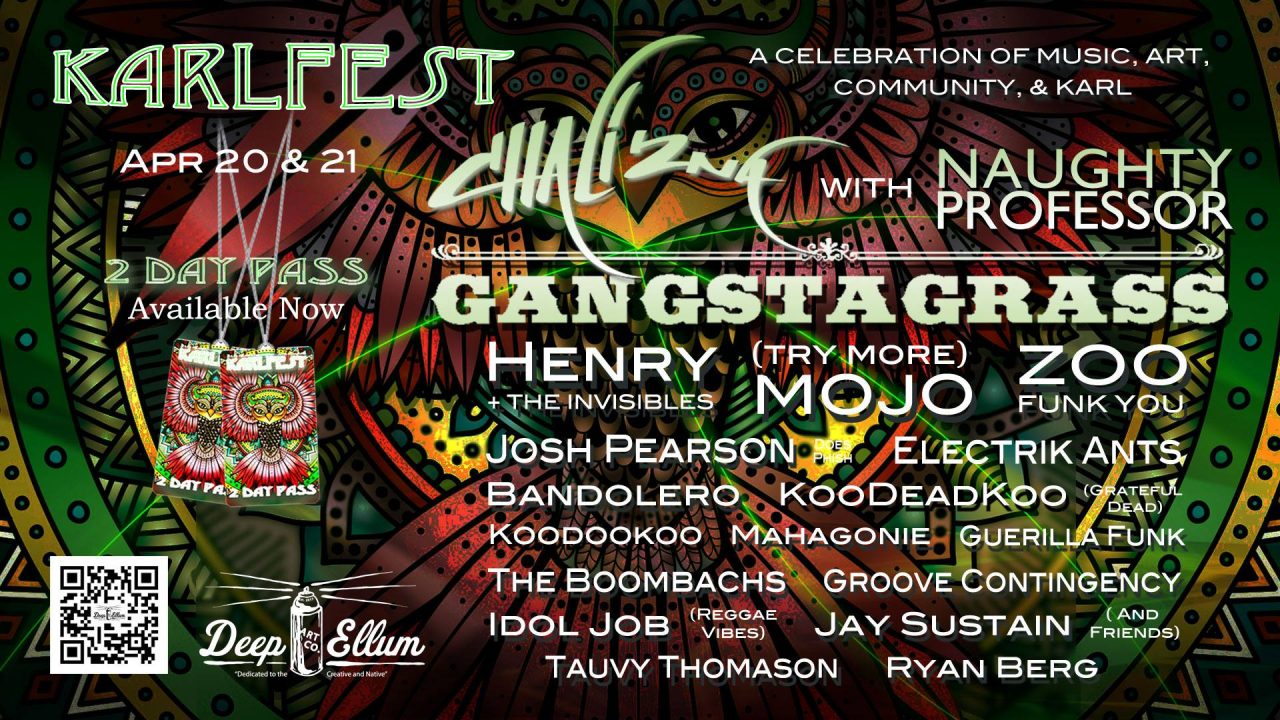 Deep Ellum Art Company Presents:
[ live music | art gallery | bar | backyard ]
http://DeepEllumArt.Co
✦ Karl Fest ✦
A Celebration of Music, Art, Community & Karl
April 20 – April 21, 2019
20 Bands. 2 Days. 1 Neighborhood.
WEEKEND PASSES ON SALE NOW!
▷ ▷ http://bit.ly/Karl-Fest-2019 ◁ ◁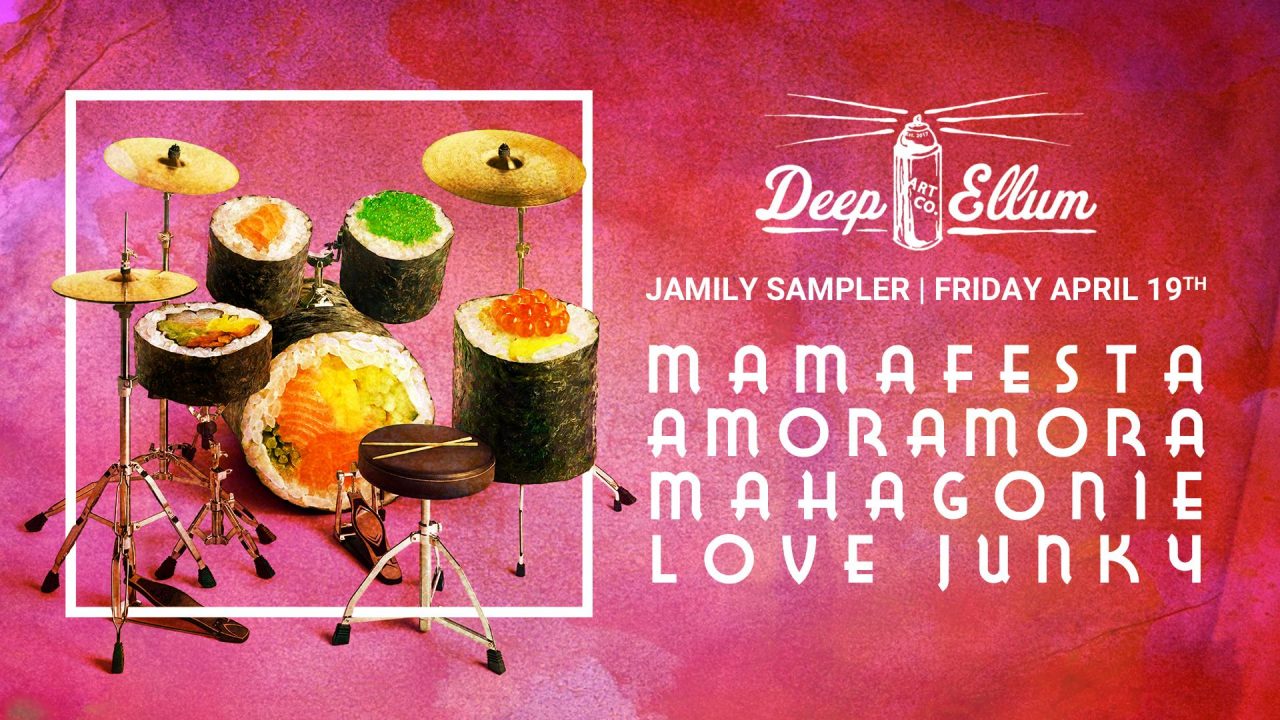 Deep Ellum Art Company Presents:
[ live music | art gallery | bar | backyard ]
http://DeepEllumArt.Co
Friday, April 19, 2019
Art Co Jamily Sampler
The *Official* Karl Fest Pre-Party
Tickets on Sale Now!
http://bit.ly/KarlFestPreParty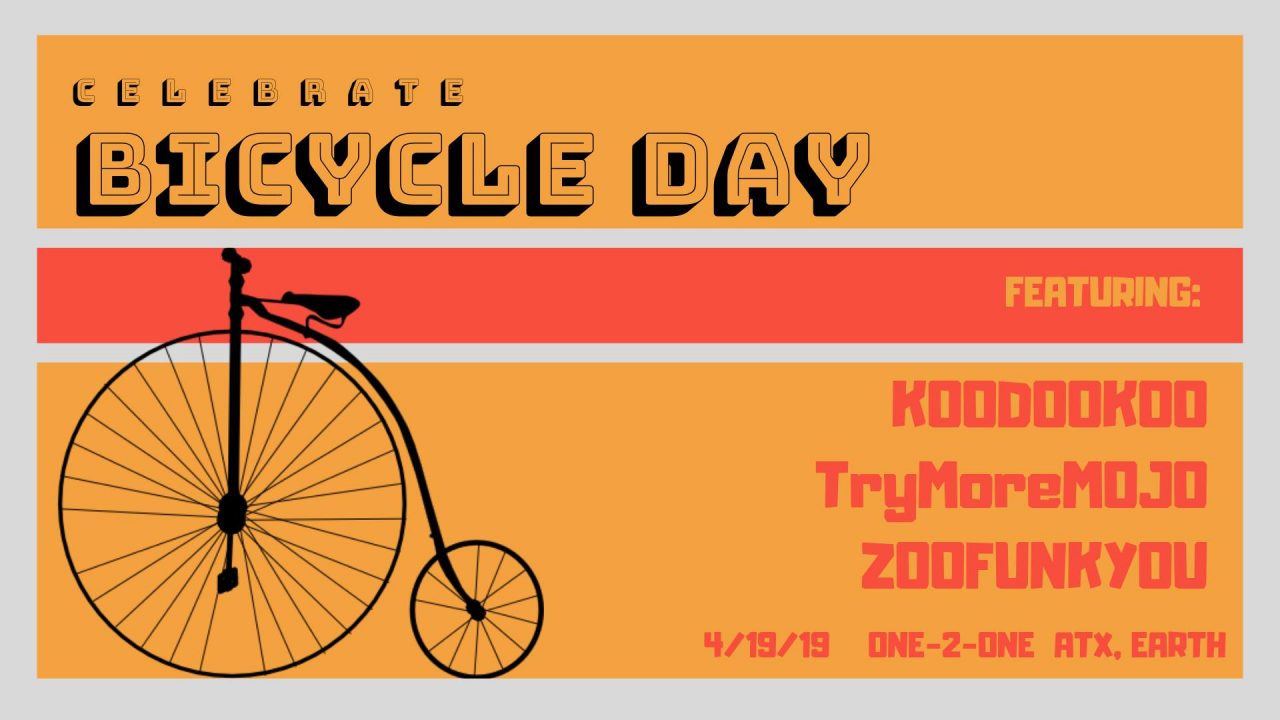 Celebrate "Bicycle Day" with some amazing up-and-coming psychedelic acts: Koodookoo, TryMore MOJO, and Zoofunkyou.
Tickets available now: https://holdmyticket.com/event/337453
$5 early birds SOLD OUT, $7 pre-sales, $10 Day of Show.
Doors 7 PM
Zoofunkyou 8 PM
Koodookoo 9.15 PM
TryMore MOJO 11 PM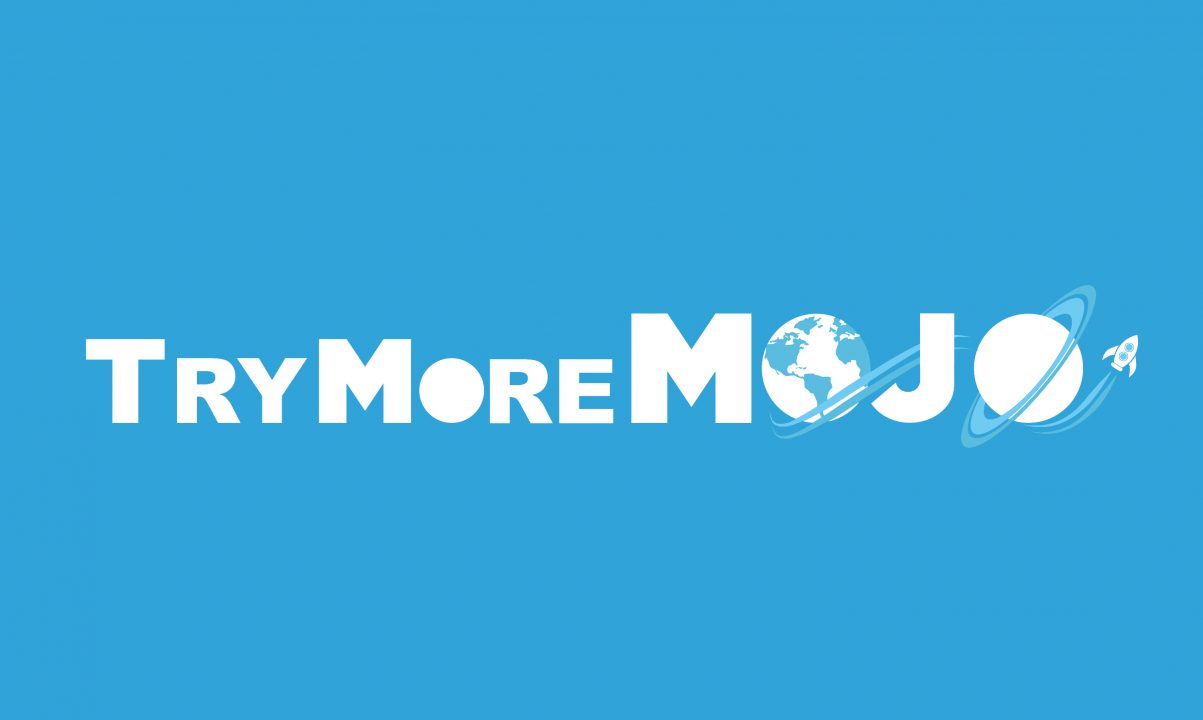 Zoofunkyou returns to Last Concert Cafe with Koodookoo!
JUST ANNOUNCED TryMore MOJO!!
$5 pre-sale / $10 At the door:
https://www.lastconcert.com/event/zoofunkyou-koodookoo/?fbclid=IwAR11gxMLK0ASgkSAa7KcVOUnaoHts9ZFkx08J1SAWJMbKQ5AmytediLPgMg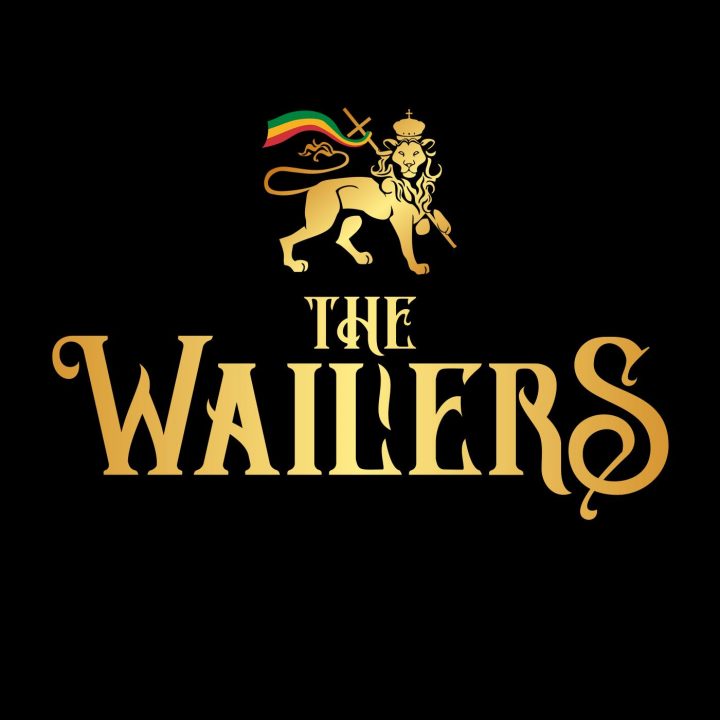 Thursday, April 18th, we welcome The Wailers and opening act idoljob to Granada Theater!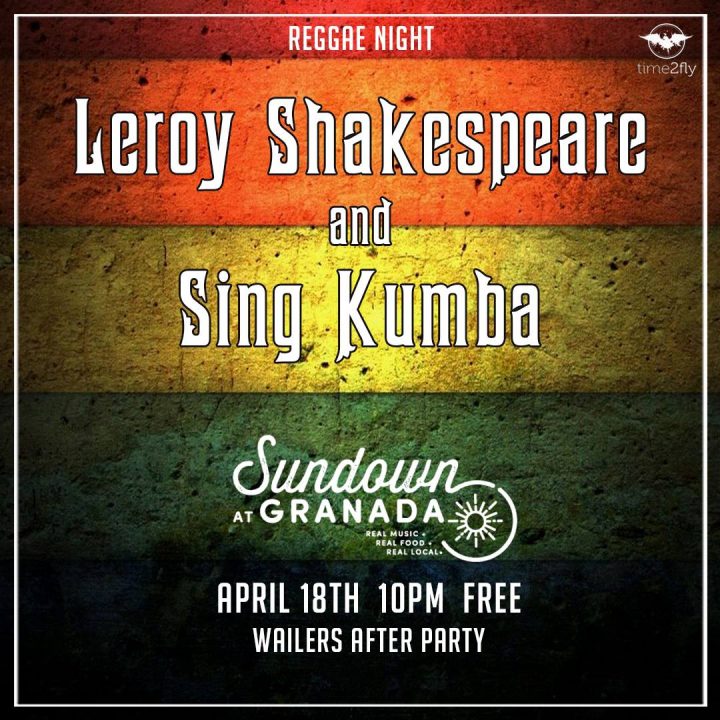 April 18th after the The Wailers show at
Granada Theater
scoot over to Sundown for a FREE after-party with Leroy & Sing Reggae!
This show is FREE!
More News >
Upcoming Events
TryMoreMOJO & The Boombachs | Harvest House April 25th
at

Harvest House
Denton

,
Harvest House presents;
FREE SHOW!!!
TryMore MOJO
[ Psychedelic | Spacefunk | Deep Groove ]
http://trymoremojo.com/
Seeking the highest of interstellar peaks, TryMoreMOJO aims to guide the listener on their mission through space with their blend of funky riffs, modular soundscapes, energetic vocals, and heavy grooves; inviting fans to contribute their energy in a give-and-take partnership between performer and listener.
An introspective look at funk and electronic music; MOJO offers funky riffs, spacey soundscapes, inviting vocals, and heavy grooves.
"MOJO an upcoming funk/electronic band are exactly what you need after a long week. Not only do they bring the grooves needed to wash away the stress of the week, the visuals provided are simply astounding. MOJO is like watching your own personal Pink Floyd, meets Rage Against the Machine, meets STS9, yes I went there. Do not miss these guys…" – DentonRadio.com
Goes well with:
TAUK, Lettuce, Spafford, Aqueous, Papadosio, Magic Beans, STS9, BIG Something, Umphrey's McGee, Emancipator Ensemble, Pigeons Playing Ping Pong, Earphunk
The BoomBachs are like finding a diamond in the DFW music scene. They will make you dance, sing, jam and cry tears of joy with their exceptional beats and musicianship. Come see them in all of their glory so you too get to experience The BOOMBACHS!
More Events >
Join The List
find out about T2F shows in your area & chances to win free tickets
About Us
Time2fly is a booking and promotions agency based in both Texas and Charlotte, NC offering production solutions for musicians, bands and venues all across the c
ountry. Being a homegrown family organization, our mission is to spread good times to the wonderful people of this earth and to introduce new music to anyone listening.
If you need live music we have options for you.
More about T2F >
Contact >