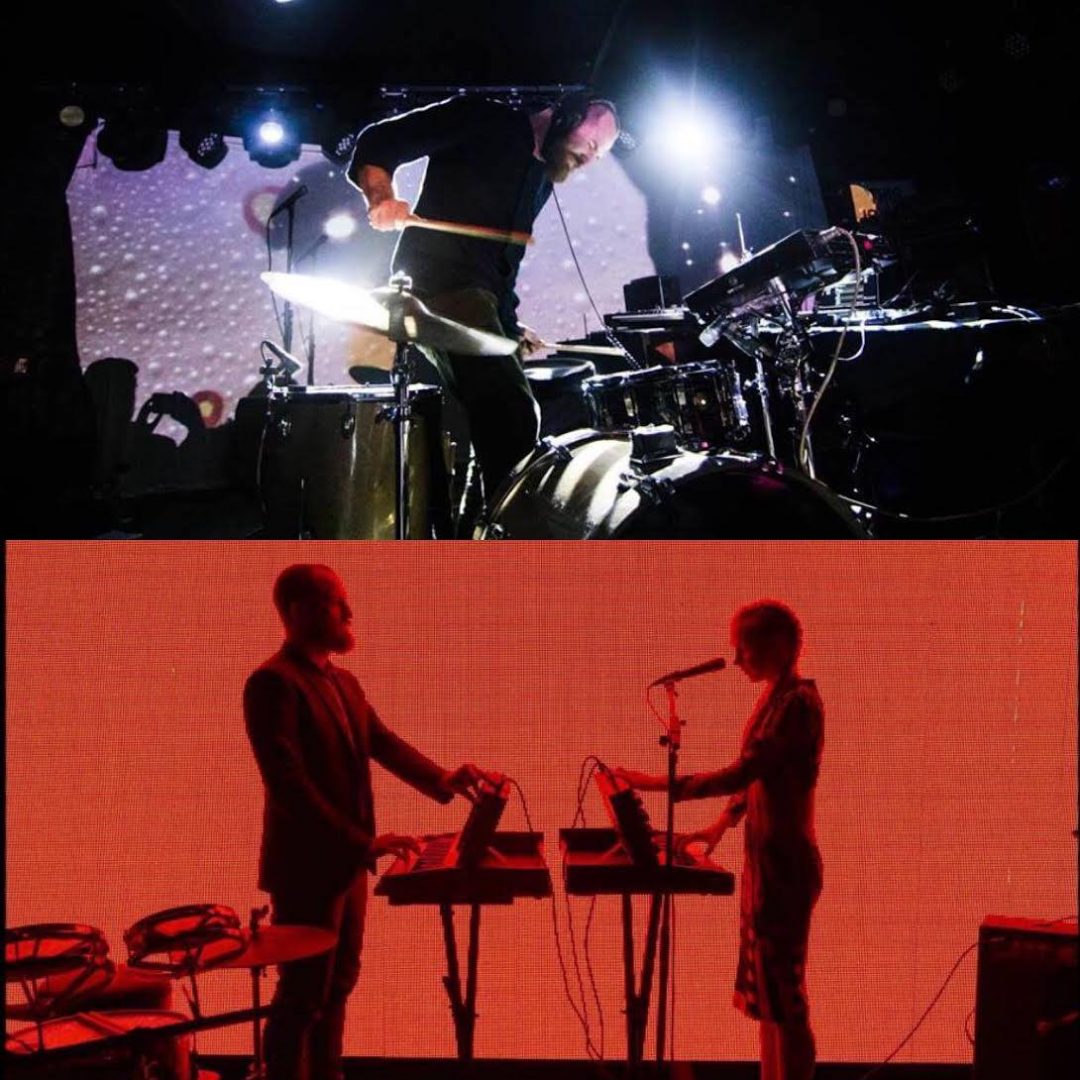 DK the Drummer
with Surce
at

Deep Ellum Art Company
Deep Ellum Art Company Presents:
[ live music / art gallery & yard / food trucks ]
DK the Drummer
www.dkdrummer.com
Performing as DK the Drummer, Darren King has created a new kind of DJ meet live band experience that he likes to call his "Drum Jockey" set. Incorporating his personal favorites from his record collection along with original music, Darren and a host of guest musicians promise to leave it all on the stage.
Sucré is the duo project of vocalist Stacy Dupree-King, of Eisley and her husband and drummer Darren King, formerly of Mutemath. Sucré was formed in 2011 and began to play shows in 2012.
Stacy King, also known as "Sucré," was born to sing. For proof of this, look no further than her debut solo record, "A Minor Bird." Produced by Darren King And Jeremy Larson, it is an enchanting blend of orchestral chamber-pop and the intimacy of '70s singer-songwriters. Stacy's voice flawlessly weaves across beautiful landscapes of strings, horns, and percussion on each of the album's 11 tracks.
Darren, following suit, would be better defined as a percussionist than a drummer on this one, creating layers that would require the precision of many limbs working together to replicate in real time.
Tickets on Sale Friday, December 22 @ 10am
$12 ADV // $15 DOS
http://bit.ly/DKSucre