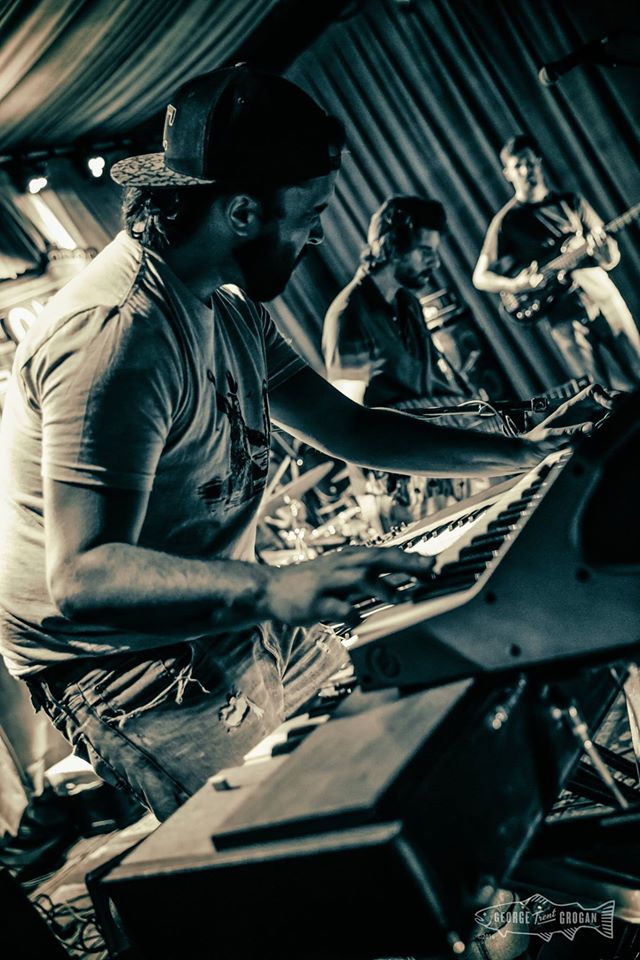 Celebrating the Music of Phish
A Live One
2 sets
at

The Green Elephant
Austin, Texas-based Phish tribute A Live One returns to Dallas favorite Green Elephant for some summer fun. They'll be playing 2 big sets of Phish music for your listening pleasure. Grab some phriends and come share in the groove.
🐟🐟🐟
// Tickets //
$10 pre-sale
$15 day of show
// Set Times //
Doors: 9:00PM
AL1 Set 1 – 10:00-11:15PM
AL1 Set 2 – 11:30PM-1:00AM
21+
// A Live One //
A Live One has been performing the music of Phish since 2011. With several hundred shows under their belt, it's safe to say they have a deep appreciation for the music and have developed their own sound within the music. They have played several notable festivals including: Phases of The Moon, Euphoria, Art Outside, among others and have even thrown 2 of their own, Phish-esque festivals, The Barber Ball & The Grego Went. The band has continually toured the country, something unique among the Phish tribute bands, making it as far north as Higher Ground in Vermont in March of 2015 to get a taste of where it all began.
Check out A Live One playing "Mike's Song" from 3/3/2017 in Austin, TX:https://aliveone.bandcamp.com/track/05-mikes-song