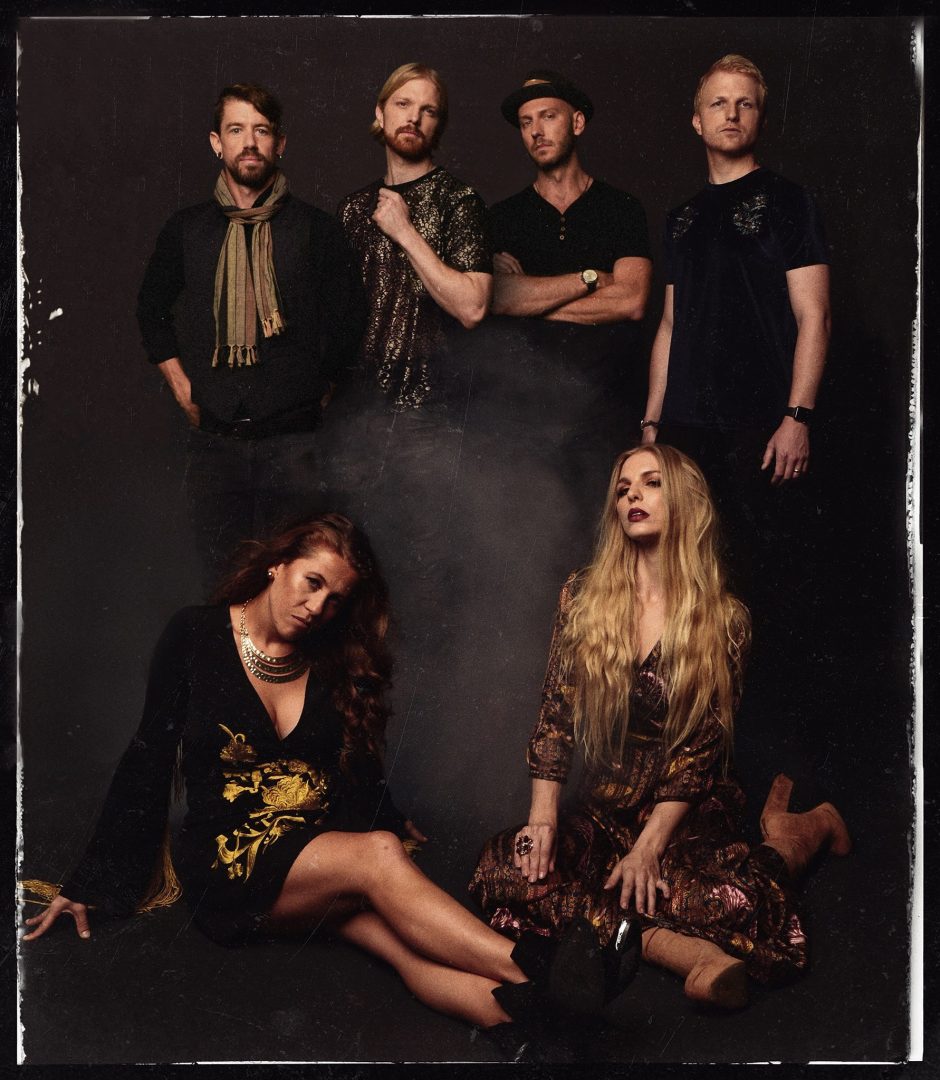 Delta Rae with Frances Cone | Deep Ellum Art Co.
at

Deep Ellum Art Company
Delta Rae with Frances Cone
Deep Ellum Art Company
Tickets on sale Friday, April 12 at 10am
http://bit.ly/2YUYHGd
Six-piece band Delta Rae hails from Durham, NC with Liz Hopkins and Brittany Holljes fronting the robust group with sultry harmonies rounded out by Holljes' brothers Eric (vocals, piano) and Ian (vocals, guitar) as well as Mike McKee (drums) and Grant Emerson (bass). The band chose their moniker from a mythical story the Holljes siblings' mother wrote about a Southern girl of the same name who summons the Greek gods to earth.
Headlining over 100 shows each year and a regular on the festival circuit since forming in 2009, Delta Rae's larger-than-life performances have earned coveted spots at Bonnaroo, Tortuga Music Festival, Austin City Limits, Firefly, Bumbershoot, Summerfest, Hangout Fest, Kaaboo, Basilica, VOODOO, and Lollapalooza. They have received national
attention with features in NPR, Washington Post, and New York Times, in addition to late night television performances and inclusion in Forbes Under 30 list. Delta Rae were recently named One to Watch in 2018 by Billboard, CMT & Rolling Stone.
Now signed to Big Machine Label Group's imprint The Valory Music Co., Delta Rae are on tour in support of their latest release, A Long And Happy Life, and their latest radio single "No Peace in Quiet."