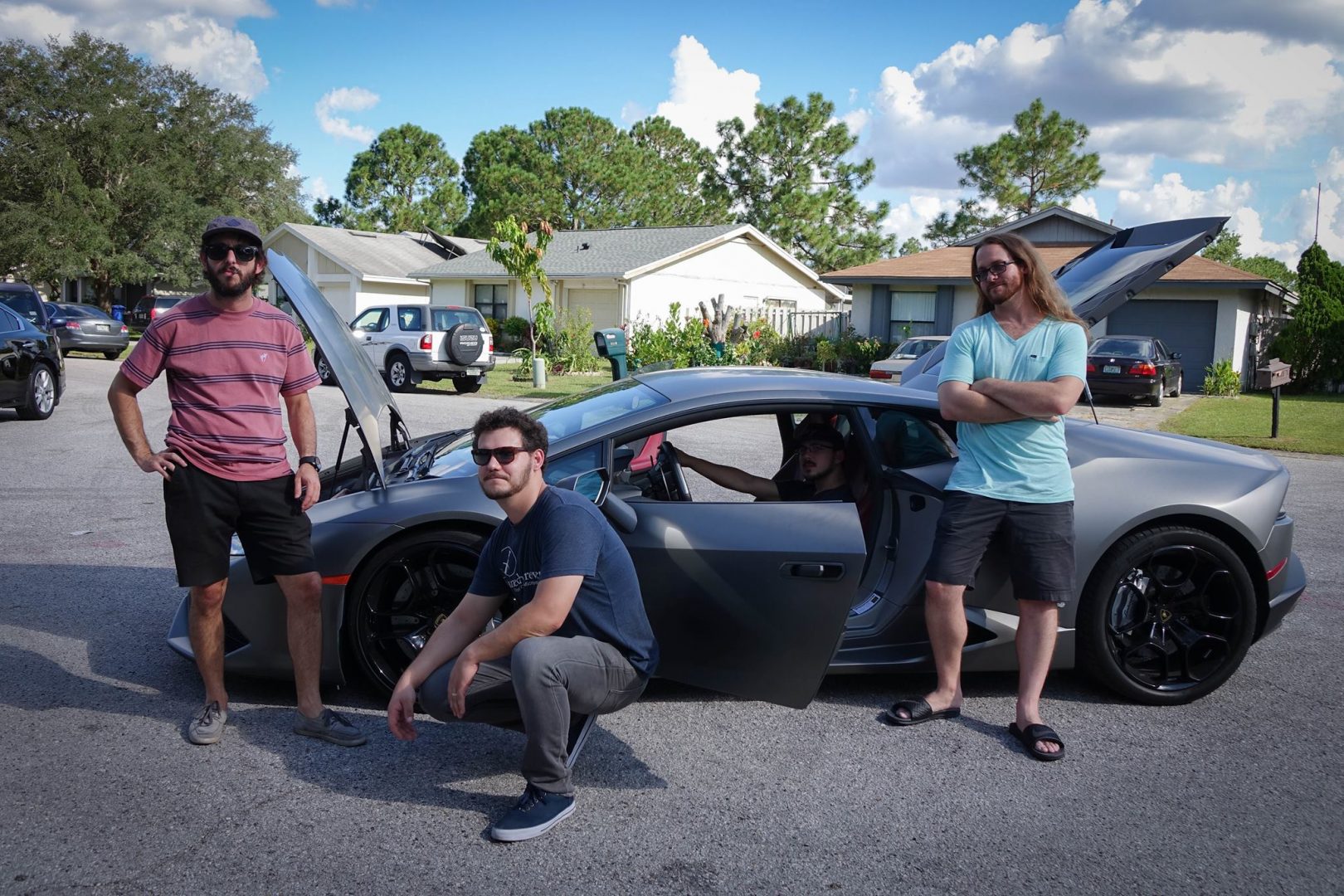 Umphrey's McGee After Party at Heist Brewery
Displace
*FREE*
at

Heist Brewery
Time2Fly Music Presents – Displace FREE Umphrey's McGee & Moon Taxiafter party!
Displace is a psychedelic, funk-fusion outfit with disco and jazz influences based out of Tampa, Florida. Known for their high energy, catchy vocals, and stirring improvisational passages, this dynamic genre-blending platform is a highly sought after talent in the Southeast and has a national profile that is on the rise.
Though founded in March 2012, their lineup was not finalized until September of 2013. Since making these permanent changes, Displace has been on a major upswing. In 2014 the band played AURA Music and Arts Festival, Zach Deputy's Disc Jam, and Blackwater Music and Arts Festival all held at Spirit of The Suwannee Music Park. They also completed their first multi-state tour in August, which included their first out-of-state festival at Soulshine Music Festival outside of Asheville, NC.
2015 was a great year with out of state shows and an appearance at Gasparilla Music Festival sharing the stage with acts like Modest Mouse, Mute Math and Gogol Bordello. The band also released their self produced, debut album, "Eureka!" on April 10th to a packed house at Crowbar, in their hometown of Tampa! Having completed a 7 night residency at The Hog's Breath Saloon in Key West in June, and playing a huge set at Suwannee Hulaween directly after The String Cheese Incident on Halloween night, they only played a few shows the remainder of the year while they wrote new material for their sophomore album which will be released in the 2016.
The first quarter of 2016 was jam packed followed by almost 3 months off to finish their 2nd album which was released in late June. Following the album release was be their first national tour going out west through Colorado. The rest of 2016 will focus on select festival dates and writing more new music!
The band has been direct support to Dumpstaphunk, Marco Benevento, TAUK, Pigeons Playing Ping Pong, The Heavy Pets, Earphunk, and The Malah to name a few.