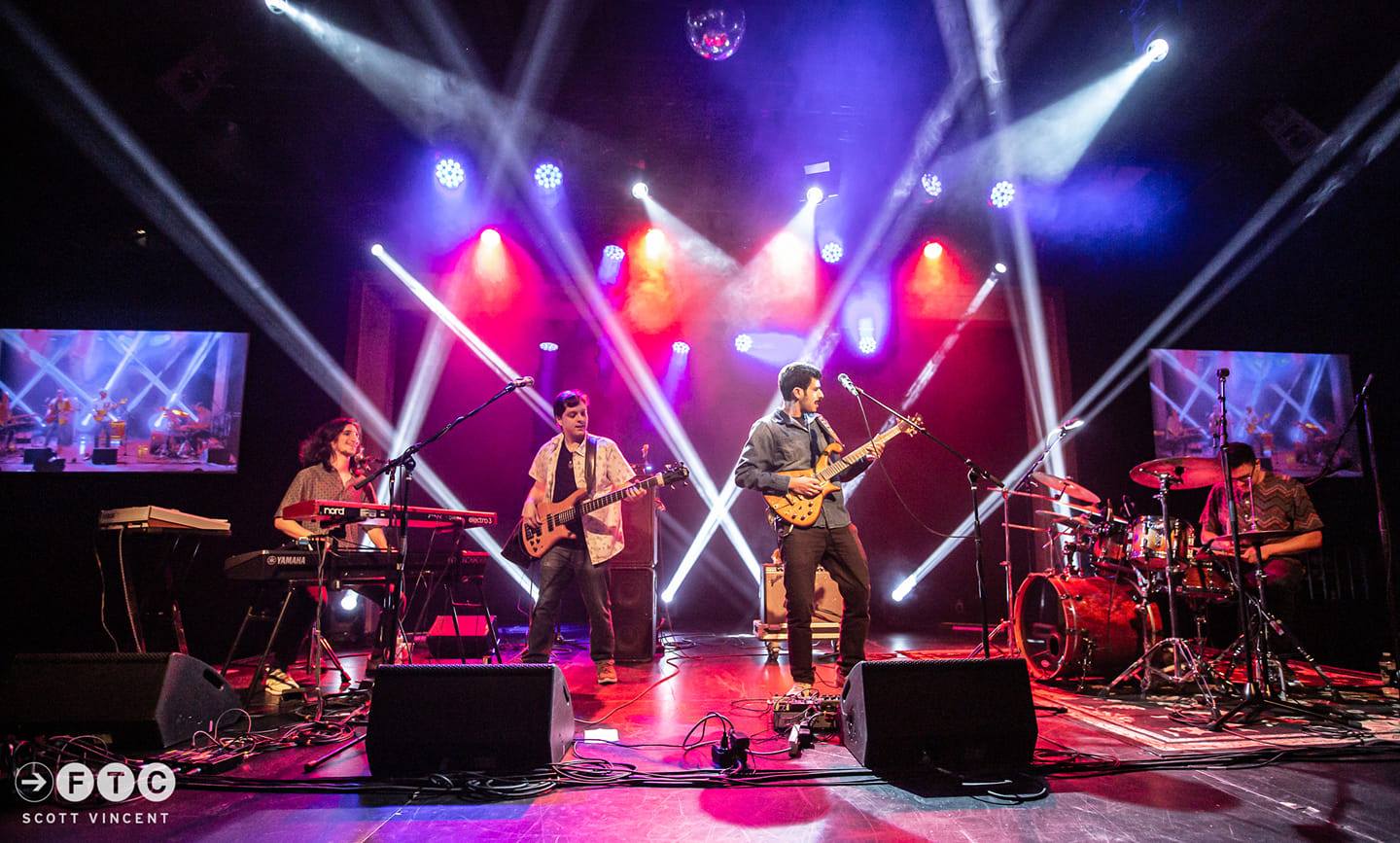 Eggy at The Vinyl Pi
at

The Vinyl Pi
Thursday

,
December
05
2019
Time2Fly Music presents – Eggy for free at The Vinyl Pi
Eggymusic.com
Eggylivemusic.bandcamp.com
www.youtube.com/eggylivemusic
The fresh but familiar music you crave, Eggy is the group that brings balance to your musical breakfast. The band presents a timeless vision of songwriting both lyrically and in composition, creating works worthy of lasting a lifetime. Michael Goodman (bass/vocals), Jake Brownstein (guitar/vocals), Dani Battat (keys/vocals) and Alex Bailey (drums/vocals) work around the clock, sharpening their craft. The result, an original and organic musical blend inspired by their musical heroes of the past and present. In a live setting, eclectic improvisations create performances that take on a life of their own. Eggy paints a full spectrum of styles and emotions, and invites you to share in the experience!