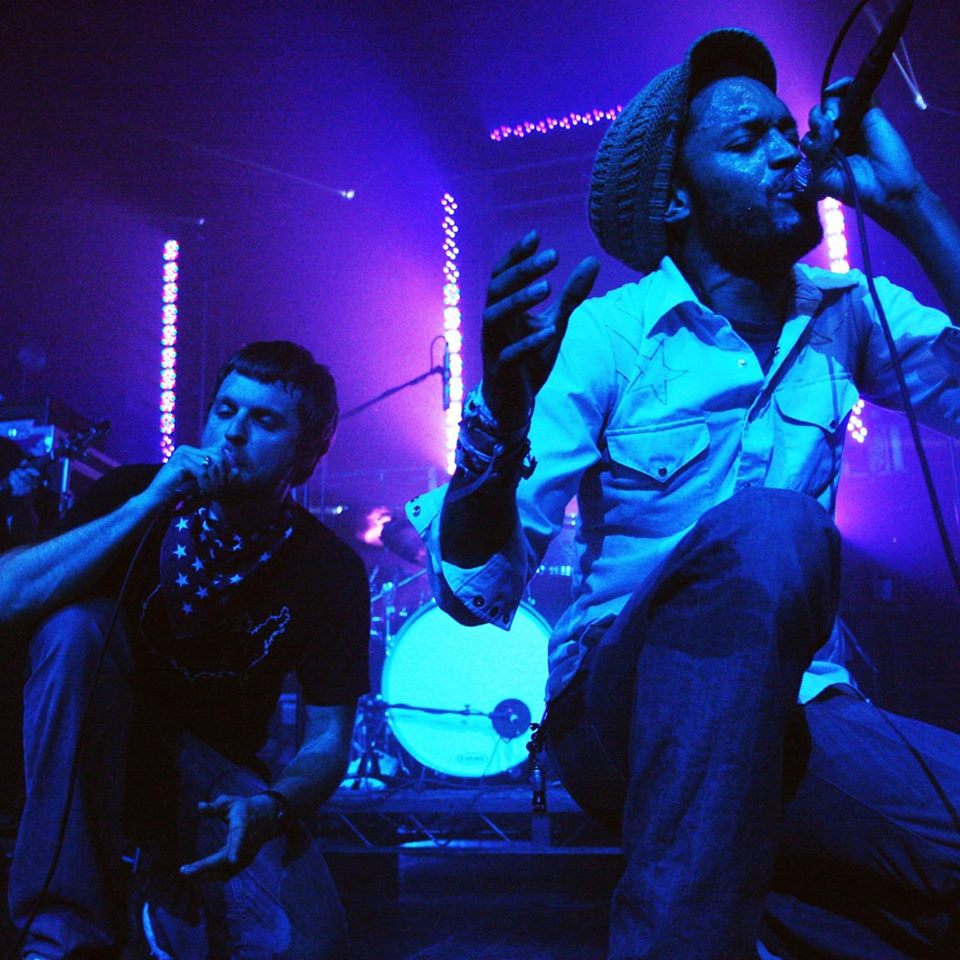 Flobots
1/2 off Draft Beer
at

Sundown at Granada
Goes Great With: Astronautalis, Gym Class Heroes, Michael Franti, Rage Against The Machine
Dual MC's & a full band + political conscience & musical chops = powerful live show. Joined by Qbala Music!
"When a pair of intelligent, visionary emcees joins forces with a battle-hardened, groove-fusing rhythm section, and a classically trained violist the result is a sound that explores and expands the frontiers of live hip-hop. Progressive in both style and message, the band's ability to drop from symphonic rock-infused crescendos into stripped-down string-laden breakbeats has earned Flobots a reputation for both originality and authenticity.
Armed with musicianship, intelligence, and an ingrained sense of rebellion, Flobots are looking to engage a new musical culture, one mind at a time.
If you are thinking, you are winning."