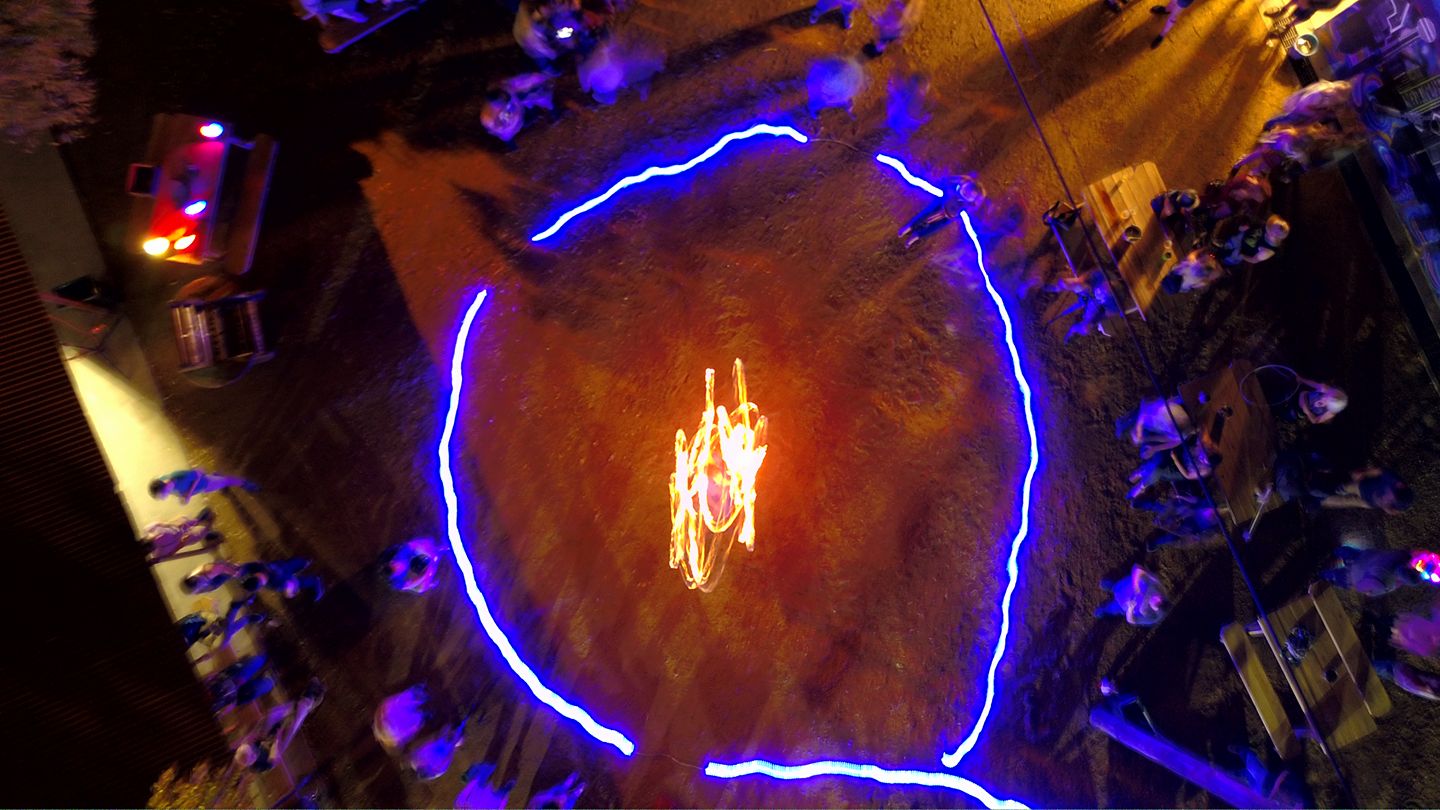 Flowmoon Oct. Art Co. w/ Dar & Brujo
at

Deep Ellum Art Company
Saturday

,
October
21
2017
Come celebrate the Grand Opening of Deep Ellum Art Company on 10/21 with Ignite Art Collective!
ALL art welcome: paintings, flow props, instruments, bring it!
*$5 if not performing / showcasing*
ART
Brandon Kempton | Chris Lewellyn | Eric Kaos
Gary Marks | Jesse Osborne | Krystle Smith
Lara Lenhoff | Matt Lump | Steve Cruz
MUSIC
D Empty | DAR | DJ Titan | DOT.WAV
FryGuy | Metaphysic | Metronome
Miss CJ | Oneofus | OUROBOROS
PoiNinja | SamuelLWaxin | SICKONE
We'll have bass, breaks, deep house, drum & bass, dubstep, live beatmaking, live hip hop and live scratching on indoor and outdoor stages from Ignite, Basshead Society and Tree House Collective!
Glass blowing, food trucks, flow arts, graffiti, live art, break dancing and multiple vendors! Happy Hour starts at 5 and Beerland Deep Ellum will be having their award ceremony before this event… you may benefit from showing up early 😉