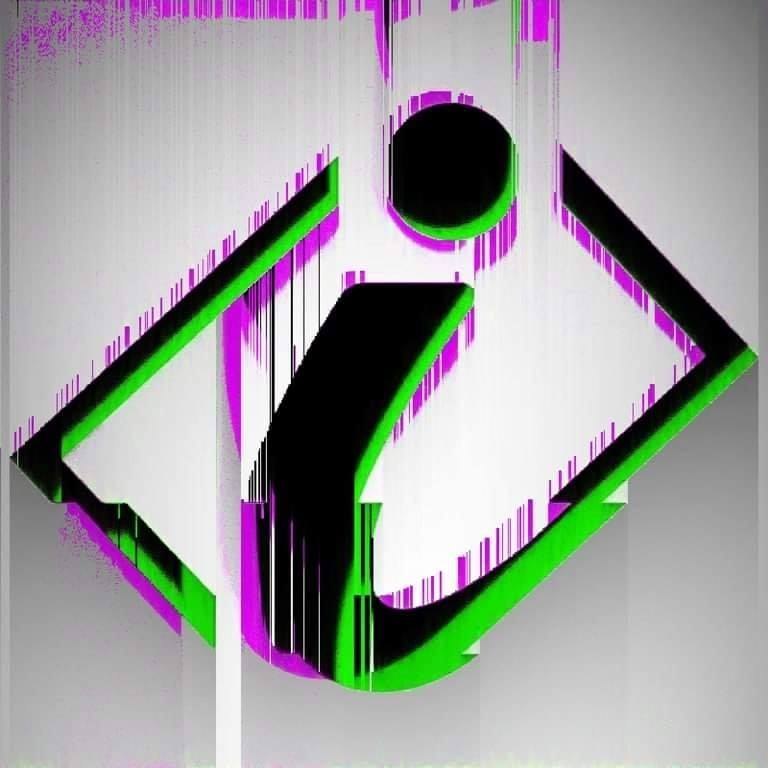 Flowmoon w/ Bass Physics and Artifakts | August 10th
at

Deep Ellum Art Company
Ignite Art Collective Presents: Flowmoon™
Performance Artists ✦ Live Music ✦ DJs
Open Fire Circle ✦ Vendors ✦ Art
Glass Blowers ✦ Graffiti ✦ & more!
Saturday, August 10, 2019
Deep Ellum Art Company
[ live music | art gallery | bar | patio ]
http://DeepEllumArt.Co
||| MUSIC |||
>>> Bass Physics – Denver, CO
Arja Adair, aka Bass Physics, is a Denver based musician/producer who has one objective in mind: to spread positive vibes through the power of music. His impassioned sound emulates a revolutionary style of electronic music which captures the audience on an emotional level while cultivating a live instrumental experience. With stylistic variations of electronic rock, soulful funk, hip-hop and future/melodic bass, Arja unceasingly executes a unique and captivating performance that leaves you wanting more.
http://www.bassphysics.com
https://soundcloud.com/bass-physics
>>> Artifakts – Milwaukee, WI
Artifakts is the musical undertaking of Wisconsin-born Garret Meyer that blurs the line between electronic, hip-hop and soul. An ever-evolving artist, Artifakts established his project in 2011 and has been able to break out of the confines of modern electronic music while also contributing to the project both sonically and visually. Landing noteworthy shows across the country with a wide array of both live and DJ sets, this producer has shown his belonging among the ranks of both seasoned beat makers and bands alike.
Since 2012 Artifakts has worked with a plethora of renown musicians, labels and producers both musically and in design to provide a unique catalog of music and art very much rooted in the indie-electronic community. While toting a discography frequently favorited by study/relax playlists and the more introspective listener, an Artifakts performance is anything but stringent in style, often showcasing genres from current EDM to classic funk grooves and anything in between.
www.ArtifaktsMusic.com
www.soundcloud.com/Artifakts
>>> Stay tuned for more details!