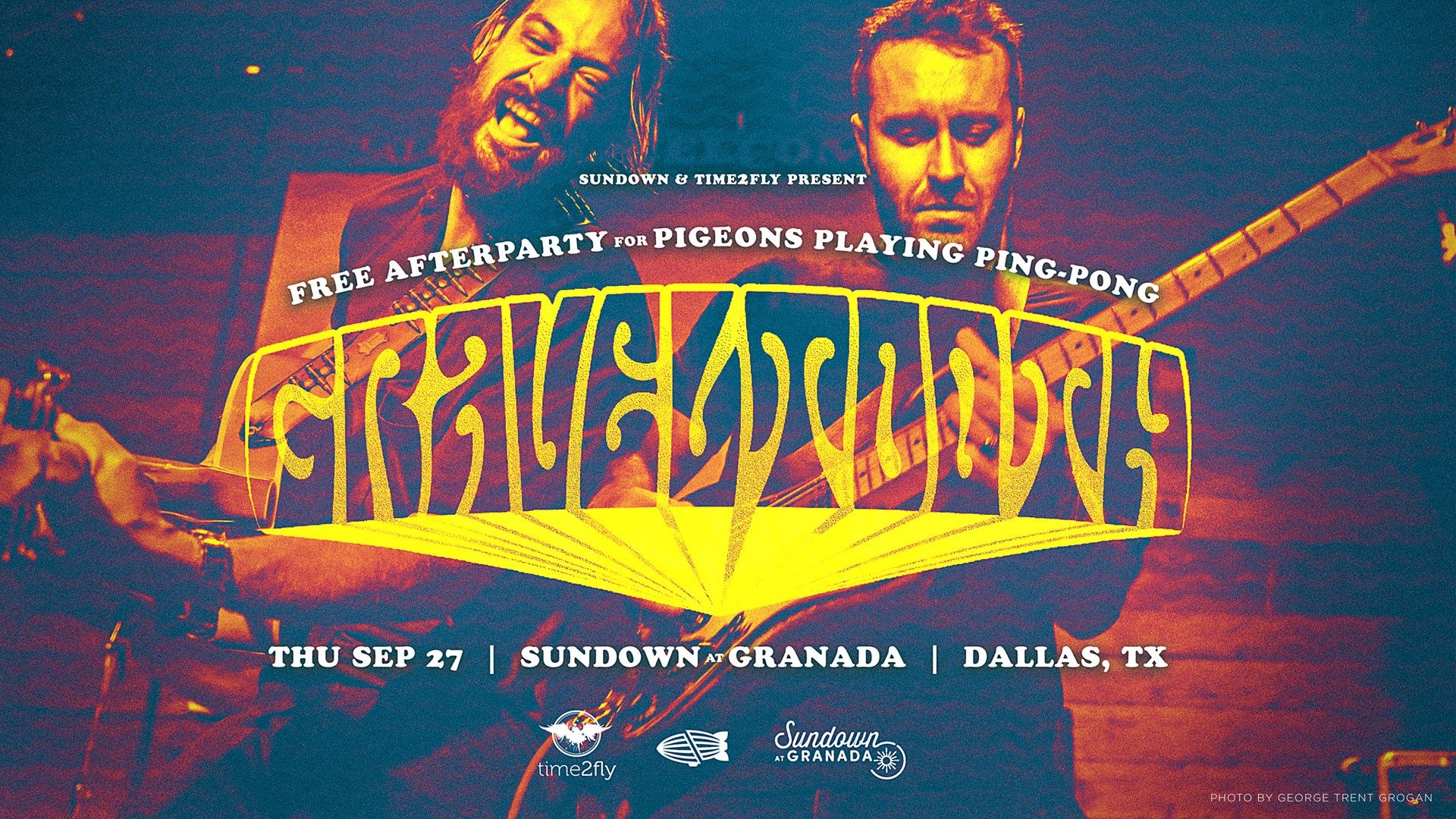 GravelTooth
at

Sundown at Granada
Thursday

,
September
27
2018
Granada Theater & Time2Fly Music Present:
2 sets of Graveltooth!
Set 1 – 10:00 – 11:00
Set 2 – 12:00-1:30 (PIGEONS AFTER PARTY!)
Graveltooth [Rock / Funk / Blues / Psych ]
Graveltooth hails from Hudson Bend, TX. Their sound takes an old school, down and dirty approach to rock and roll, with heartfelt lyrics and soulful grooves that often venture into psychedelic terrain. Experienced live, the band has a knack of conjuring that rebellious spirit in all of us, transporting the listener back to a long-lost era. It's only rock-n-roll, but GravelTooth reminds us why we like it.
With their debut full-length album Can't Slow Down, Graveltooth has managed to capture lightning in a bottle as they balanced their talent as songwriters alongside the instrumental prowess and free-wheeling delivery that has made them such an explosive live act. Chris "Frenchie" Smith, the Grammy-nominated Austin-based producer known for his work with acts like Built to Spill, The Toadies, Jet, Meat Puppets and a slew of local favorites, was the perfect pick to help Graveltooth harness their energy in the studio. The result is a powerhouse rock & roll album with a unique ebb and flow and a sort of humanity that ties all the songs together.
Band Members:
Curtis Pierce: Guitar, Vox
Cameron Cummings: Guitar, Vox
Dustin Bozarth: Keys, Vox
Evan Bozarth: Bass, Vox
Keith Laudieri: Drums, Vox