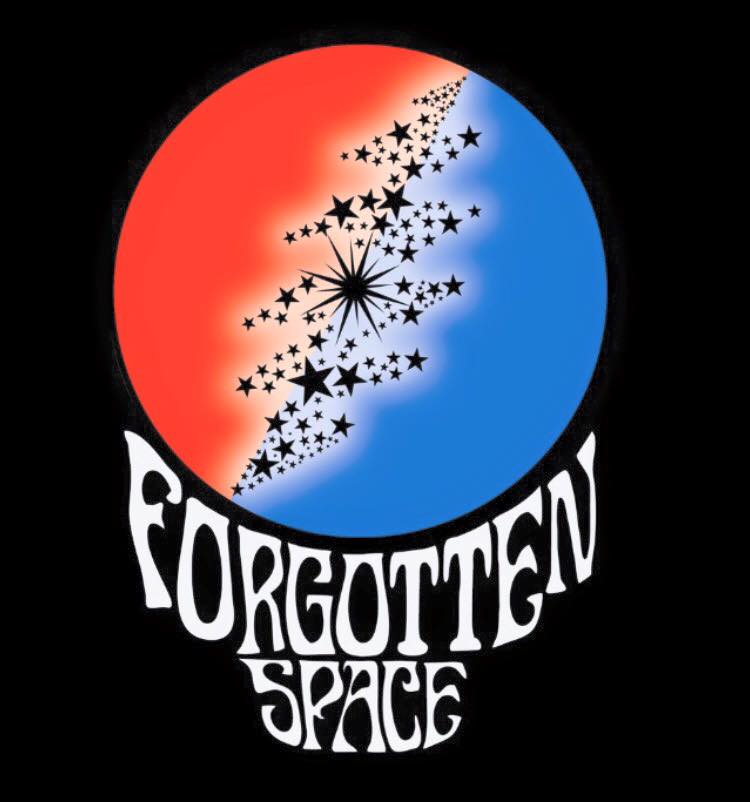 NO COVER
Forgotten Space – A Tribute to The Grateful Dead
Buena Vista, Colorado
at

The Beach
FORGOTTEN SPACE (Dallas, TX)
Celebrating the Music of The Grateful Dead
www.reverbnation.com/forgottenspace
FORGOTTEN SPACE is a North Texas based Grateful Dead tribute band comprised of six diverse musicians with a deep understanding and respect for the rich and varied Grateful Dead songbook.
Staying true to form, the instrumentation of two guitars, bass, keyboards, two drummers, and strong three and four part vocal harmonies creates an incredibly accurate representation of the real enchilada. Add to that a willingness to explore arrangements from all eras of the Dead's body of work (1965-1995), and you end up with an all out, explosive mixture of good vibes, endless dance party, and deep space musical exploration which engages Deadheads and non-Deadheads alike.
— @ —
The Beach (Buena Vista, CO)
www.thebeachbv.com
The Beach is a small music venue on the river in the South Main neighborhood of Buena Vista CO.
Free Entry – Outdoor Venue