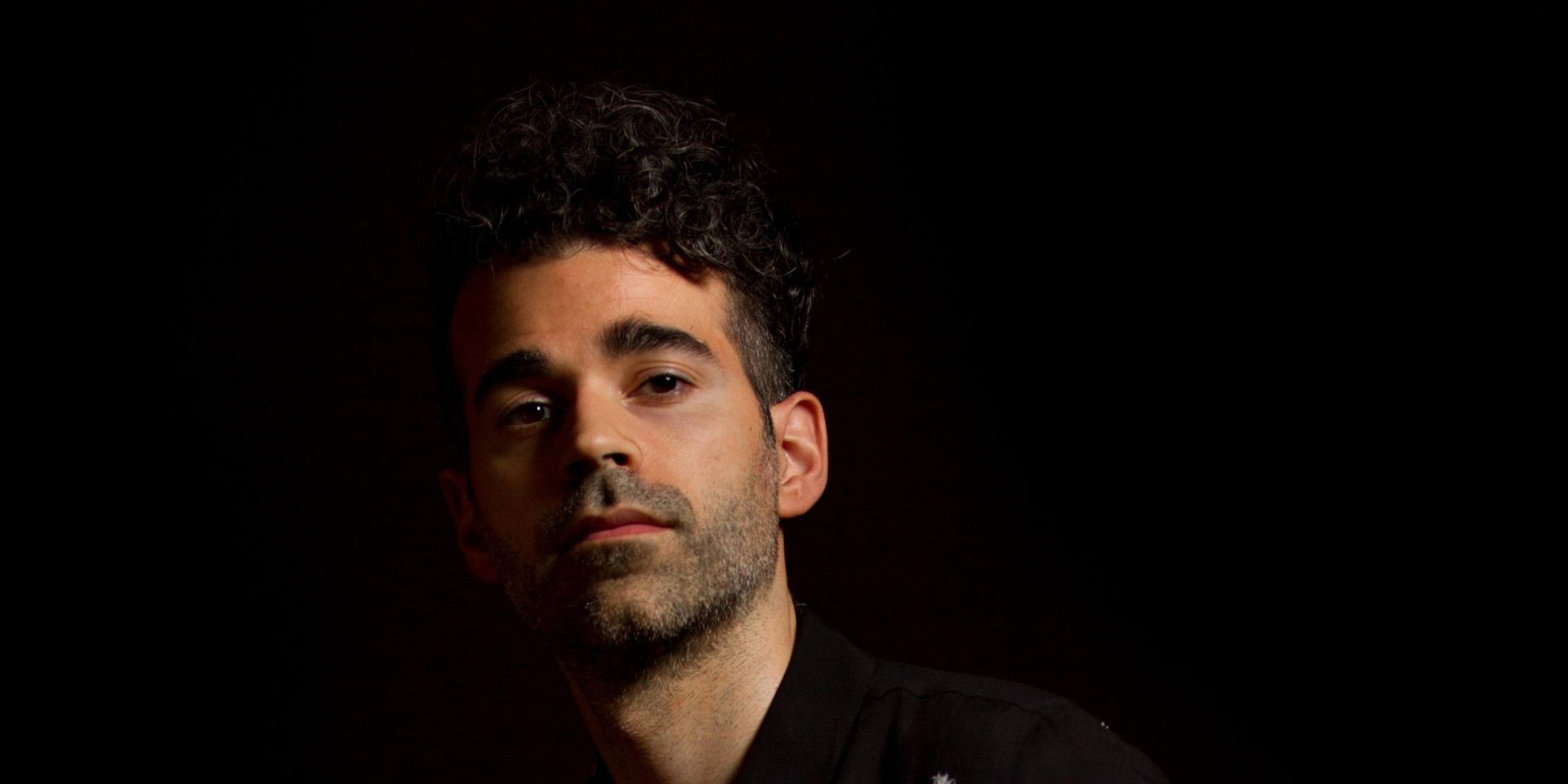 Geographer @ Deep Ellum Art Co.
at

Deep Ellum Art Company
In the summer of 2005, after a series of deaths in the family, Michael Deni left his hometown in New Jersey for San Francisco. He spent the next several months with a synthesizer he found on the street, turning that tragedy into the songs that would become the foundation for Geographer. Deni played his first shows by lying to promoters about how many people he could bring, handing out fliers by hand, and doing anything he could to get on stage. Cut to 6 years later, and he had sold out the legendary Filmore in San Francisco, headlined the 2300 seat Fox Theater in Oakland, and sold out shows all across the country on tour.
Deni's life in music began as a child, where he sang in a church choir. He wrote his first song when he was 4 years old, and began writing and recording his own music in earnest at age 12, when his father gave him a 4-track cassette tape recorder, with which Deni spent hours in his basement layering track upon track of guitar, saxophone, vocals, and a homemade ceramic drum his sister made him as a birthday present. Geographer's music is characterized by the use of vintage analog and FM synthesizers coupled with modern software synthesizers, as well as an electric cello often featured on songs in place of a lead guitar. Live on stage Deni performs with a band of revolving musicians, almost always with an electric cellist, drummer, and multi-instrumentalist to aid him in filling out his lush arrangements, and the band has become famous for its energetic and emotional live performances.
Geographer's new EP, 'Alone Time,' is the result of 2 years of that same kind of recording he used to do as a teenager. Days at a time spent alone, so that he could capture the music always coursing through his head, knowing that one day this hermetic existence would bring him in front of crowds of people. The songs explore, as do the rest of his catalog, the nature of existence, the self, an uncertain but optimistic curiosity about why we are here, and what it means to love and lose each other, but most of all, 'Alone Time' is a meditation on loneliness. While he needs solitude to make his songs, the place Geographer has said he truly feels alive is not alone with his thoughts, but together with strangers, on stage at his concerts.