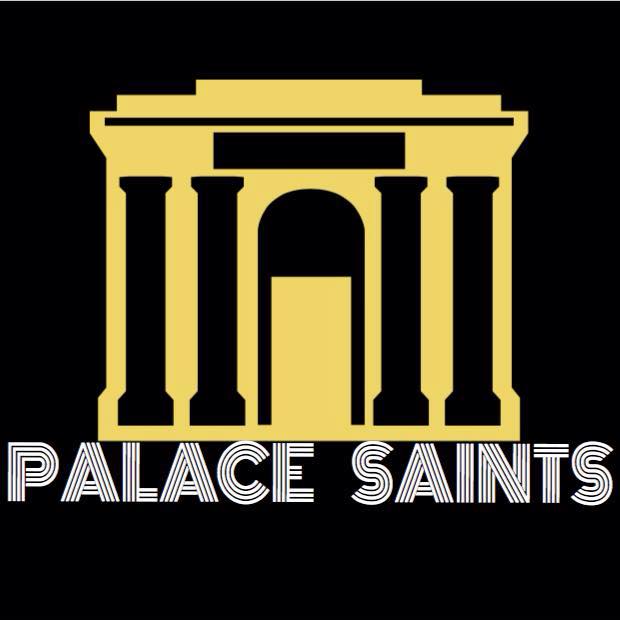 Palace Saints
Grassroots Willie Reunion Show!!
at

Deep Ellum Art Company
Deep Ellum Art Company Presents;
[ live music / art yard / food trucks ]
.:: EARLY SHOW ::.
Grassroots WIllie Reunion (9:15pm)
Grassroots Willie is a local and touring band in the mid and late 90's, with most of the members graduates of UNT with a regular residency at Club Dada.
Over the years, GRW played SXSW and opened for many regional, national and international artists including: Richie Havens, Sister 7, Brave Combo, Old 97's, Vallejo, James Speer, The Toadies and Deep Blue Something.
The band officially disbanded in 1998, with members relocating to LA and NYC to continue their artistic endeavors; whether its being the voice of Comedy Central for four years, or playing music with Adam Lambert, Wolfmother, 311, Dave Mason and many many more, the guys never lost their passion to create and entertain.
Only recently did the members all find themselves back in their hometown of Big D, eager to play again and share the stage with a true brotherhood.
w/ Palace Saints (8pm)
[ rock / groove / indie ]
$5 cover
Stick around after for Late-Night w/ Montu at Deep Ellum Art Company :: Nov 24!