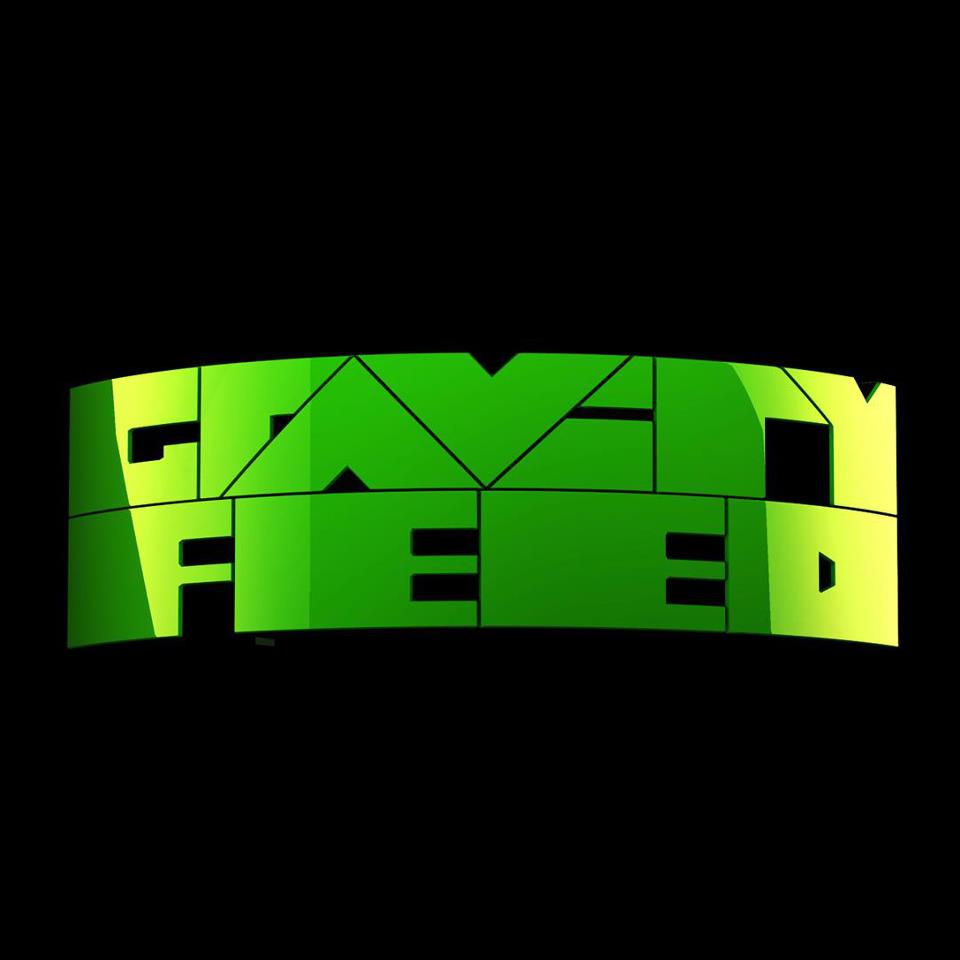 *FREE SHOW
Gravity Feed
at

Barley House
Saturday

,
October
22
2016
— Time2Fly Music Presents —
Gravity Feed (Dallas, Tx)
www.gravityfeedband.com
[ Rock / Funk / Jam ]
High-energy five-piece band, Gravity Feed, have built themselves stunning reputation and a foundation of strong support for their enticing brand of funk fusion jams. With songs that keep the lyrics lighthearted & relatable combined with music that showcases their brilliant instrumentation, Gravity Feed incorporates a variety of exciting styles into their sound to provide the people with maximum entertainment.
Currently featuring a lineup of diverse talent, Gravity Feed consistently keeps their music diverse, versatile and rhythmic, stocked full of intense grooves, powerful harmonies and tight, professional-musicianship.
— @ —
The Barley House (SMU)
www.barleyhouse.com
NO COVER – 2 sets
Start off your Halloween week with a BANG!