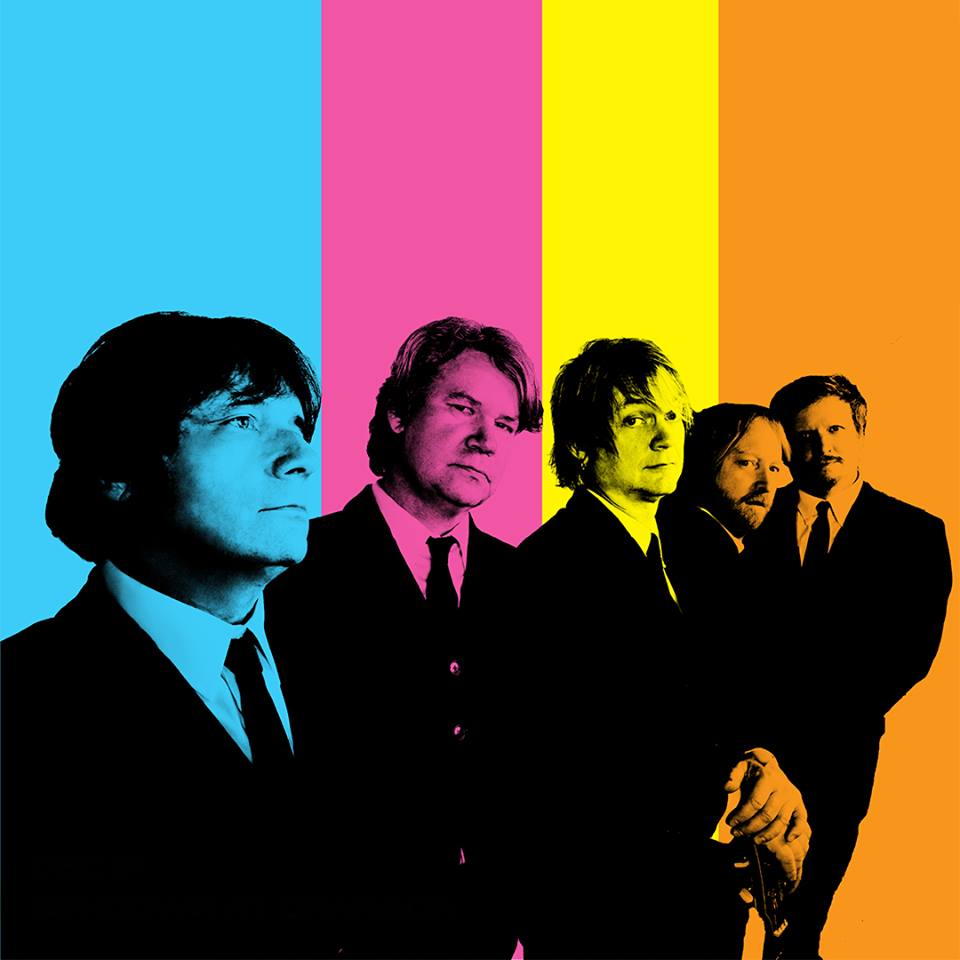 Hard Nights Day + Pillow Pocket at Deep Ellum Art Co
at

Deep Ellum Art Company
Deep Ellum Art Company Presents:
[ live music / art gallery / backyard / bar ]
>>> 4:00 pm: BAR OPENS
>>> 7:00 pm: BOX OFFICE
>>> 8:00 pm: HARD NIGHTS DAY
>>> 11:30 pm: PILLOW POCKET
Hard Nights Day (Dallas, TX)
A Tribute to The Beatles
www.hardnightsday.com
A Hard Night's Day has been spreading the gospel of John, Paul, George and Ringo around the world for over 20 years.
+ late-night w/ Pillow Pocket [ phunk phusion ]
(Only $5 for the late-night jam)
Snarky Puppy After-Party! (music til 2am)
Pillow Pocket packs the funk punch that you crave. Dallas's newest electro-funk band on the scene, providing high energy grooves that are cooler than the other side of the pillow. They're not just another "jam band" but a band that can jam! The party is just getting started…
>>> Tickets on Sale Now!
>>> $12 ADV / $16 DOS
>>> http://bit.ly/HardNightsDay_PillowPocket
DRINK SPECIAL:
$5 Wells until BOX OFFICE OPENS (7 pm)
PARKING:
Street parking available on Commerce (front) & Murray (side). Lot parking is available on Canton (back) across the street in the Equipment and Maintenance Services building after 6pm. We do not recommend parking in the business lot on Murray.