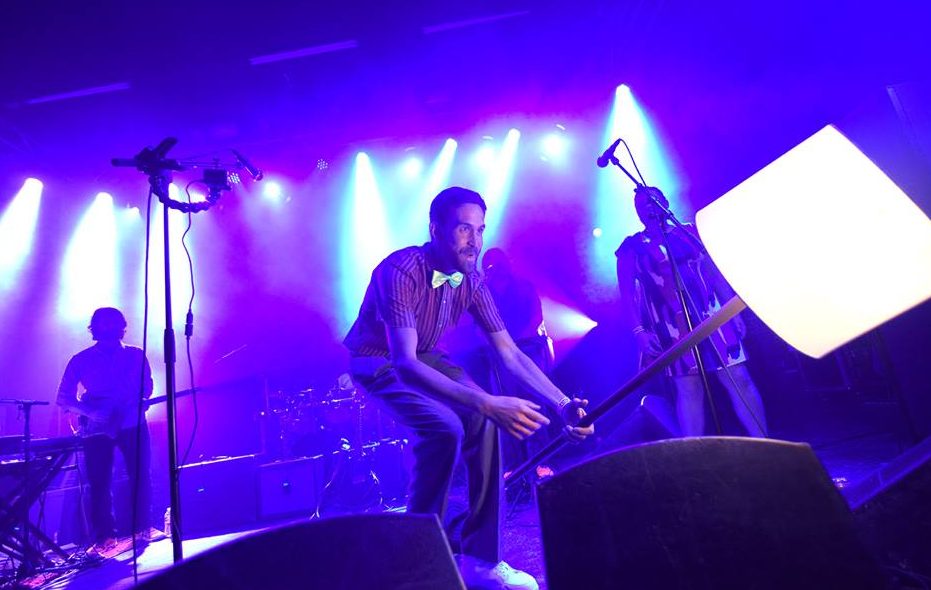 banjos.to.beats & time2fly present
Heart Byrne
at

Three Links
Thursday

,
September
08
2016
Heart Byrne
(Talking Heads Tribute)
www.heartbyrne.org

This band performs the music of Talking Heads. This band performs a live concert in the style of 'Stop Making Sense' while adding song selections from each phase of Talking Heads history. This band consists of musicians that live in Austin, Texas. This band consists of great friends that share a great reverence for the work of Talking Heads and David Byrne in particular.
Three Links
(Deep Ellum)
www.threelinksdeepellum.com
"We Never Sleep"
Three Links is your neighborhood bar that hosts your favorite national, regional and local artists. We don't call ourselves a "punk bar", but if you have a Clash album in your collection, you'll feel right at home.