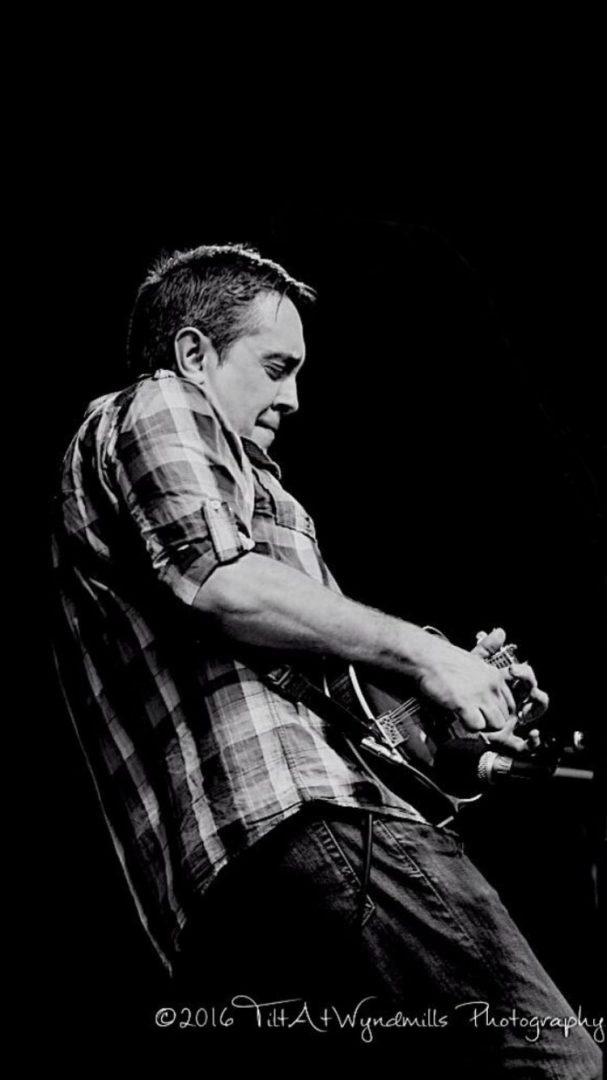 Jeff Austin Band
at

Deep Ellum Art Company
Deep Ellum Art Company Presents:
[ live music / art gallery / backyard / bar ]
>>> 1PM: BAR/GALLERY/YARD OPENS
>>> 8PM: BOX OFFICE
>>> 9PM: MUSIC STARTS
Jeff Austin Band
[ neo-progressive bluegrass ]
Mandolinist Jeff Austin (formerly of Yonder Mountain String Band) is unstoppable. He is celebrated for his fleet fingers and penchant for improvisation on stage, but those qualities also speak volumes about how he chooses to live. Austin has cultivated his natural musical abilities and allowed himself to be driven by his boldest instincts. In this way, he has been able to build positive, exciting momentum around his life's greatest passion.

It is with this history at his back that Jeff Austin will step out into the spotlight as a solo act. "My ideal sound is between Phish, My Morning Jacket, and Zac Brown Band." Austin plans to continue songwriting for his solo project but might be weaving in a bit of mainstream, in the style of his John Scott Sherrill/Shawn Camp co-write "Fiddlin' Around," featured on Dierks Bentley's 2010 bluegrass album Up on the Ridge. "I love writing a three-minute song with a hook that would grab a five-hundred-pound marlin as much as I like writing something that goes, 'okay, after the bridge, it's going to open up and just go wide.'"
Indeed, "wide" is what Jeff Austin is all about. He wants new and different, complex and interesting. He wants everything the music world has to offer, and he's willing to work hard to get it.
w/ support from Sagacious Zoo
[ rock / folk / punk ]
http://sagaciouszoo.com/
Dallas progressive indie rock pop band that will make your vegan juicer stand up and say hello – An accessible palette of rock, folk, punk and jazz, formed by friends on a lifelong creative pursuit.
>>> Tickets on Sale Now!
>>> http://bit.ly/JeffAustinArtCo
>>> $13 ADV / $18 DOS
>>> LIMITED supply of $10 Early Bird Tickets available
PARKING:
Street parking available on Commerce (front) & Murray (side). Lot parking is available on Canton (back) across the street in the Equipment and Maintenance Services building after 6pm. We do not recommend parking in the business lot on Murray.