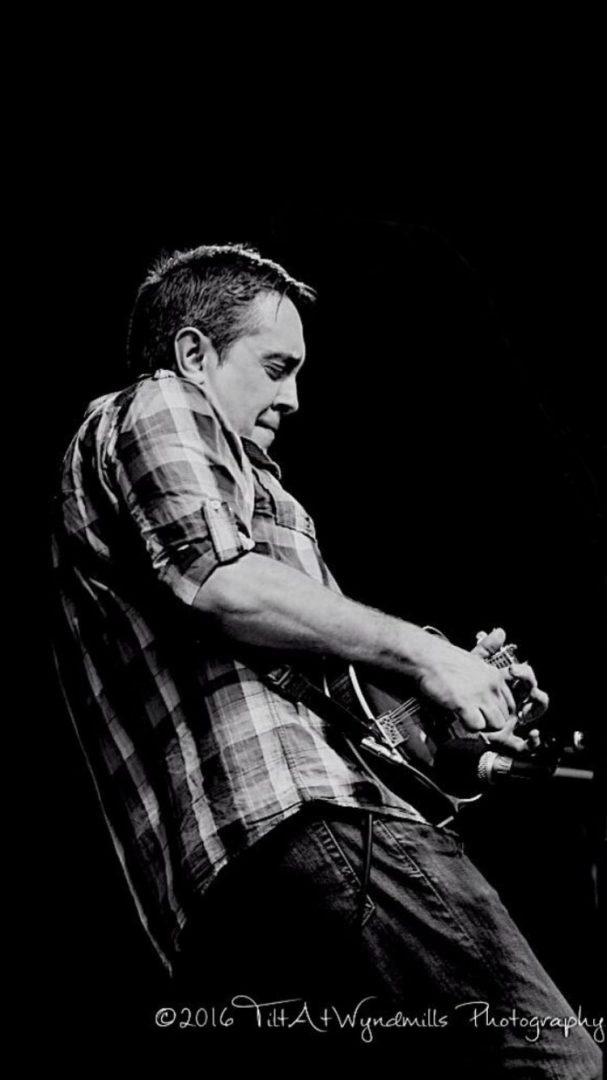 Jeff Austin Band with Akita
at

The Rabbit Hole
Saturday

,
December
08
2018
Time2Fly Music Presents – Jeff Austin Band with AKITA
$15 at the door
JEFF AUSTIN
The work continues…
These words have never rung more true for Jeff Austin.
After almost twenty years of live creation and endless joy seeking Jeff has returned to the scene with a new found sense of passion. Sharing the stage each night with a band of like-minded adventurers he attacks each performance with a fire and desire to move and shake everyone in sight.
Each show stands as a statement.
A statement of music…
A statement of connection…
A statement of just how joyful each moment can be.
From note to note…song to song…these musical warriors set out to turn each ear in a way never heard before.
The path is set.
The energy is undeniable.
Because with each new step The Jeff Austin Band takes…
The work continues.
LINKS:
http://www.jeffaustin.com/
https://www.facebook.com/JeffAustinOfficial/
AKITA
AKITA is a 6 piece funk band out of Charlotte, NC started by drummer Patrick Buckley and bassist Zak Ferrell. Once you add in saxophonist Charlie Lamprecht, trombonist Dan Hamalainen, guitarist Sam Farnham and keyboardist Tomi Gulden their sound becomes an unstoppable force of funk that you can't help but move to.
Taking cues from legendary funk bands such as James Brown, The Meters, Lettuce, Maceo Parker, Vulfpeck, Sly & The Family Stone, George Clinton, Tower of Power and others they infuse a new twist on funk incorporating reggae and elements of funk-rock into their songs. They have curated their own party "Culture Shift" with the intention of growing their name in the local Charlotte scene and the southeast as a whole.
They have built a strong following in a relatively short period of time opening for Funk You, Litz, Red Baraat, Andy Frasco & The U.N. and others. Much of their initial traction is due to their emphasis on writing memorable melodies and deep grooves that are undeniably built to make you move! The band plans to release their 1st full-length album in late spring of 2019.
Catch these guys on the way up and enjoy the ride!
LINKS:
facebook.com/akitafunk
www.akitafunk.com
soundcloud.com/akitafunk
instagram.com/akitafunk
akitafunk.bandcamp.com