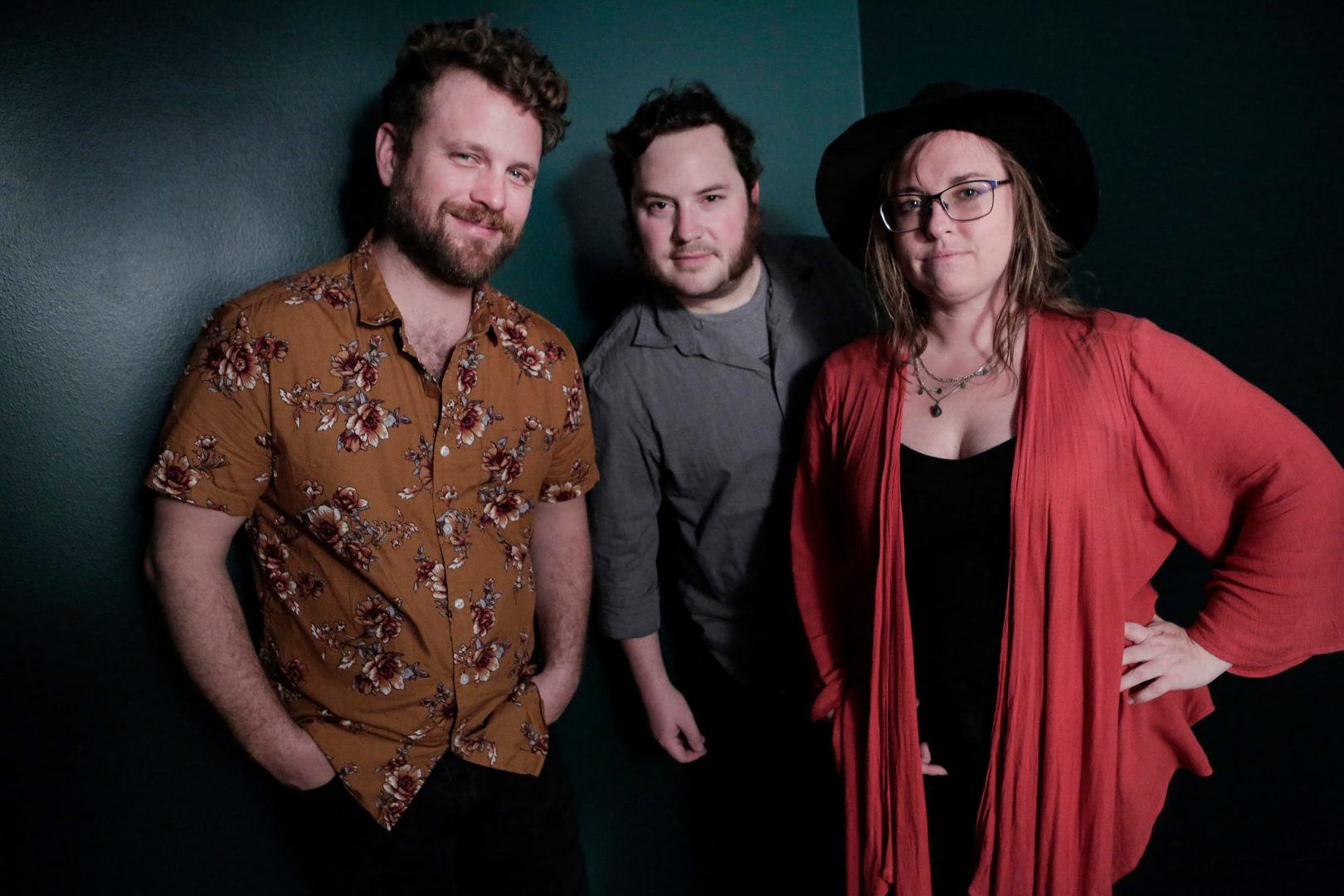 Jon Stickley Trio at Deep Ellum Art Company | May 25
at

Deep Ellum Art Company
Deep Ellum Art Company Presents:
[ live music | art gallery | bar | backyard ]
http://DeepEllumArt.Co
Jon Stickley Trio
[ electro-harmonic jazz grass ]
www.jonstickley.com
Tickets on Sale 4/2 @ 12 PM!
http://bit.ly/JonStickleyTrio-DTX
—
"It's not your father's acoustic-guitar music—although Stickley's pop showed him his first chords when he was 12 years old. Instead, Stickley's Martin churns out a mixture of bluegrass, Chuck Berry, metal, prog, grunge, and assorted other genres—all thoroughly integrated into a personal style," writes Guitar Player Magazine.
Premier Guitar says, "Stickley's trio… is not a traditional bluegrass group by any means… they are just nimble and ambitious enough to navigate EDM-style breakbeats as effortlessly as the old timey standard 'Blackberry Blossom.'"
"Stickley is a super-resourceful acoustic guitarist who uses the instrument in many surprising ways and whose timing is just flawless. Fiddler Lyndsay Pruett puts deep thought into her flowing solos, plus she adds little flourishes and sudden stops that elevate the music," proclaims Nashville's Music City Roots' Craig Havighurst.
Jon Stickley Trio announces a change in lineup beginning in January 2018 with new drummer, Hunter Deacon, who is both classically trained and boasts heavy jazz influences. Hailing from the ever-hip Knoxville, Tennessee, Hunter studied with drummer Keith Brown and received a BM in Studio Music and Jazz from the University of Tennessee. Deacon then went on to complete a six month residency at a jazz club in Hangzhou, China where he performed seven nights a week. Since his return, he's played with Scott Miller and the Commonwealth, toured the country with Sam Lewis, and performs with guitarist Mike Baggetta.
Stickley says about the seemingly sudden lineup change "we're really excited to add Hunter's vibe to the mix, his creativity and willingness to experiment were two things that drew us to him, and Lyndsay and I were quickly surprised and inspired by what he'll bring to the table."
With inspiration ranging from from Green Day to Duran Duran to Tony Rice to Nirvana, Grateful Dead, David Grisman and beyond, the Trio is making waves with their unique sound. Along with releasing two full length albums and one EP in the past few years, the Trio has zig-zagged the nation, playing over 120 dates in 2017 alone. They are road tested and band geek approved!