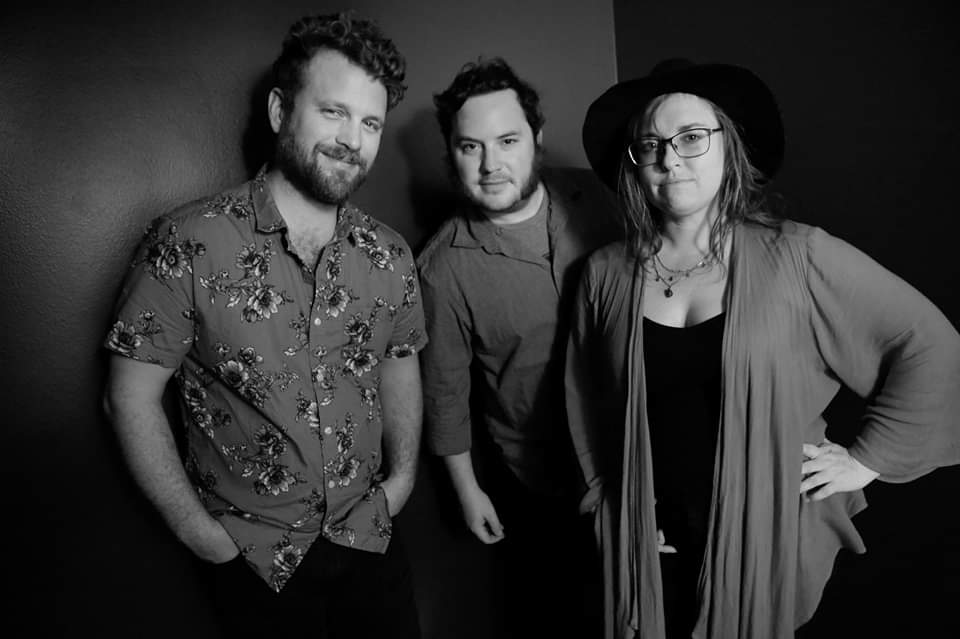 Jon Stickley Trio & Old Salt Union at Heist Brewery
at

Heist Brewery
Thursday

,
December
19
2019
Time2Fly Music Presents – Jon Stickley Trio & Old Salt Union at Heist Brewery
$12 Presale
$15 DOS
Jon Stickley Trio is a genre-defying and cinematic instrumental trio, who's deep
grooves, innovative flatpicking, and sultry-spacy violin moves the listener's head,
heart, and feet. "It's not your father's acoustic-guitar music—Instead, Stickley's Martin
churns out a mixture of bluegrass, Chuck Berry, metal, prog, grunge, and assorted
other genres—all thoroughly integrated into a personal style," writes Guitar Player
Magazine.
Premier Guitar says, "Stickley's trio… is not a traditional bluegrass group by any
means… they are just nimble and ambitious enough to navigate EDM-style breakbeats
as effortlessly as the old timey standard 'Blackberry Blossom.'"
Old Salt Union
Old Salt Union is a string band founded by a horticulturist, cultivated by classically trained musicians, and fueled by a vocalist/bass player who is also a hip-hop producer with a fondness for the Four Freshmen. It is this collision of styles and musical vocabularies that informs their fresh approach to bluegrass and gives them an electric live performance vibe that seems to pull more from Vaudeville than the front porch.
In 2015 they won the FreshGrass Band contest and found the perfect collaborator in Compass Records co-founder and GRAMMY winning banjoist and composer, Alison Brown, whose attention to detail and high standards pushed the group to develop their influences from beyond a vocabulary to pull from during improvisation and into the foundation of something truly compelling in the roots music landscape.