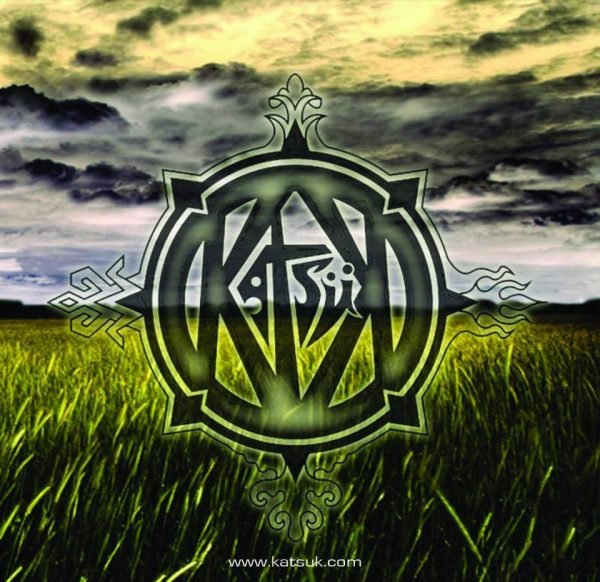 KatsuK
with Pillow Pocket
at

Deep Ellum Art Company
Wednesday

,
November
22
2017
Deep Ellum Art Company Presents:
[ live music / art gallery / food truck yard ]
KatsüK (Fort Worth, TX)
[ conscious world folk ]
www.katsuk.com
Like a breeze of fresh air resonating forth from the heart of Texas, KatsüK [n. catsook] is a powerfully magnetic group at the forefront of a fervent world transformation in conscious music. Cognizant in its lyrical message and veracious in its tone, KatsüK, seamlessly fuses world sounds with classical instrumentation, tribal percussion, infectious pop/folk melodies and a soaring and deeply odic quality of frontman and founder, Daniel Katsük's voice.
Pillow Pocket (Dallas, TX)
Pillow Pocket is a Texas based funk fusion band creating a name for themselves in the DFW metroplex and beyond.