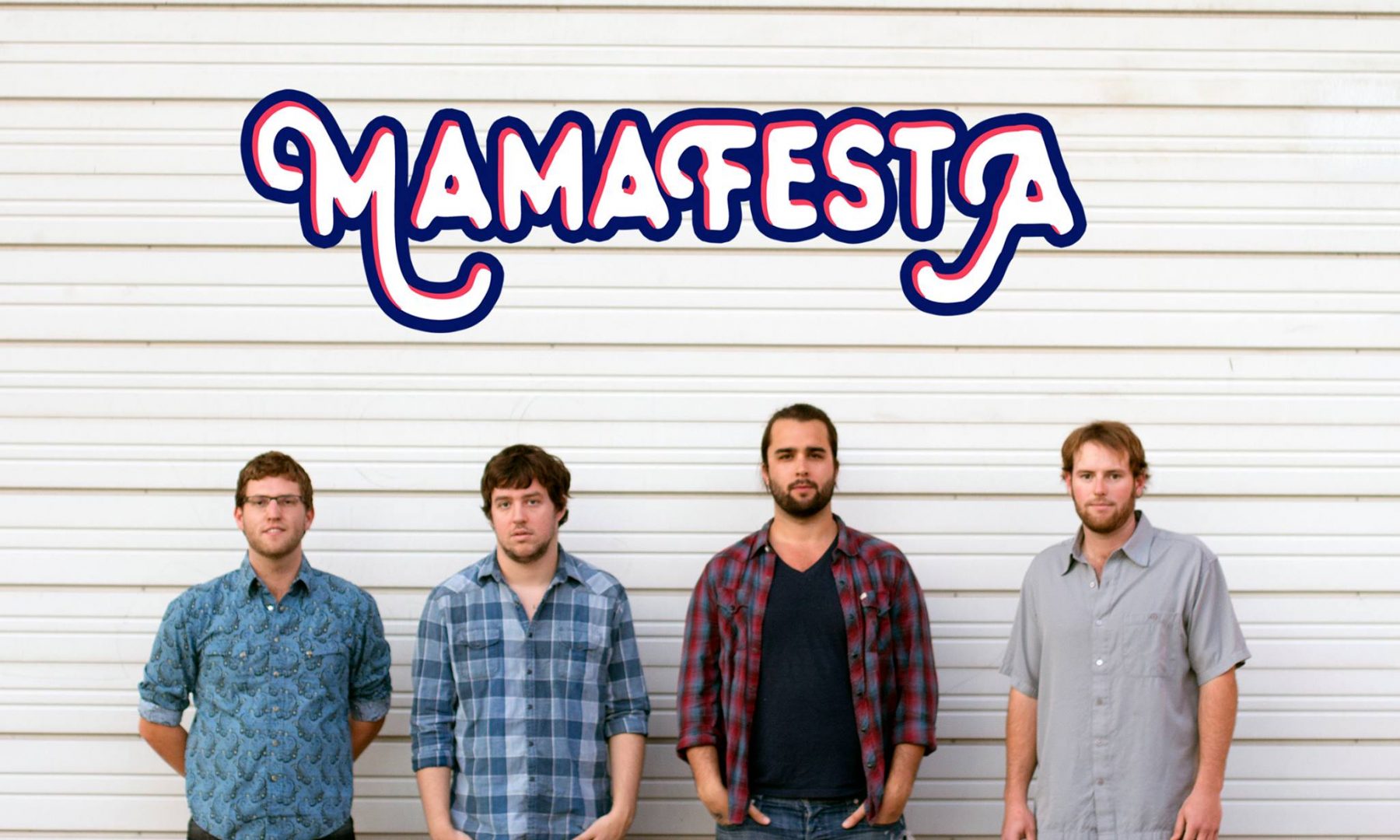 Mamafesta
at

Sundown at Granada
Saturday

,
January
27
2018
Sundown at Granada & Time2Fly Music Presents:
[ real food. real music. real local. ]
The Official Keller Williams Live at Granada Theater After-Party!
feat. Mamafesta
[ groove / jam / rock ]
Mamafesta is an original groove-rock outfit that was born in the fall of 2011 with a broad pallet of sounds and a conscious awareness for the rhythms of life.
Over the past couple of years Mamafesta has begun to channel their original sound and reach out to their audiences through their musicianship and vocal messages in and around the Austin and San Marcos, TX scene.

The band consists of four diverse musicians with well-rooted friendships in music and in life including Zack Morgan on keyboards, saxophone and vocals and Lowell Carrico on guitar and lead vocals. The rhythm section consists of Vince Seidl on drums and vocals and Logan Dance on bass and vocals. Together these four talented musicians create a high-energy wave of sound that entices and evokes the spirit of the soul.
Mamafesta respects meaningful lyrical messages and well arranged tunes that have the freedom to go to a destination that the audience, atmosphere and Mamafesta all equally manifest together. Mamafesta prides themselves on their original material while still paying homage to the past greats and present day innovators. Hold on tight or just let go…
No Cover – Keep the Vibe Alive @
www.sundownatgranada.com