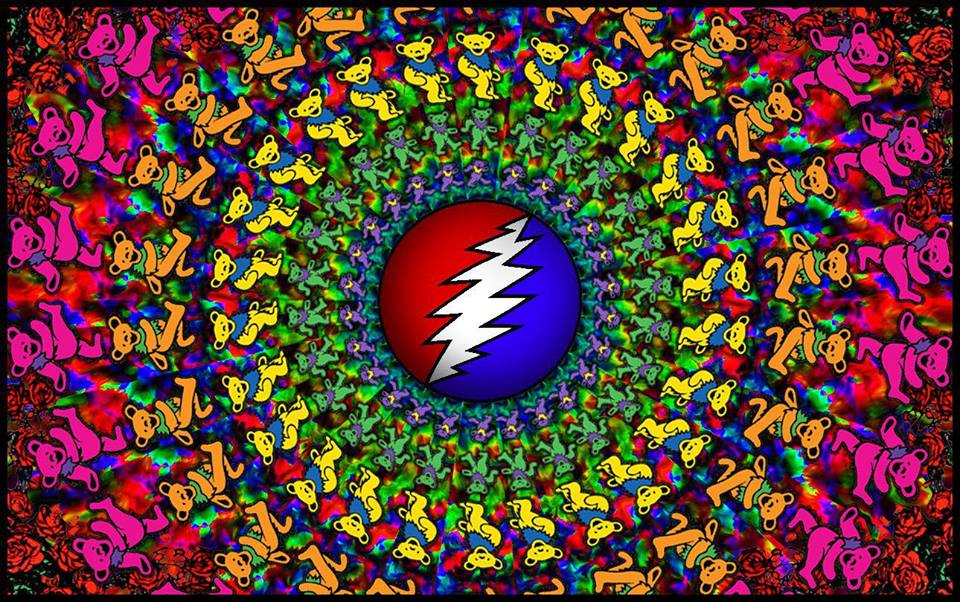 Minglewood (Grateful Dead Tribute) & Graveltooth
at

Deep Ellum Art Company
Deep Ellum Art Company Presents:
[ live music / art gallery / backyard / bar ]
>>> 4pm: BAR OPENS
>>> 7:30pm: BOX OFFICE
>>> 8:30pm: MINGLEWOOD (1st set)
>>> 10pm: GRAVELTOOTH
>>> 11pm: MINGLEWOOD (2nd set)
Swing by after the The Deep Ellum Arts Festival & Keep the Vibe Alive!
Minglewood (INDOOR STAGE)
[ rock & roll / psychedelia / folk ]
Exploring the music of the Grateful Dead, Minglewood brings together fans new and old with a personal twist harkening back to hippier times.
Minglewood performs the music of the Grateful Dead with the intent to give our own personal interpretation to share with fans a well thought out and mind expanding experience that pulls from all aspects of what our favorite band put forth unto the world.
Graveltooth (OUTDOOR PAVILION)
[ hill-country funk / rock ]
http://graveltoothmusic.com/
The GravelTooth sound is equal parts hill-country funk and roots rock psychedelia.. but even more, it is a product of lives spent immersed in the Austin music scene.. Think of hot texas summers, swimmin' holes, and sharing a bottle of whiskey with old friends. Their live shows conjure that rebellious spirit in all of us. It's only rock-n-roll, but GravelTooth reminds us why we like it.
Tickets on Sale Now!
$10 ADV / $15 DOS
http://bit.ly/MinglewoodGraveltooth
PARKING:
Street parking available on Commerce (front) & Murray (side). Lot parking is available on Canton (back) across the street in the Equipment and Maintenance Services building after 6pm. We do not recommend parking in the business lot on Murray.
DRINK SPECIALS:
$5 Wells until BOX OFFICE OPENS (7:30pm)