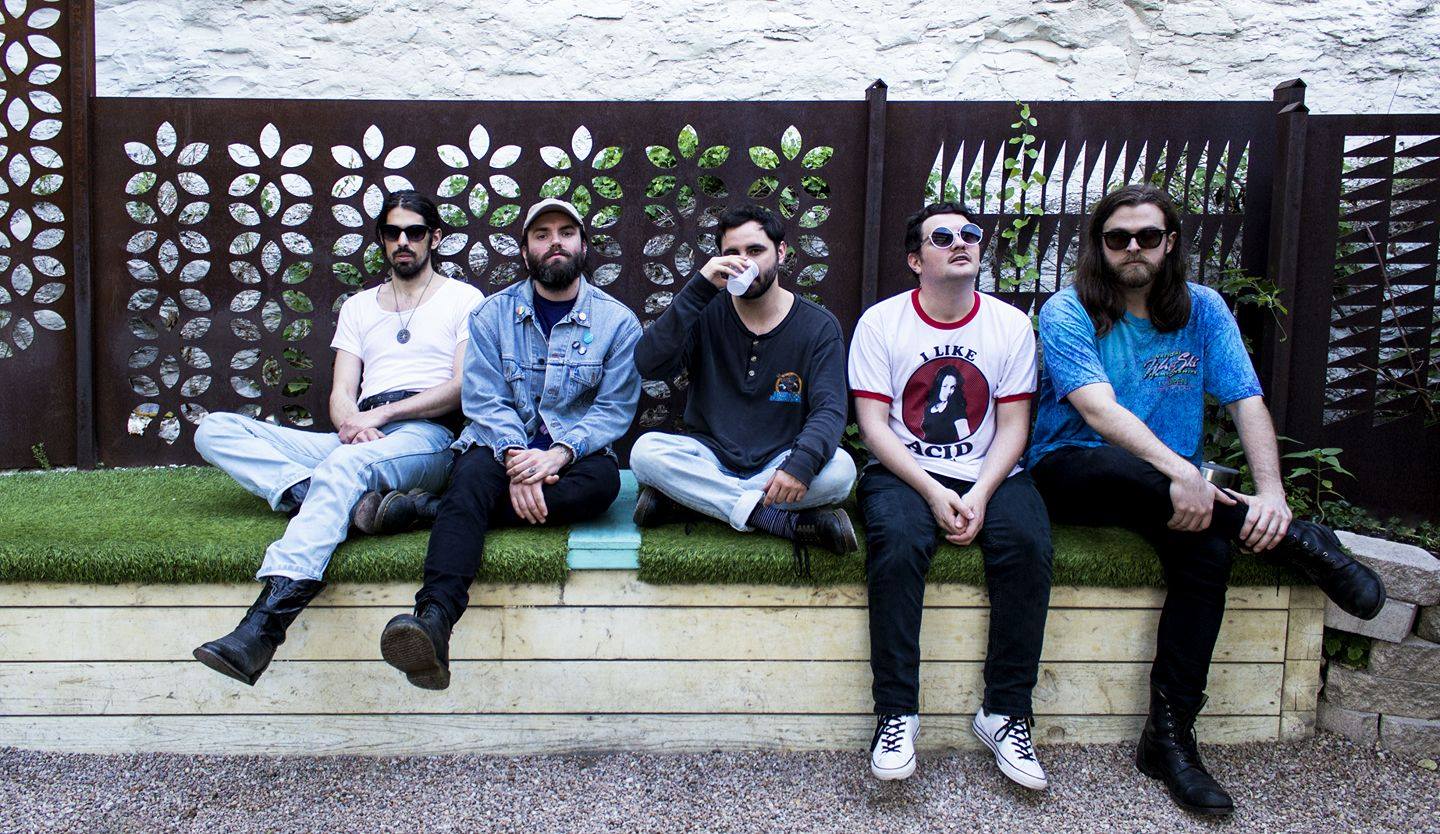 Mother Tongues, Loafers, & Orca Welles (NE) at Deep Ellum Art Co
at

Deep Ellum Art Company
Deep Ellum Art Company Presents:
[ live music | art gallery | bar | art yard ]
http://DeepEllumArt.Co
★ Mother Tongues ★
[ psychedelic | garage | prog rock ]
http://bit.ly/Mother-Tongues
★ LOAFERS ★
https://loafers.bandcamp.com/
★ Orca Welles ★
[ surf rock | garage | rock & roll ]
https://orcawelles.weebly.com
Tickets on Sale Now!
http://bit.ly/Mother-Tongues
—
★ ABOUT MOTHER TONGUES ★
In the winter of 2015, what started as a constant Tuesday night jam session w/ rotation musicians, 4 of the regulars decided the jams were slowly becoming well written songs. Thus being said, we took it to the next level and made things official. our creative outlet became know as – Mother Tongues.
After playing our very first show on Halloween night in the basement of a house, we gained the attention of the local scene and quickly moved on to playing every weekend. On May 27, 2017 The Tongues released their very first "self titled" EP.
After hitting the road, playing countless shows in support of the album, it was time to take it to the next level. It was time to structure a complete LP. In the midst of writing we released our hit single "Microwaved Bubblegum". Later that very track would fall into the hands of psych rock pioneer, Noah Write of Salty Dog records in Melbourne, Australia finally giving us a label to rely on.
★ ABOUT ORCA WELLES ★
Orca Welles is a rock n roll band out of Omaha NE, Fort Collins CO, and New Orleans LA. While the band occasionally struggles to identify their roots, they've never had any trouble crossing state lines to get together and play music. Members include Liv Baxter on guitar and vocals, Alec Williams on guitar and vocals, Jayce Haley on bass guitar and vocals, and Nolan Brumbach on drums. Their sound is best described as as a complicated relationship between 60s surf/acid rock and 90s grunge-garage music.