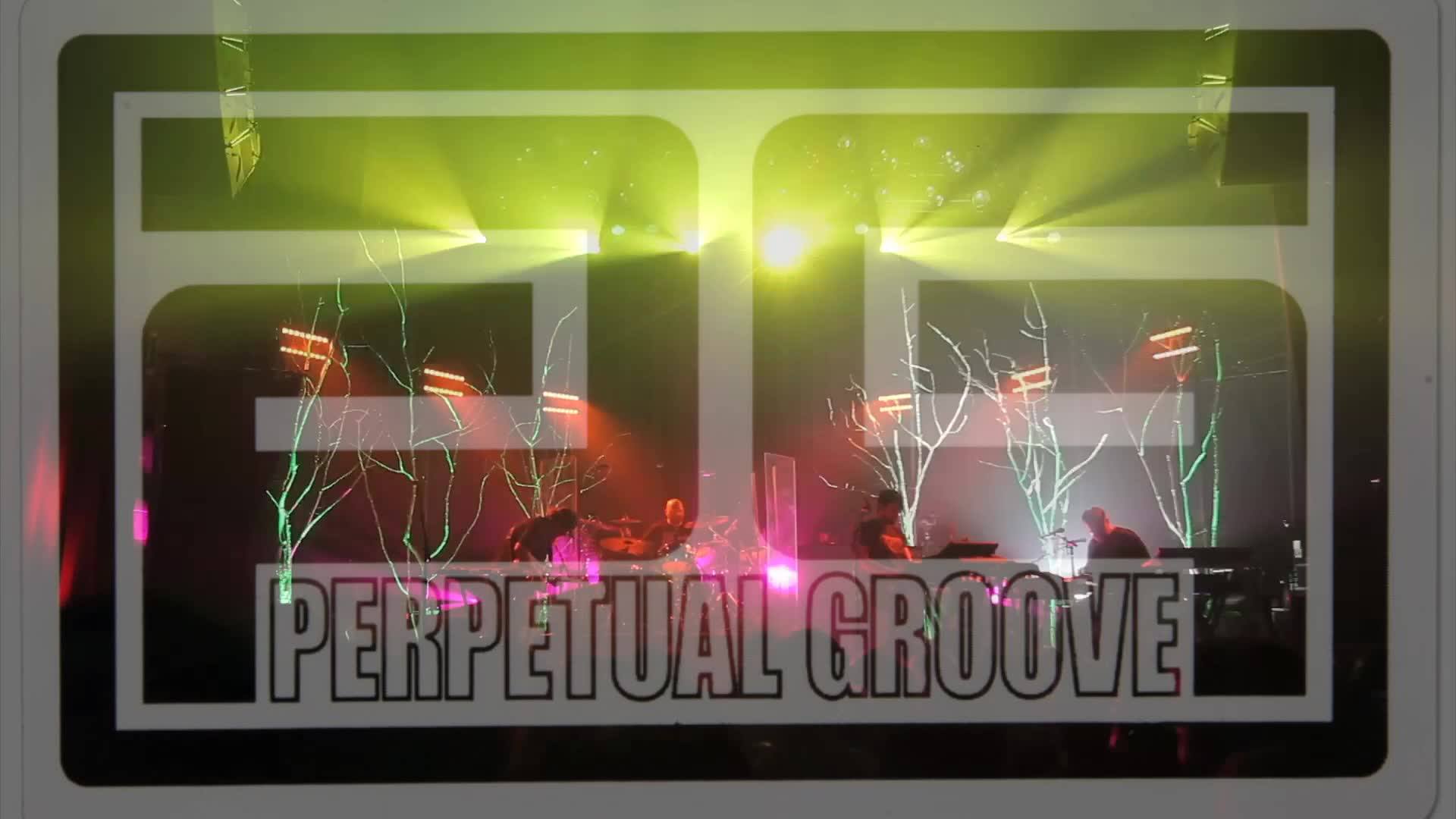 Perpetual Groove + Mamafesta
at

Deep Ellum Art Company
Spring Tour | Dallas
January 25, 2019
@ Deep Ellum Art Company
[ live music | art gallery | bar | patio ]
http://DeepEllumArt.Co
Tickets on Sale Now!
http://bit.ly/PerpetualGroove-Mamafesta-DTX
—
Perpetual Groove (Athens, GA)
[ rock | jam | prog ]
www.pgroove.net
Based in Athens, GA, Perpetual Groove is a long time well established touring act with an enthusiastic fan base and international critical acclaim. PGroove's music has been described by their fans as anthemic arena rock. Their large catalog of original music offers something for everyone. The addition of an intense, retina burning, intelligent light show creates an atmosphere unlike any other, assuring fans they'll get a highly polished, yet different show each night.
+ Mamafesta (Austin, TX)
[ groove | jam | rock ]
www.soundcloud.com/mamafestamusic
Mamafesta is an original groove-rock outfit that was born in the fall of 2011 with a broad pallet of sounds and a conscious awareness for the rhythms of life. Over the years Mamafesta has channeled their original sound and reach out to their audiences through their musicianship and vocal messages in and around the Austin, TX music scene.