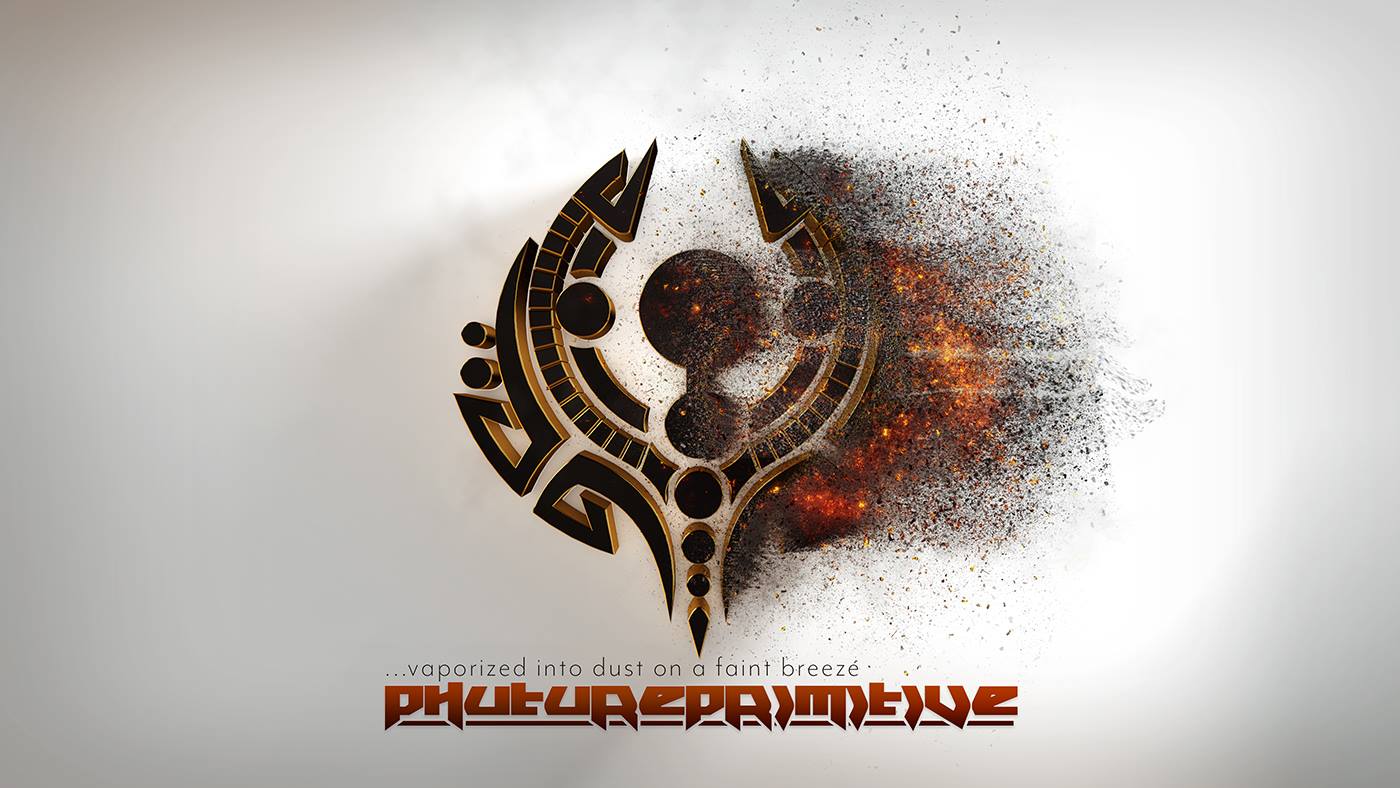 Phutureprimitive + An‑Ten‑nae at Gas Monkey Bar N' Grill
at

Gas Monkey Bar and Grill
at
Gas Monkey Bar and Grill
Saturday

,
November
02
2019
For fans of Opiuo, Ott, Pretty Lights, Michal Menert
16+
Price: Limited number of $10 early bird tickets available
$18 ADV / $20 DOS / $30 VIP / $125 TABLES / $400 CABANAS
Phutureprimitive and An-ten-nae team up to bring you the Altered Frequency Tour. The two California Bay Area acts will be bringing their unique fusion of west-coast bass music across the US on a comprehensive national tour. Tickets on-sale Friday September 6.
http://phutureprimitivemusic.com
http://an-ten-nae.net
——-
Phutureprimitive is the moniker of Bay Area producer and songwriter Rain. Early childhood photos reveal Rain sitting at the piano plinking keys, grinning from ear to ear… a true sign of things to come. Continuing his early fascination with music, Rain was later drawn to electronic music, inspired by its ability to combine the best of organically played instruments and the synthetic pleasures of sounds more exotic to the human ear. After beginning a DJ career in the 90s, Rain began incorporating the music he was making in his home studio into his DJ sets. That was all it took to trigger a full-blown love affair with electronic music and the process of its creation… and Phutureprimitive was born.
Phutureprimitive's music is singular and unique in its approach. Lush melodies drift across intricate rhythms, groove heavy beats and warm, fuzzy bass lines. Often exploring a dark and dense palette, his music also manages to convey a sense of tranquility and beauty, engaging the listener into hypnotic movement and often escalating into a full-on kinetic experience. Shimmering with cinematic qualities, his music ultimately speaks to the body, mind and soul.
——-
An-ten-nae is an instrumental figure on the west coast, from his role as music director, producing legendary events at the iconic 1015 Folsom in San Francisco, to his signature Acid Crunk compilations which helped define an era and help lay the foundation to what is now the Westcoast Bass scene. One thing is always constant, and that is constant evolution. With numerous successful projects like Dimond Saints, The Invisible People, DnA, An-ten-nae always manages to reinvent himself and push his boundaries. Utilizing his own custom set up, An-ten-nae pushes the envelope with his live remixing abilities and wildly engaging performances.
An-ten-nae has well over 200 releases under his belt and collaborations far and wide including artists like Bassnectar, Beats Antique, Dirtwire, Desert Dwellers. He has charted in the iTunes Top 10, constantly in top charts on Beatport and featured in the Huffington Post, This Song Is Sickand Billboard. With over 60 Million combined streams / Downloads to date, and has played such venues and festivals such as Red Rocks, Electric Forest, Shambhala, Lightning in a Bottle. 2019 promises to be his most prolific one yet with the launch of WHYT RBBT and a constant stream of new music that sees him pushing boundaries into new realms with exciting new collaborations and productions