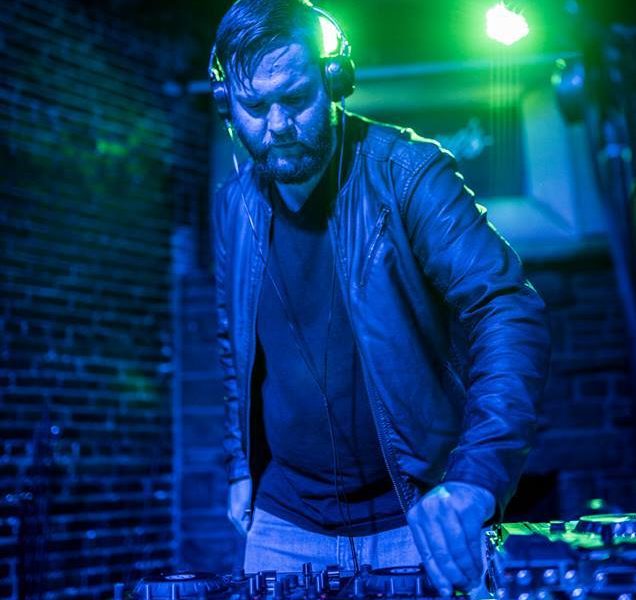 The Future Funk Lounge w/ DJ Mikey Rodge
+ Eric W. from BMP *FREE SHOW
at

Sundown at Granada
Thursday

,
September
29
2016
We are back again for the next installment of The Future Funk Lounge! On Thursday, September 29th we have special guest Eric Wafford from Black Market Pharmacy!
He will be joined alongside resident DJ Mikey Rodge as he serves up a playlist with influences of funk, blues, hip-hop, soul, disco, classic rock and more, all intricately laced with thudding bass lines and cutting synths. Believe us when we tell you, the Future Funk Lounge offers a unique musical experience that will blow your mind!
It all goes down on Thursday, September 29th at Sundown at Granada, right next door to the historic Granada Theater! Oh, and did we mention that there is NO COVER?! If you still aren't convinced, check out some sounds from the artists themselves..
DJ Mikey Rodge
http://www.soundcloud.com/mikeyrodge1
We hope to see you there!