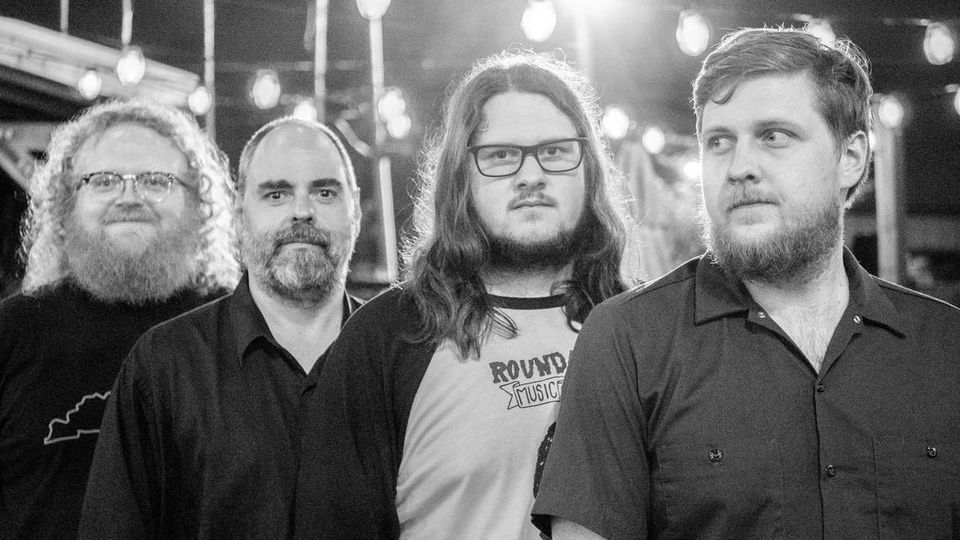 Wayne Graham at Heist Barrel Arts
at

Heist Brewery
Time2Fly Music & Records On The Wall Present – Wayne Graham at Heist Barrel Arts on August 13th.
All Ages
Doors 7
Show 8
No Refunds
Wayne was a renaissance man. Curiousity and good hand-eye coordination are a deadly combination. He was an electrician, a locksmith, a mechanic, a coal miner, a guitarist, and a singer, but the roles that took the highest priority in his life were husband, father, brother, and son. He approached life with a laughable optimism and proved over time he was right. He made sure to be my earliest memory and I have consulted him, wherever he is, with every major decision in my life. Over the years, I've met many strangers who knew him. Their tall tale is the same as those I've heard before. He was a legendary man with more soul than his body could hold.
Graham was the first one of his brothers to own a car. He was able to buy it because he started working when he was very young. When his younger brother graduated from high school, he drove him to college. He left his car with him and headed home to pine creek.
He married my grandmother and bought a small shack on Pine Creek. They moved in in February, a logging trail covered in snow, to a shack with quarter inch slits between the slats.
He slowly bought that mountain, acre by acre, building more rooms on his house for his growing family. He was the neighborhood farmer, old regular Baptist, democrat, World War II vet, coal miner, romance novel patron, Kentucky Wildcats fan. His image flashes in my periphery at least once a day, reminding me his constant refrain when he and Mamaw kept me in my early years, "This boy is gonna make me president."