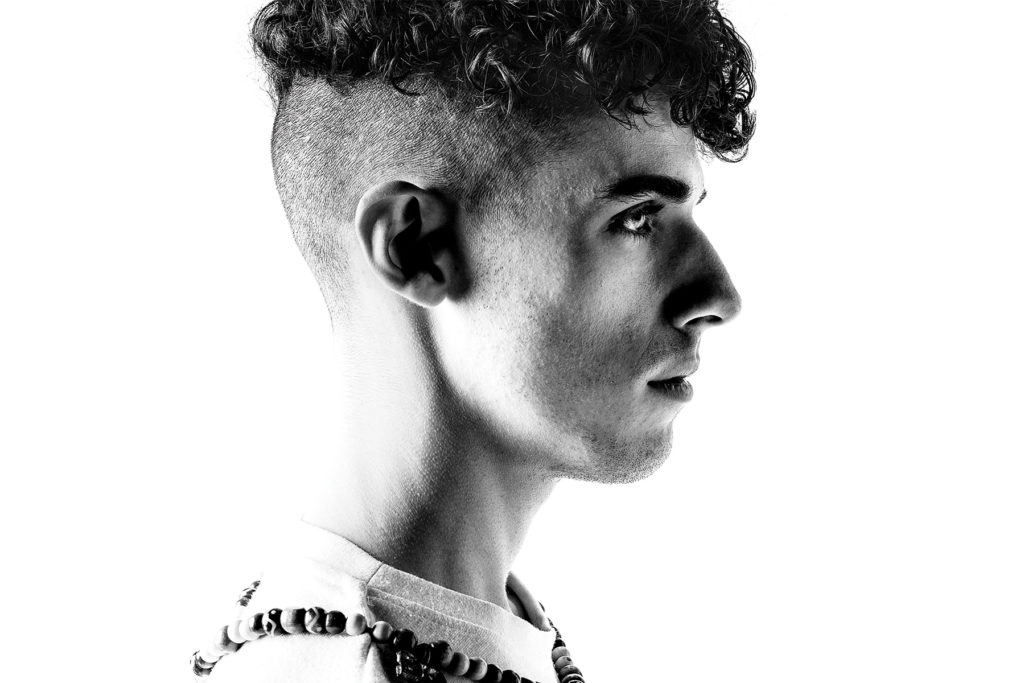 Electric Revival: Rise of an Outkast Nation
Zach Witness
Official Release Party
at

Deep Ellum Art Company
Tuesday

,
September
05
2017
Dallas native, Zach Witness has covered much ground in his 24 years. From being at the forefront of a regional movement known as Dallas Boogie to producing an entire album for the legendary Erykah Badu, he's been places many have dared to go. After much anticipation, he will be releasing his first original body of music in the form of "Electric Revival: Rise of an Outkast Nation". Originally a gift to collaborator André 3000, it's his personal letter not only to Outkast fans, but to the outcasts of the world.
On SEPT 5, the official release party for "Electric Revival" will be held in Dallas, Texas. While commorating his newest creation, it will also be a celebration of Outkast and the outcasted, featuring local art as well as a line up of some the best performers around including JON BAP, Lord Byron, Xtelle, DJ Sober, and more.
Presented by the cultural compass of the south, MUD Magazine.
Location will be held at the all new Deep Ellum Art Company with a $5 cover. Doors open at 9pm and close at 1am.
+ THIS IS A HISTORIC EVENT YOU DO NOT WANT TO MISS +