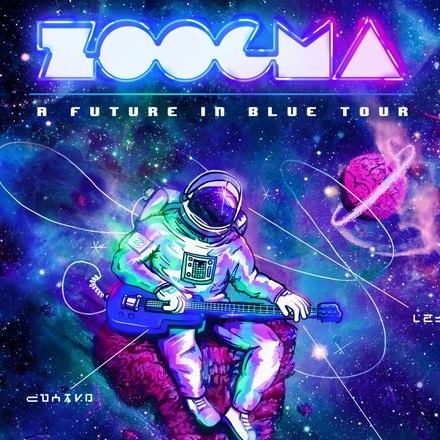 Zoogma
•
Ryan Viser
with COFRESI
at

Deep Ellum Art Company
Friday

,
September
29
2017
Heard Presents x FAST FWD Presents: Zoogma
A Future in Blue Tour
with COFRESI & Ryan Viser
Tickets on sale now: http://bit.ly/ZOOGMA_Dallas
We'll be dancing the night away 9/29 when 4-piece livetronica outfit Zoogma performs Deep Ellum Art Company! Layering soaring guitar licks over fun and fresh samples, Brock Bowling, Matt Harris, Justin Hasting, and Ryan Nall are doing to the blues what Pretty Lights did to soul, and GRiZ did for funk. Take some classic cuts, throw in plenty of bass, and add some fresh instrumentation and contemporary production techniques to bring this sound into the present, and onwards into the future.
The new record, A Future In Blue, combines their Mississippi/Memphis blues roots with their unique electronica sound to bring listeners their own refreshing brand of "Future-Blues".
The single "What It Is" should give fans an understanding of just what it is…https://soundcloud.com/zoogma/what-it-is