The Latest Scoop
.:: Dallas, TX ::.
Where It's At

Forgotten Space New Year's 3 Night Run @ Art Co.
December 29th-31st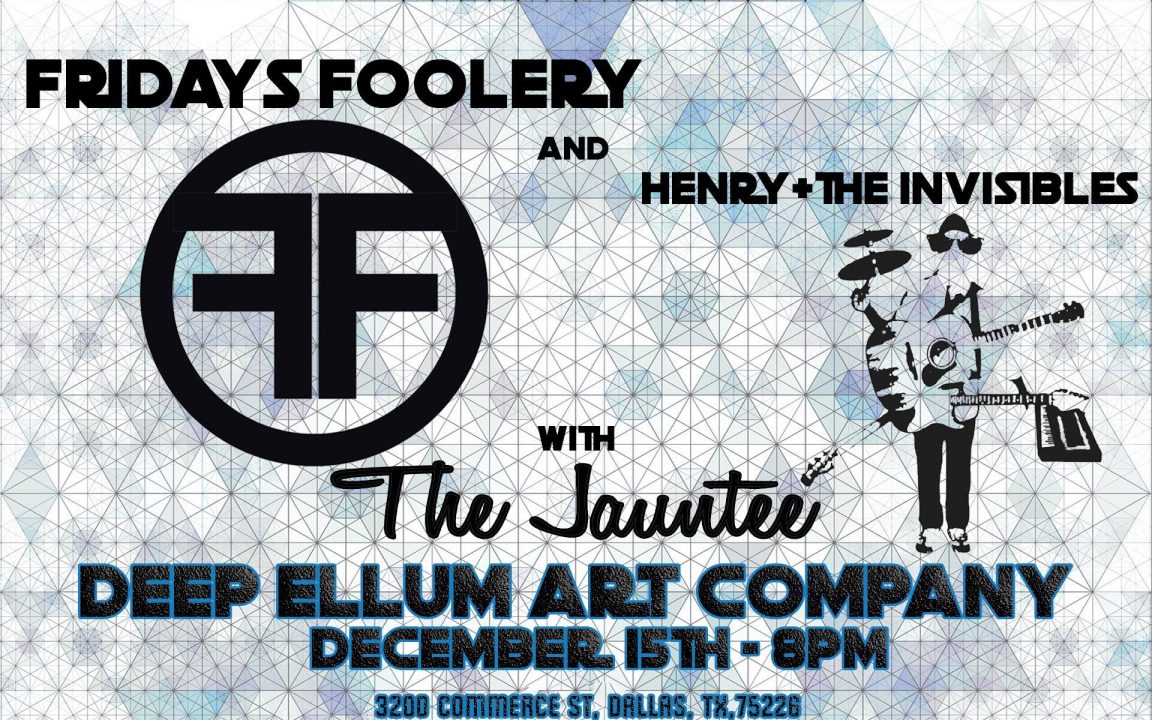 Friday's Foolery and Henry & The Invisibles with The Jauntee
December 15, 2017

Ignite Art Collective presents.. Flowmoon
December 16th, 2017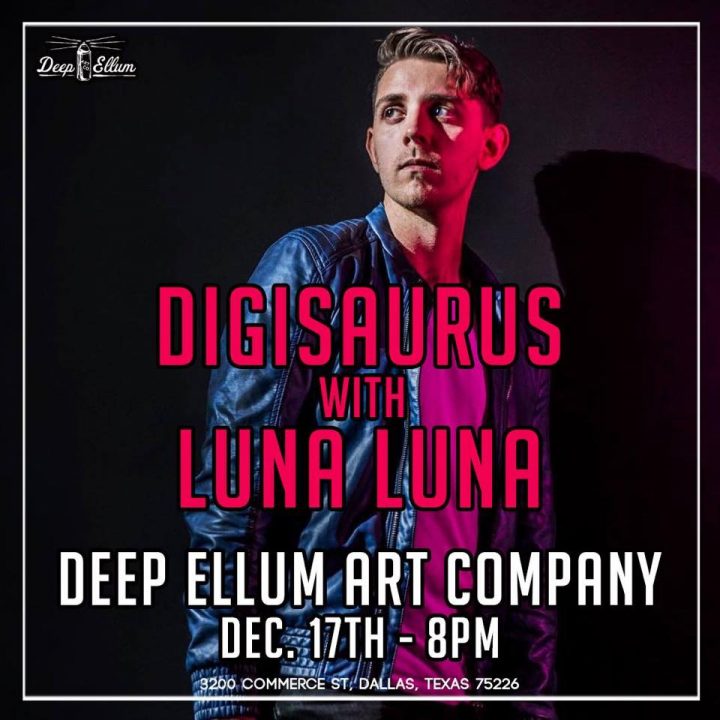 Digisaurus with Luna Luna at Art Co.
December 17, 2017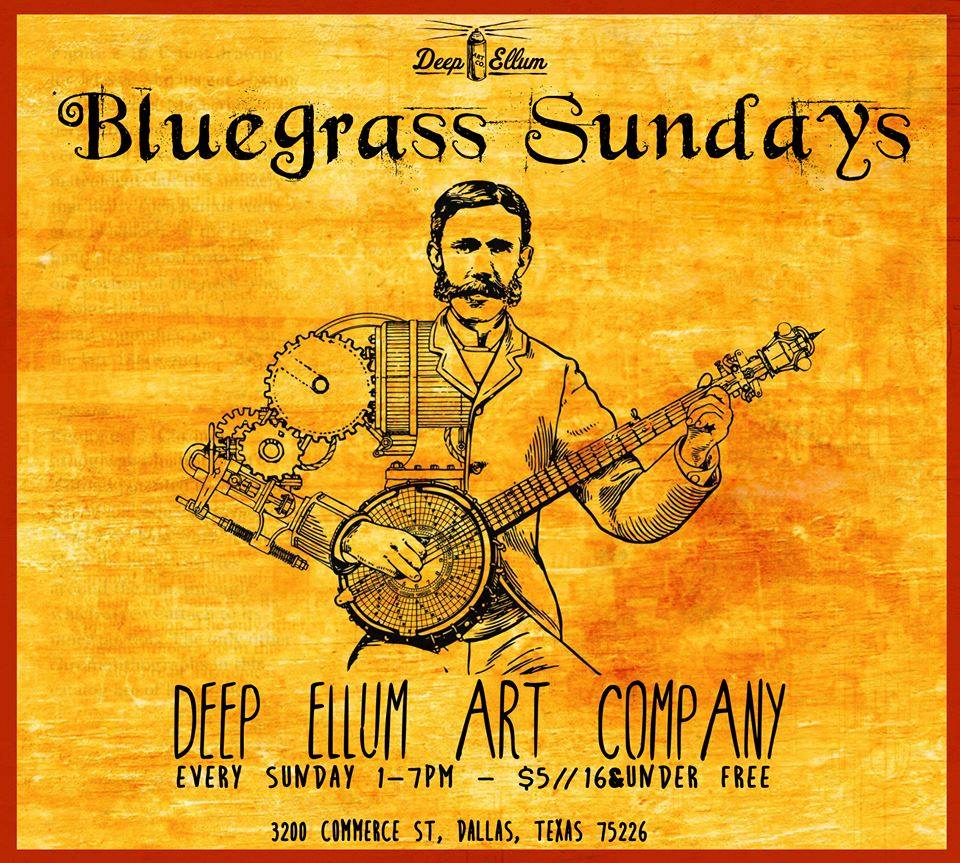 Bluegrass Sundays – Every Sunday at ArtCo
w/ Straw Hat Society
[ Americana ]
+ Levi Cobb & The Big Smoke
[ rock / folk / blues ]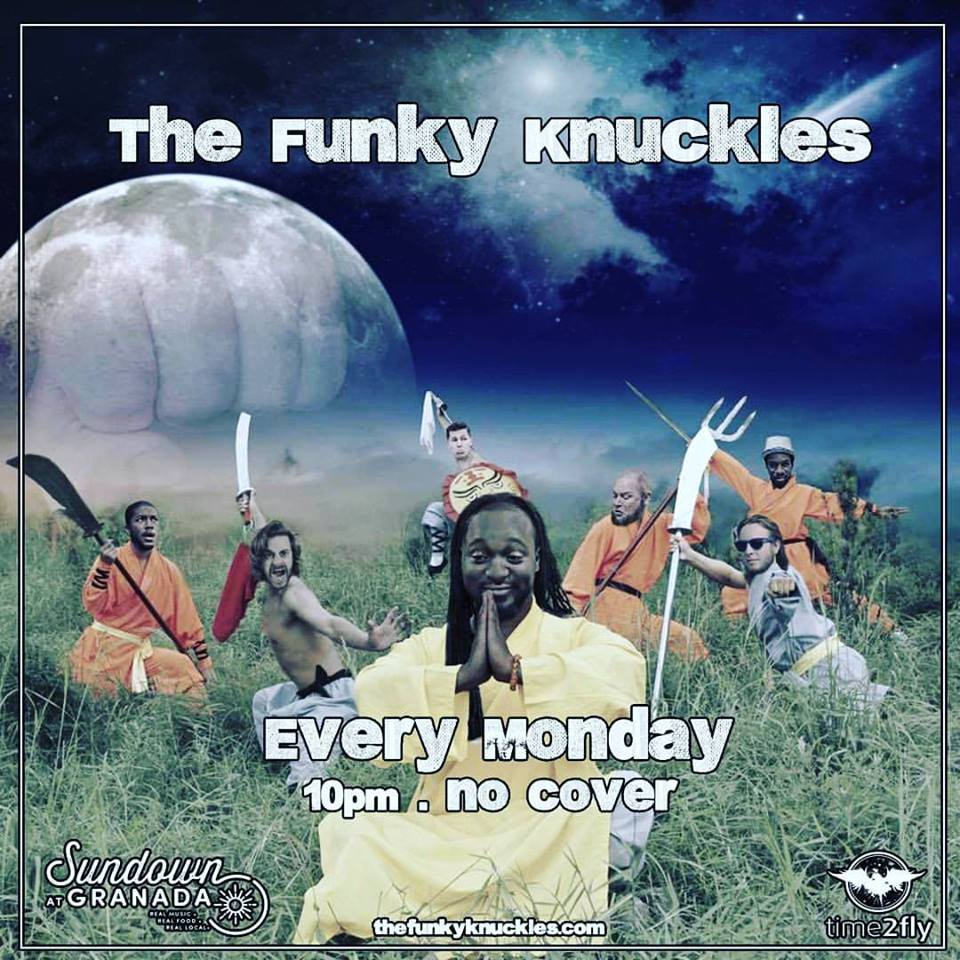 Funky Mondays at Sundown at Granada
w/ The Funky Knuckles
[ nu jazz / improv / funk ]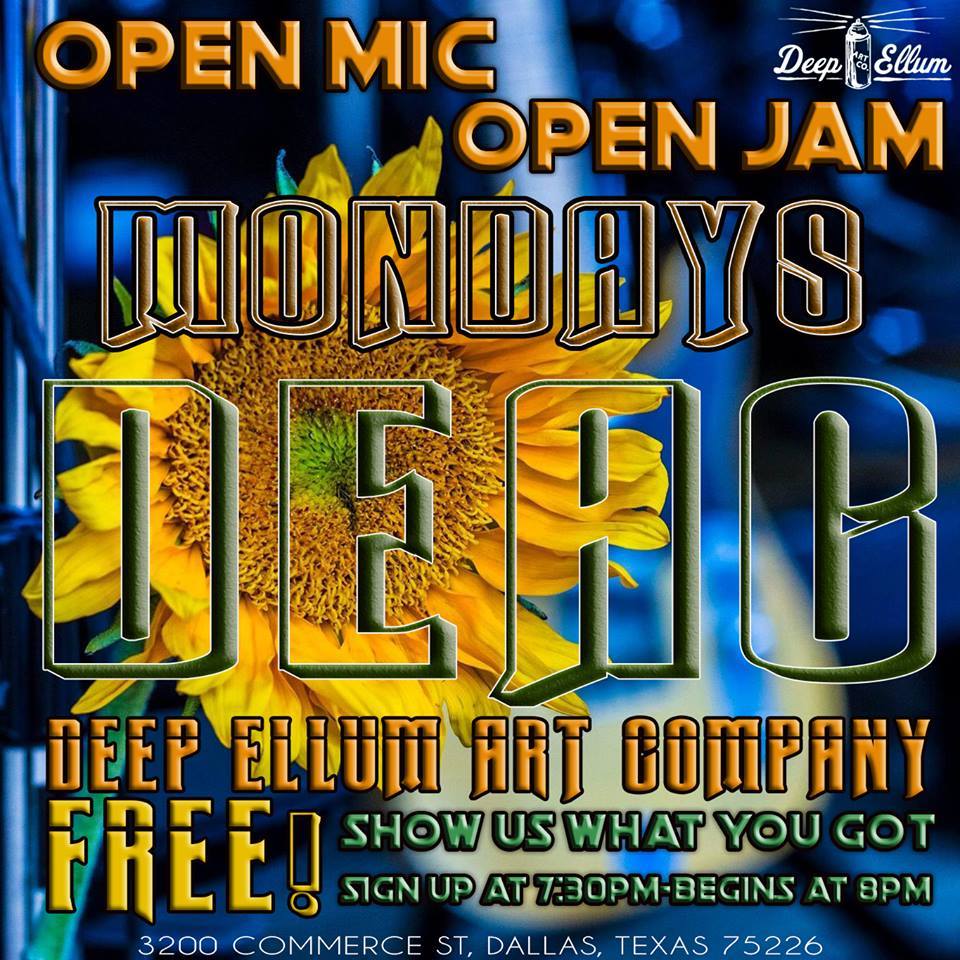 Open Mic / Open Jam at Deep Ellum Art Company
Every Monday Night
Sign up @ 7:30pm – Show Us What You Got!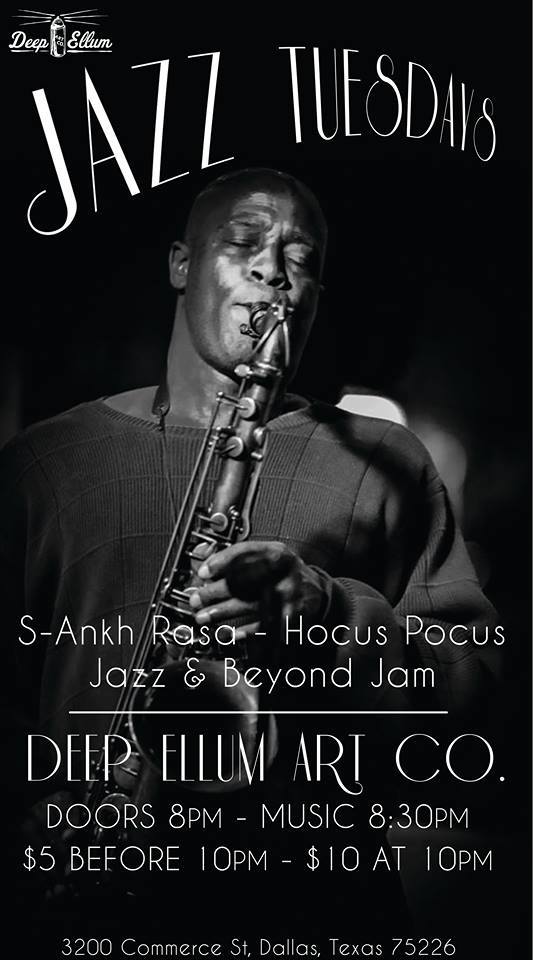 Jazz Tuesdays with S-Ankh Rasa
Hocus Pocus Jazz & Beyond Jam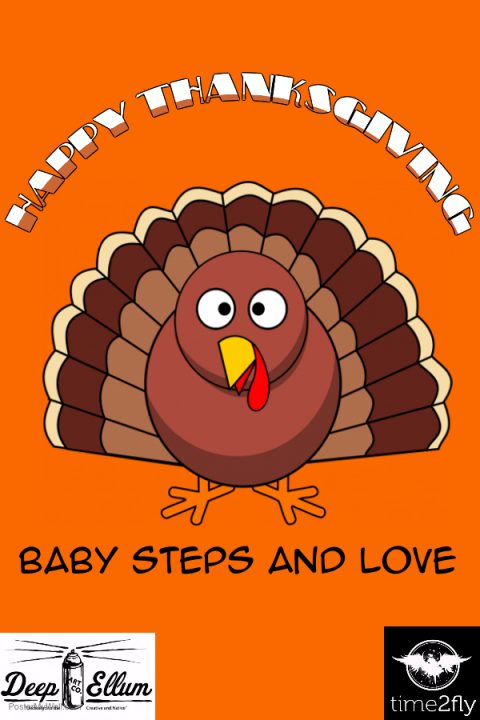 Have a safe and happy thanksgiving, from all of us at the Time2Fly family!
More News >
Upcoming Events
Forgotten Space – A Tribute to The Grateful Dead
•
Forgotten Space New Year's 3 Night Run – December 29th‑31st
at

Deep Ellum Art Company
Dallas

,
Texas
Deep Ellum Art Company Presents:
[ live music / art yard / food trucks ]
3-Night New Year's Eve Celebration with
FORGOTTEN SPACE: A Grateful Dead Tribute
FORGOTTEN SPACE is a Texas based Grateful Dead tribute band comprised of six diverse musicians with a deep understanding and respect for the rich and varied Grateful Dead songbook.
Formed in 2006, the band has continuously grown both in it's popularity and it's repertoire. All the while, they have meticulously bridged the gap between creating the sound and feel of the Grateful Dead experience and finding the balanced, tasteful space to express their own personal identities as musicians. Their clear penchant for fearless improvisation coupled with their appreciation of the story telling component of the Grateful Dead's material subsequently results in shows teeming with amazed and appreciative audiences.
Staying true to form, the instrumentation of two guitars, bass, keyboards, two drummers, and strong three and four part vocal harmonies creates an incredibly accurate representation of the real enchilada. Add to that a willingness to explore arrangements from all eras of the Dead's body of work (1965-1995), and you end up with an all out, explosive mixture of good vibes, endless dance party, and deep space musical exploration which engages Deadheads and non-Deadheads alike.
More Events >
Join The List
find out about T2F shows in your area & chances to win free tickets
About Us
Time2fly Music is one of Texas' top local music promotions & booking agencies, offering top shelf service for any live music needs, production solutions, or good times support needed ie clubs, bars, private parties, weddings,etc. If you need live music we have options for you.
More about T2F >
Contact >