The Latest Scoop
Life doesn't wait for the weekends.
Good Music doesn't either.
.:: Welcome to the Mid-Week Get-Down ::.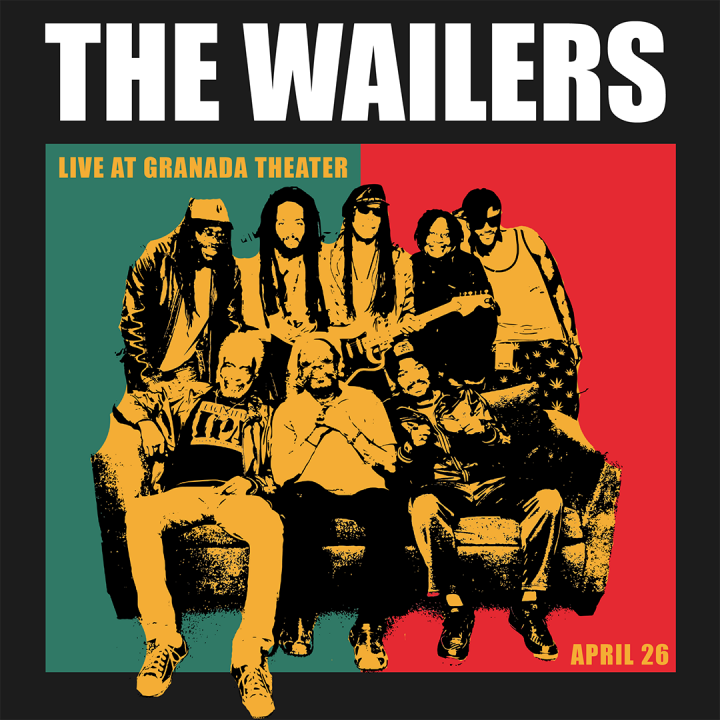 The Wailers | The Mammoths
[ World / Reggae / Roots ]
Sound Tribe Sector 9 | Modern Measure
THURSDAY, APRIL 27
House of Blues Dallas
More Info + Tickets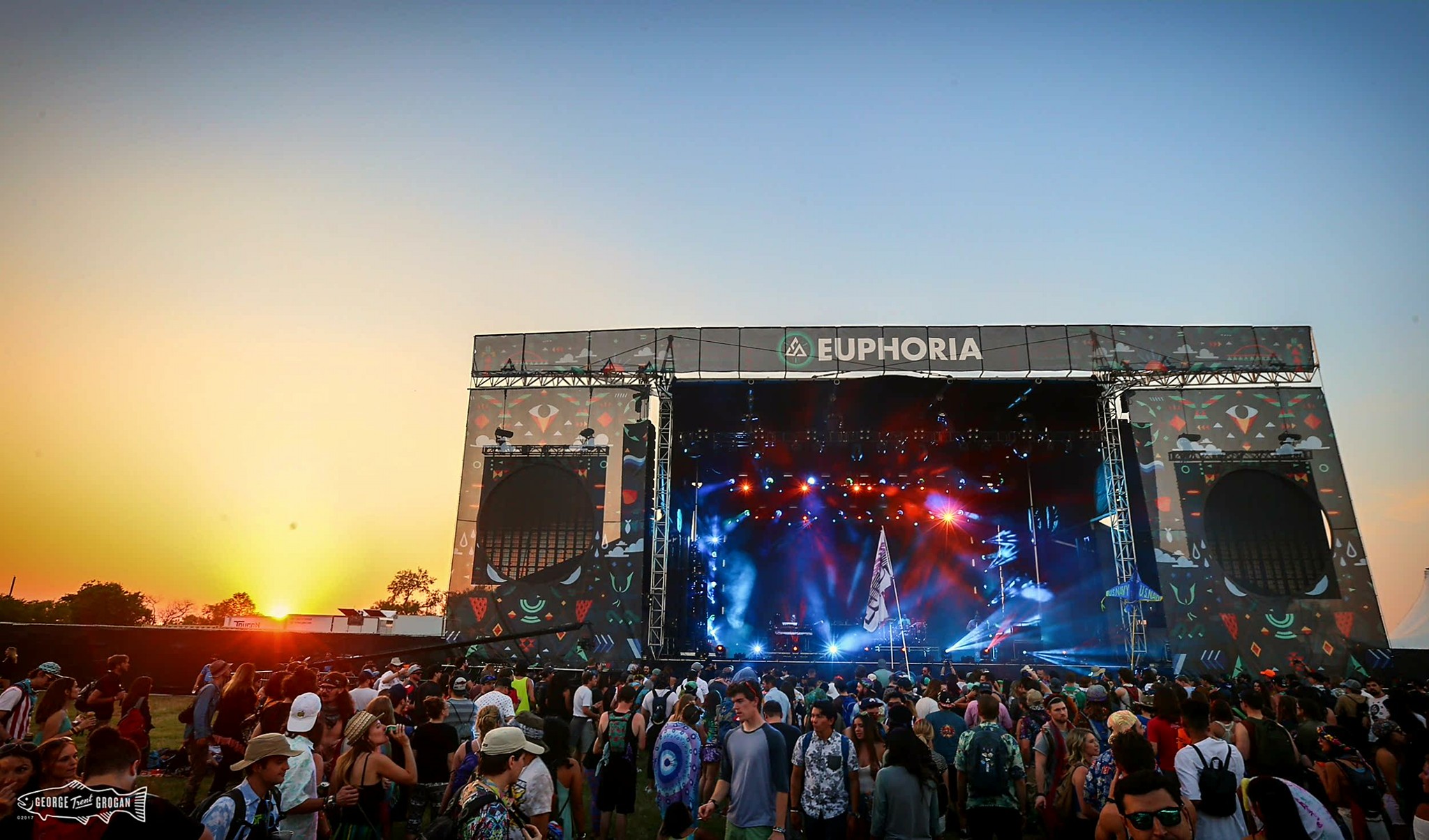 The Time2Fly Crew shared a beautiful weekend down on Carson Creek Ranch  with thousands of other eclectic music lovers from around the world at Euphoria Music Festival. We take back with us the love that we found and aim to sprinkle a little magic on our little community we call home. Keep it tight, keep it real. Love for the Jamily <3  Read more »
More News >
Upcoming Events
Orgone
•
Monophonics
at

Club Dada
Dallas

,
TX
— Banjos to Beats & Time2Fly Music Presents —
Orgone (Los Angeles, CA)
[ Funk / Soul / Afro-Disco ]
www.orgonespace.com
Orgone remains dedicated to creating heavy, raw, adrenaline-fueled funk and sweat-dripping soul. With a core rhythm section of close friends and self-taught musicians steeped in the DJ culture of L.A., Orgone has spent the last decade expanding their roster and evolving a sound that simultaneously recognizes its roots in old school respect and pulsates with the force of the new millennium.
— + —
Monophonics (San Francisco, CA)
[ Psychedelic Soul ]
www.monophonics.com
Raised amid the rich musical culture and history of the San Francisco Bay Area, Monophonics proudly carry the torch through the generations into today's musi-cal landscape. Holding on to tradition, but by no means purists of any kind, they play their own brand of music known as "Psychedelic Soul."

Touching on Northern soul, doo-wop, rock and roll, Psych pop, and cinematic music, Monophonics show off their diversity while re-maining true to their roots. Overall it's heartfelt music and old school vibes, with-out losing sight of the present. This is is music steeped in that timeless feeling when people could write and produce songs that you could listen to over and over again.
— @ —
Club DaDa (Deep Ellum)
ENTER YOUR EMAIL FOR A CHANCE TO WIN TICKETS
ENTER YOUR EMAIL FOR A CHANCE TO WIN TICKETS
More Events >
Join The List
find out about T2F shows in your area & chances to win free tickets
About Us
Time2fly Music is one of Texas' top local music promotions & booking agencies, offering top shelf service for any live music needs, production solutions, or good times support needed ie clubs, bars, private parties, weddings,etc. If you need live music we have options for you.
More about T2F >
Contact >