The Latest Scoop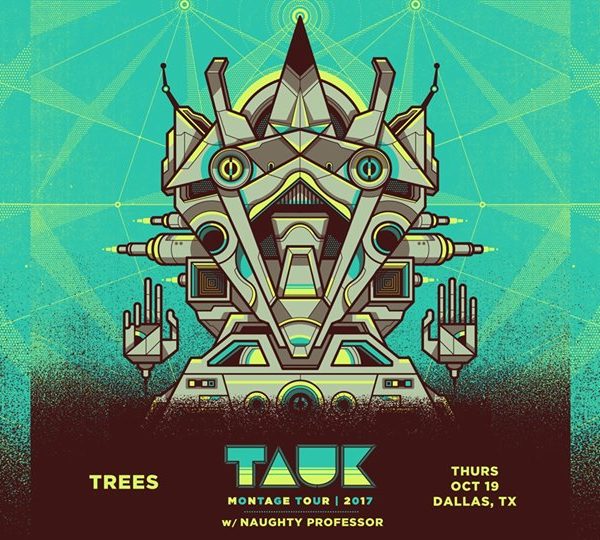 On their third studio album Sir Nebula, TAUK tap into their singular chemistry to elevate and expand their all-instrumental blend of funk, hip-hop, progressive rock, and jazz. Revealing both their refined musicality and unbridled creativity, the Oyster Bay, New York-bred rock-fusion four-piece (guitarist Matt Jalbert, bassist Charlie Dolan, keyboardist/organist Alric "A.C." Carter, and drummer Isaac Teel) push into new sonic terrain and build entire worlds within each richly textured soundscape.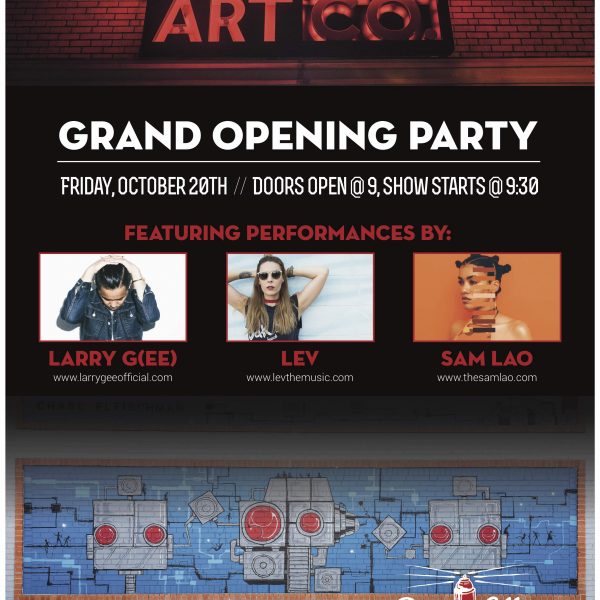 More News >
Upcoming Events
Dubbest
•
Bum Lucky
at

Deep Ellum Art Company
Dallas

,
Texas
Deep Ellum Art Company Presents:
[ Live Music / Art Gallery / Food Truck Yard ]
Irie Vibes To Keep Us Alive
feat. DUBBEST (San Diego, CA)
www.dubbestmusic.com
[ Reggae / Experimental / Jam ]
Since 2009, Dubbest has been forging its own path through the heavily forested reggae landscape, expertly infusing roots traditionalism with a refreshing improvisational savvy that calls to mind not only the studio experimentation of pioneering dub producers Osbourne "King Tubby" Ruddock and Lee "Scratch" Perry but also the real-time exploration of jam bands like the Grateful Dead and Phish.
w/ Bum Lucky (Deep Ellum, TX)
www.bumlucky.com
[ Original Reggae / Rock & Roll / Dub ]
Bum Lucky was born out of the desire to cultivate a distinguished reggae music scene in the Dallas-Fort Worth region. Being located far from the beaches and pot-friendly atmospheres where the genre thrives forced the four-piece to dig deeper in its songwriting and sound — a welcome challenge that thrust the music new heights and enticed bands such as Fortune Youth and Tribal Seeds to play alongside Bum Lucky in their hometown.
Goes Great With: Passafire, the Marley family, Tool, Bad Brains, Toots and the Maytals, Sublime, A Perfect Circle, Led Zeppelin, Rage Against the Machine
Doors 8pm:
Bum Lucky 930pm – 11pm.
Dubbest 11:15-12:45
Tickets on Sale Now!
More Events >
Join The List
find out about T2F shows in your area & chances to win free tickets
About Us
Time2fly Music is one of Texas' top local music promotions & booking agencies, offering top shelf service for any live music needs, production solutions, or good times support needed ie clubs, bars, private parties, weddings,etc. If you need live music we have options for you.
More about T2F >
Contact >