The Latest Scoop
Seasons Greetings from the Time2Fly Family! There are so many things we would like to Give Thanks for – Much Love to the talented Musicians and Artists, the Staff and Owners of the Venues that host us, & to the Family of Music Lovers out supporting the scene at every show! YOU are the reason why we create these opportunities to Come Together and Share the Good Times 🙂
Make sure to check out the rest of our events for 2016! Only a few shows left until our short hiatus for the New Year, including the Time2Fly Holiday Party – Friday, December 23 – featuring The Big Ass Brass Band: a brassy combo of Funk, Rock, and Traditional New Orleans music!
*NOW OFFERING* special holiday rates for Production Rentals! Call us for your next event – Lighting Equipment/Design & PA Speakers + Let us help you find the right band for your needs!
Have a question, praise, or concern for the Time2Fly team? Contact us! We would love to hear from you about anything and everything 🙂
Until next time, fam!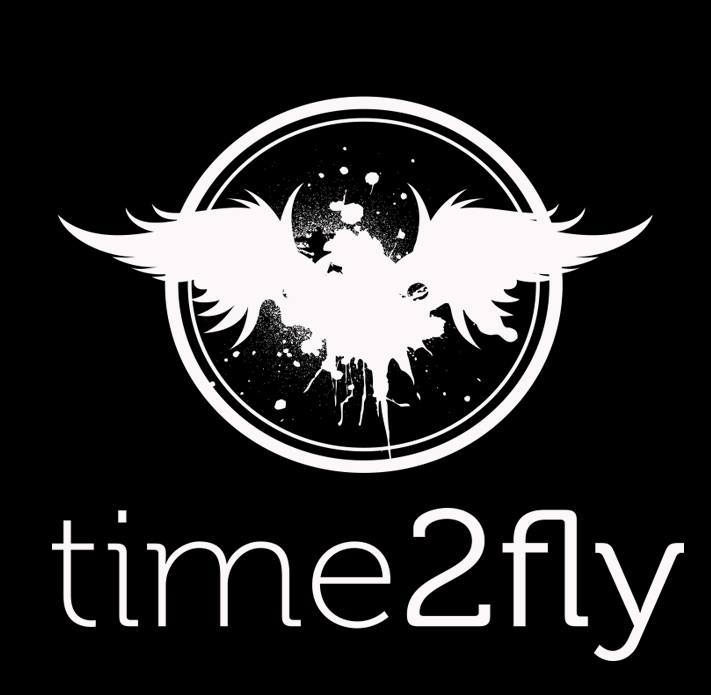 Welcome Time2Fly Fam!
We are beyond elated to roll out our new website this month – keeping it simple for you to browse upcoming shows and ticket contests, find artist and venue information, and to contact us with any of your production needs! Grateful does not even begin to describe how we feel about being blessed with this opportunity to work with and build the music community in our own neighborhood. A big hearty THANK YOU to this budding society of music lovers, thriving artists, dedicated staff, and unique venues for their collaboration in this effort to keep the arts alive.
Make sure to check out our full fall line up & join our email list for info on exciting shows coming to your town! Need a PA System or Lighting for your next event? How about Video Production or Graphic Design for any occasion? Maybe a band or DJ for your wedding or party? Time2Fly can provide everything you need for a successful live music event! Find out more about our production capabilities.
Much Love, Until Next Time –
Time2Fly Team
More News >
Upcoming Events
Time2Fly Music Presents
Billy Strings w/ Jon Stickley Trio
at

The Rabbit Hole
Charlotte

,
NC
Time2Fly Music Presents – Billy Strings & Jon Stickley Trio
$10 presale
$12 DOS
Billy Strings is a 20 yr old, tattoo covered guitar picker/singer that you surely will be hearing about for years to come. "Blessed with the voice of an old soul from the mountains, a gentlemanly air, and the ability to sling hundreds of notes with razor-crisp precision at the speed of a machine gun, Strings' flat-picking talent seems almost beyond comprehension to veterans of the local bluegrass scene, especially given his youth."
The originality and sheer energy of this genre-bending ensemble serves as a welcome wake up call for those who experience it. With roots in gypsy jazz, bluegrass, and hip-hop in an "exhilarating all-acoustic swirl" (Acoustic Guitar Magazine), Jon Stickley Trio combines Jon Stickley's rapid-fire flatpicking guitar with the sultry and wild, yet refined, melodies of Lyndsay Pruett on violin set over the deep groove of Patrick Armitage on drums. The three have fused their collective styles into a repertoire of exciting and innovative original music along with some captivating covers. Lost at Last was recorded in the band's hometown of Asheville, NC at the iconic Echo Mountain Studios under the watchful eye of producer Dave King (The Bad Plus)
More Events >
Join The List
find out about T2F shows in your area & chances to win free tickets
About Us
Time2fly Music is one of Texas' top local music promotions & booking agencies, offering top shelf service for any live music needs, production solutions, or good times support needed ie clubs, bars, private parties, weddings,etc. If you need live music we have options for you.
More about T2F >
Contact >