The Latest Scoop
New Year, New You!
Let us approach this blank slate of 2017 with the inspiration of staying true to ourselves –
And if Live Music is your Jam,
Time2Fly
Music's got your Fam!
We see you out there, Music Tribe!
Let us be your guide to the Local Live Music Scene in Dallas, Tx this year.
.:: Going Live ::.
Shows Coming Your Way
*JUST RELEASED*


Catch that Island Vibe after the Greenville Parade
@ Sundown at Granada's Annual Rooftop Reggae St. Patty's Day Party!
(+ Special Indoor Jam downstairs TBA)
Larry (Reunion Show) + Graveltooth
Friday, April 14
One2One in Austin, Tx
CLICK FOR MORE INFO
Coming Up This Weekend!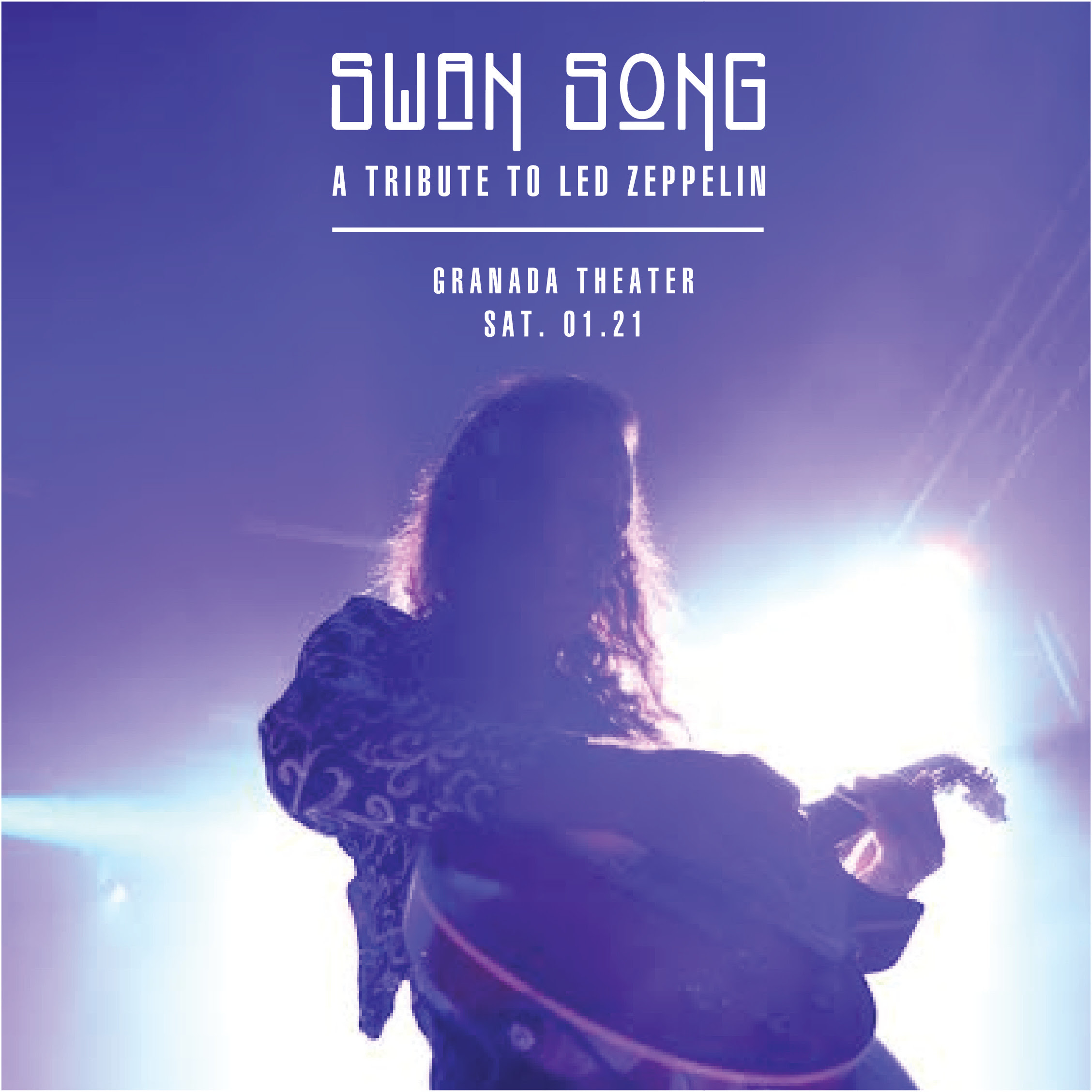 Swan Song (Led Zeppelin Tribute)
+ Even It Up (The Ultimate Heart Tribute Band)
Saturday, Jan 21
@ Granada Theater
CLICK FOR MORE INFO

Earphorik + MONTU
Saturday, Jan 21
@ Sundown at Granada
CLICK HERE FOR MORE INFO
Let us Help w/ Your Next Event!

With the Holiday Season in full swing, be reminded of our many Blessings in this life we choose to live. Choose Family, Choose Happiness, & Choose FUN! Yes, buy that concert ticket – Yes, invite someone out to a show who hasn't experienced the joy of being a part of the music community – YES!
Make 2017 your best year yet 🙂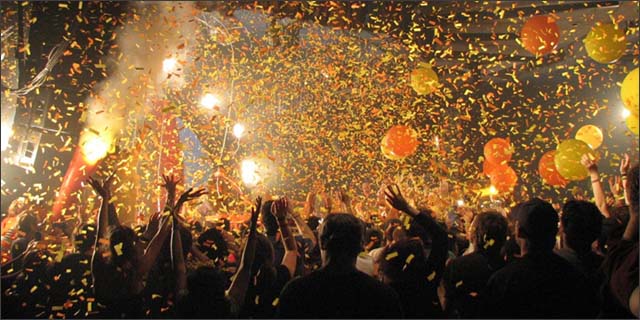 Be sure to check out our calendar for the remainder of the year & take a peek into 2017.
Much Love,
Time2Fly Music Fam
More News >
Join The List
find out about T2F shows in your area & chances to win free tickets
About Us
Time2fly Music is one of Texas' top local music promotions & booking agencies, offering top shelf service for any live music needs, production solutions, or good times support needed ie clubs, bars, private parties, weddings,etc. If you need live music we have options for you.
More about T2F >
Contact >