The Latest Scoop
Are you ready? Let's jam.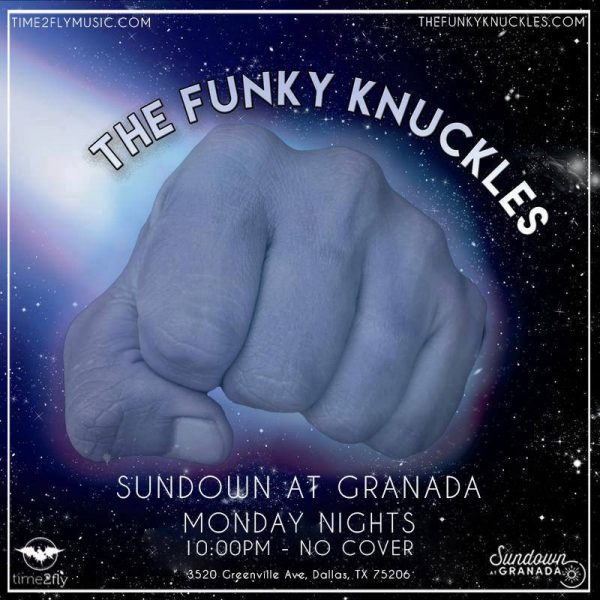 The Funky Knuckles
[ Funk/Nu Jazz ]
Every Monday night, Sundown at Granada transforms
into a lively jazz lounge with no cover & $3 Moscow Mules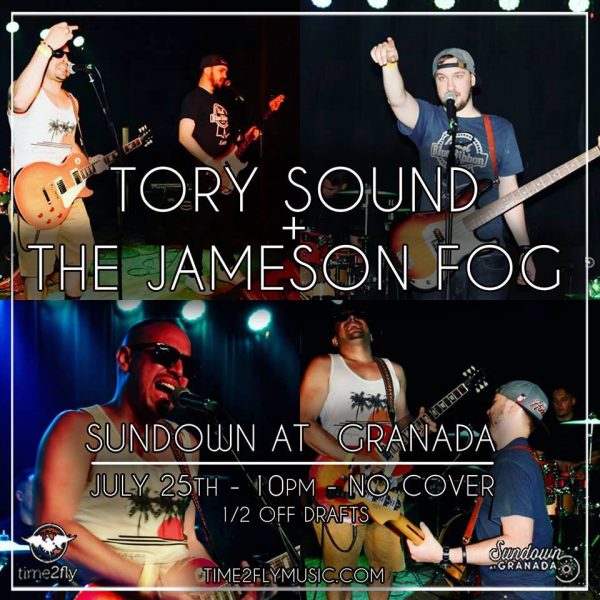 Tory Sound
[ Rock / Party Band ]
+ The Jameson Fog
[ Alternative / Psychedelic ]
No Cover + 1/2 Draft Beers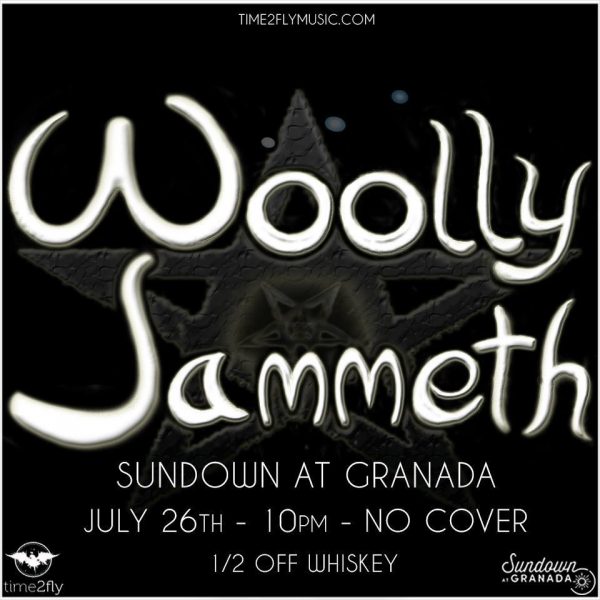 Woolly Jammeth
[ Funk / Rock & Roll / Jam ]
Whiskey wednesday
1/2 off whiskey + bourbon + scotch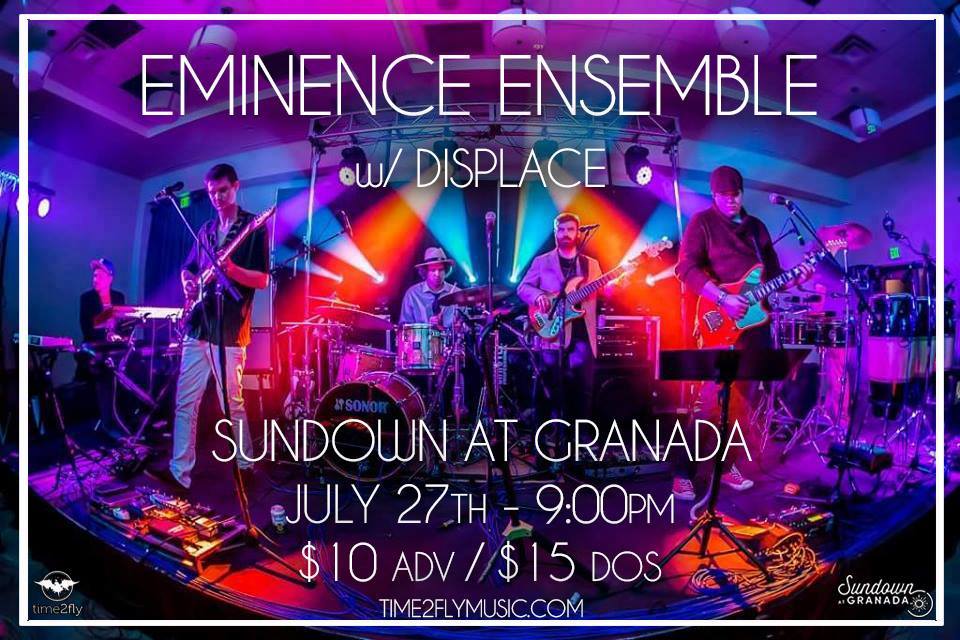 Eminence Ensemble
[ Progressive Rock / Jam ]
+ Displace
[ Psychedelic / Funk ]
1/2 off Bottles of Wine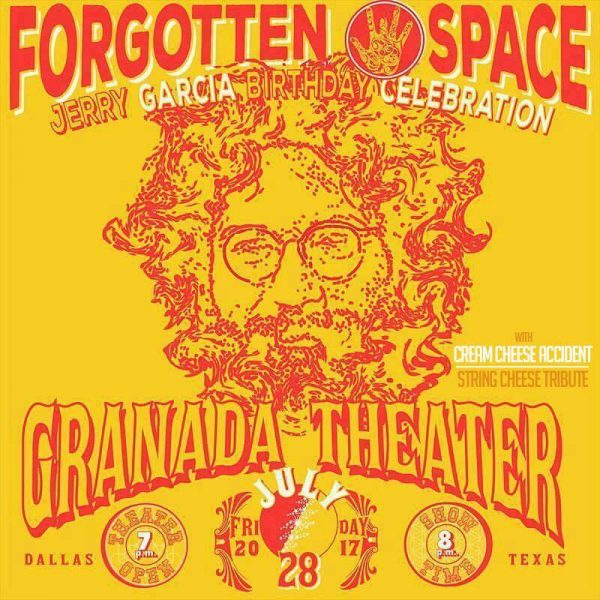 Forgotten Space
Celebrating the Music of The Grateful Dead
+ Cream Cheese Accident
A Tribute to The String Cheese Incident
Happy Birthday, Jerry!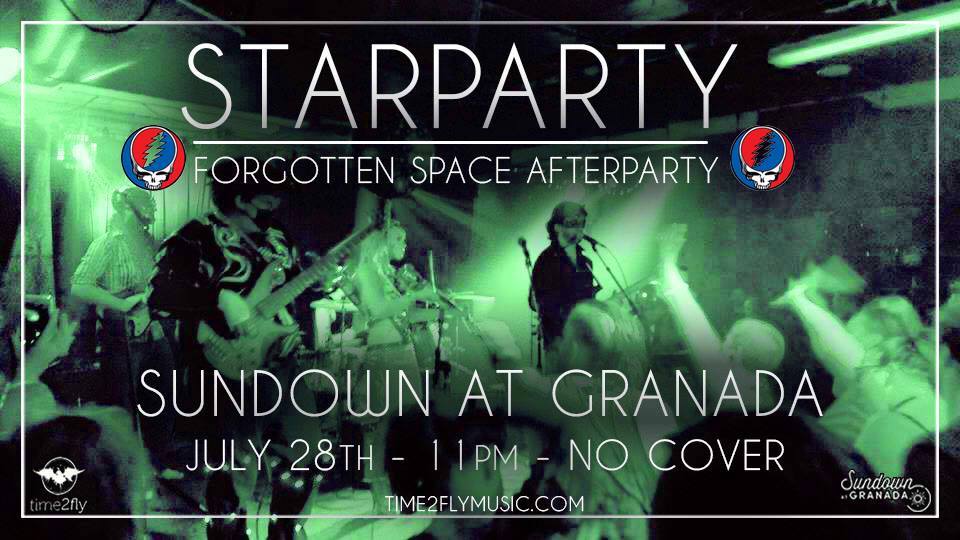 STARPARTY
Dance Music From Another Galaxy!
A Daft Punk cover band with some individuality of their own.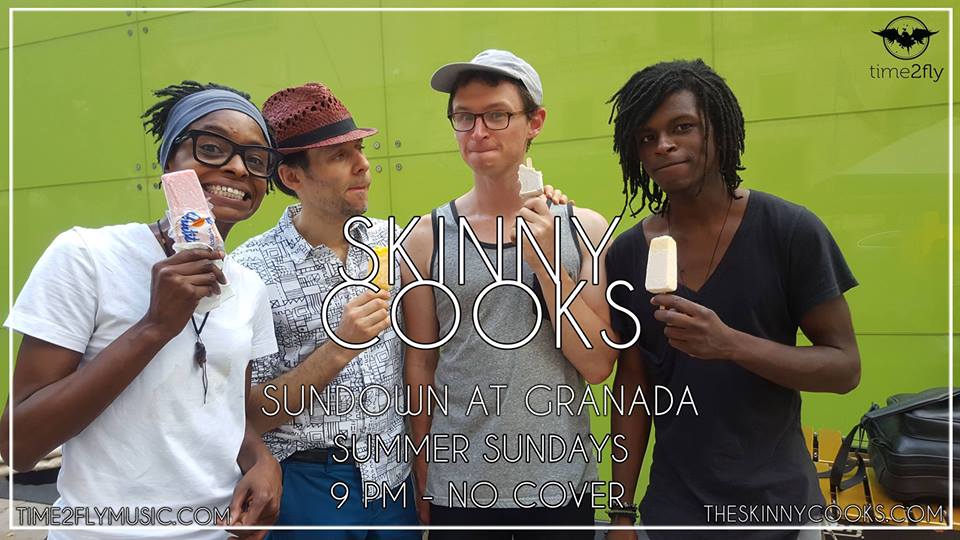 Skinny Cooks
[ Funk / Hip-Hop / R&B ]
"Groovilicious. We're not doctors, but we can definitely fix whatever it is that's wrong with you."
Every Sunday @ Sundown at Granada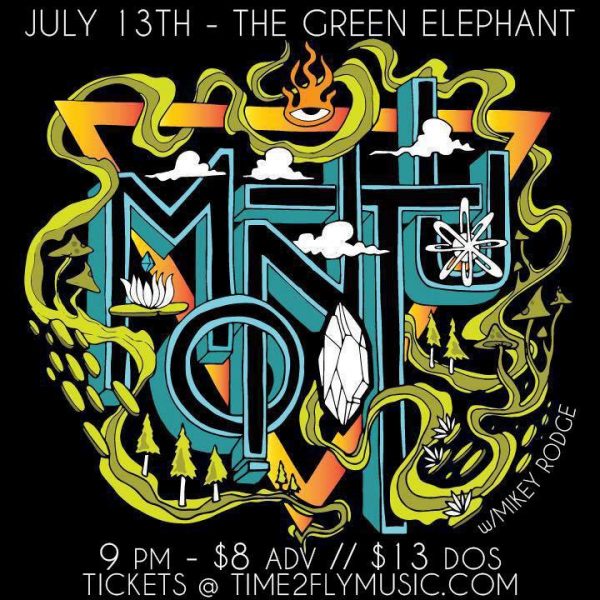 MONTU
[ Jamtronica ]
"Consisting entirely of organic playing with no prerecording or sequencing, the skill and freedom in the music brings elements of funk, jazz, rock, and R&B all mixed together into a seamless whirlwind of sound and lights that won't leave you standing still. Let's rage."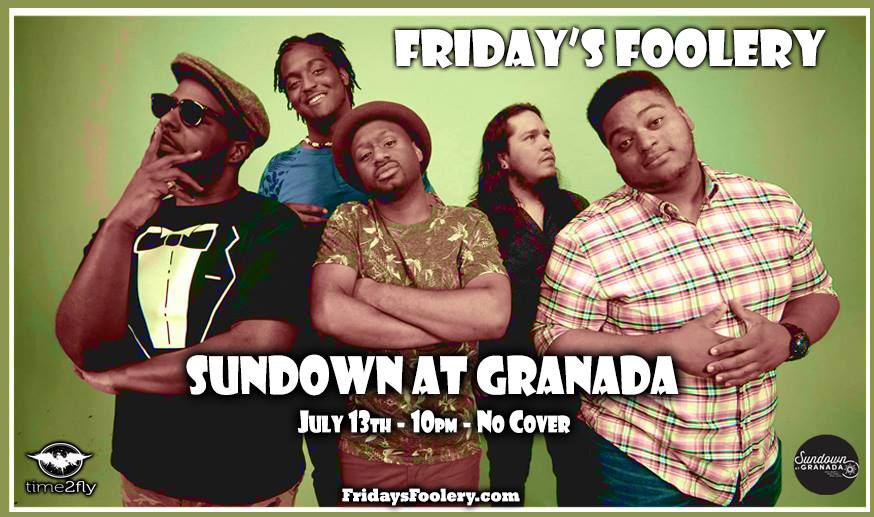 Friday's Foolery
[ Soul / Alternative / Pop ]
Influences: Bill Withers, Stevie Wonder, Micheal Jackson, Radiohead, The Roots, The Police, Hall & Oates, The Doobie Brothers, Robert Glasper, Jill Scott, Coldplay, Nirvana
whiskey wednesdays @ Sundown at Granada
1/2 off whiskey, Bourbon, & Scotch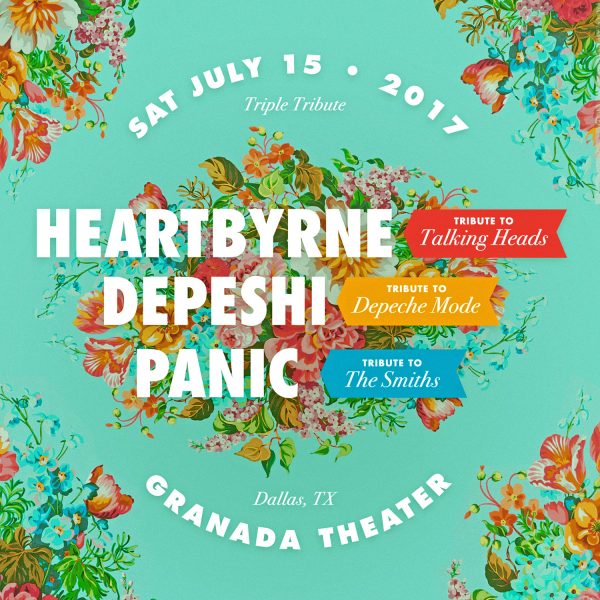 Heart Byrne (Talking Heads)
+ Depeshi (Depeche Mode)
& Panic (The Smiths & Morrissey)
A night of triple tribute to celebrate these powerhouse bands that ruled the 80's!
More News >
Join The List
find out about T2F shows in your area & chances to win free tickets
About Us
Time2fly Music is one of Texas' top local music promotions & booking agencies, offering top shelf service for any live music needs, production solutions, or good times support needed ie clubs, bars, private parties, weddings,etc. If you need live music we have options for you.
More about T2F >
Contact >