The Latest Scoop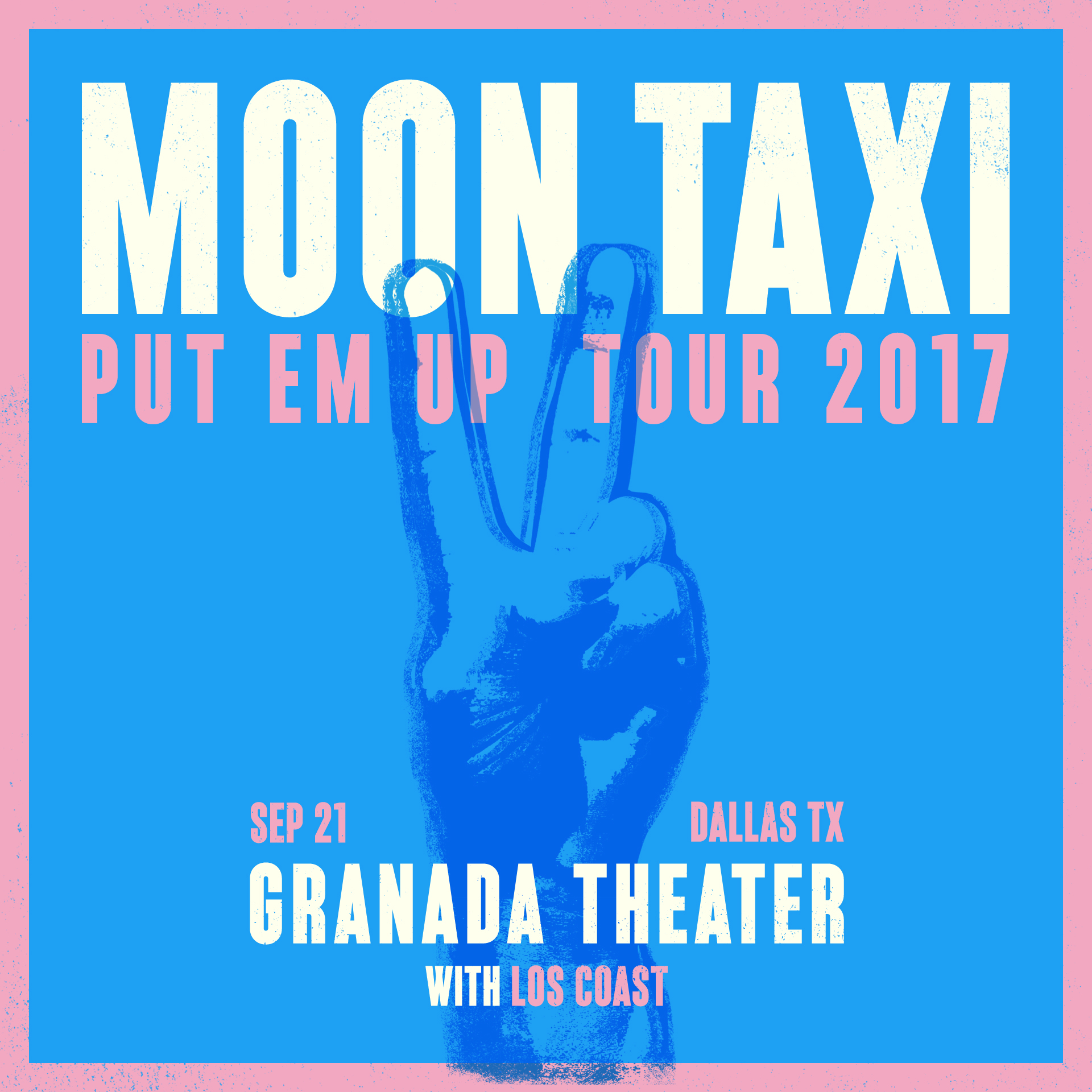 Moon Taxi
[ alternative / rock / indie ]
Thursday, September 21 @ Granada Theater
FREE AFTER PARTY featuring: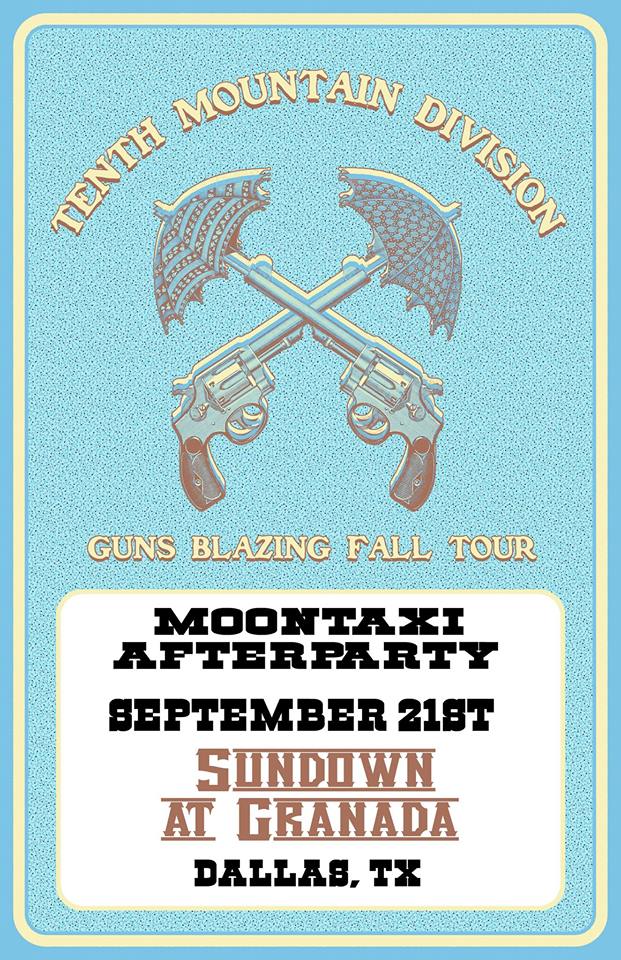 Tenth Mountain Division
[ ski rock / bluegrass / folk ]
Sundown at Granada @ 11pm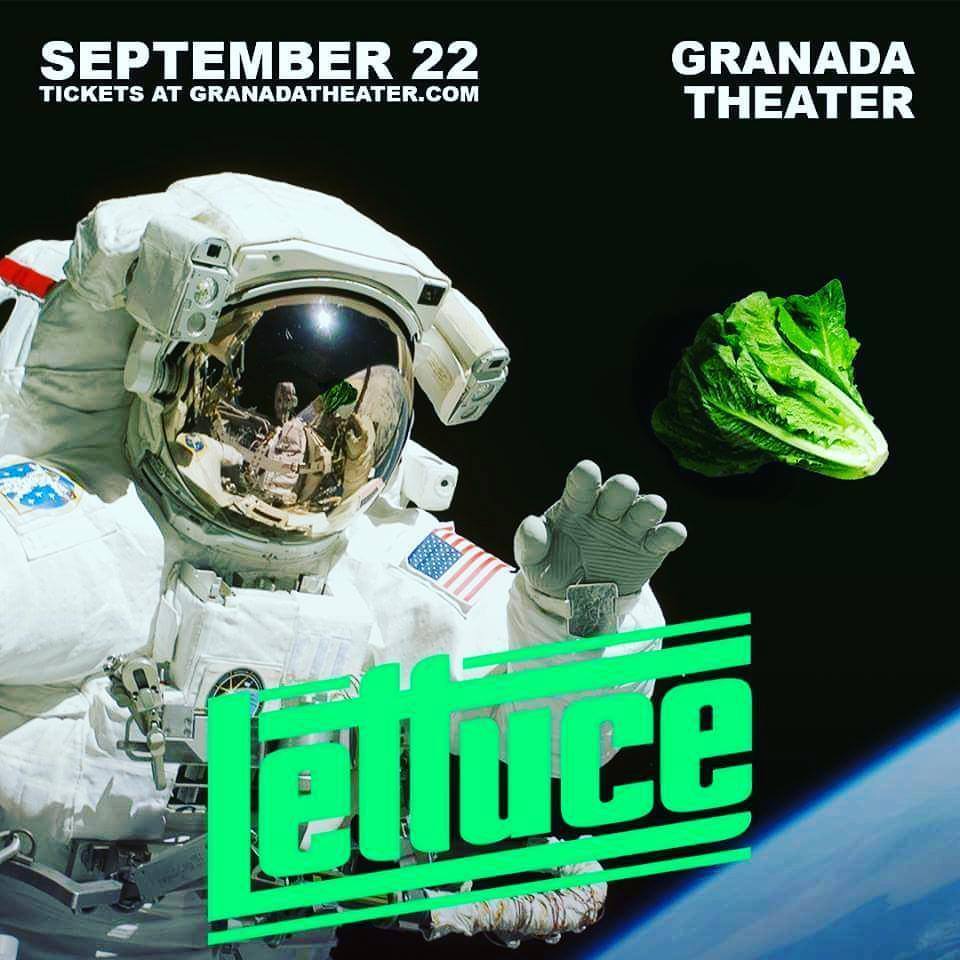 Lettuce
[ funk / soul / jazz ]
Friday, September 22 @ Granada Theater
FREE AFTER PARTY featuring:
Brothers Gow
[ funk / rock / jazz ]
Sundown at Granada @ 11pm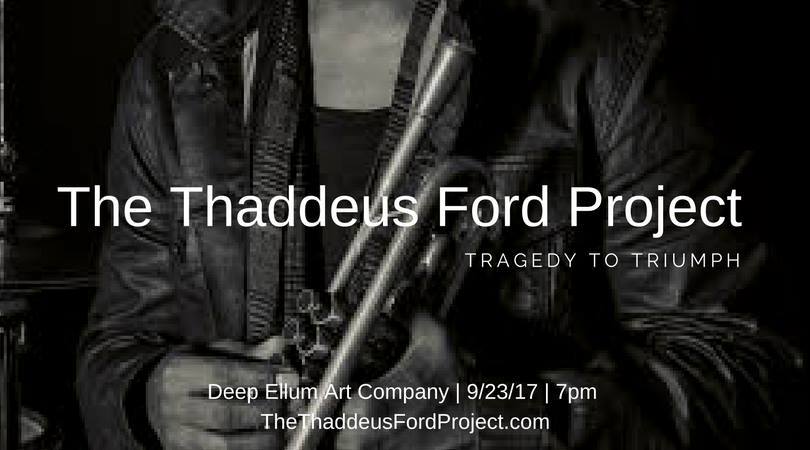 The Thaddeus Ford Project
[ jazz / trumpeter ]
Saturday, September 23 @ Deep Ellum Art Company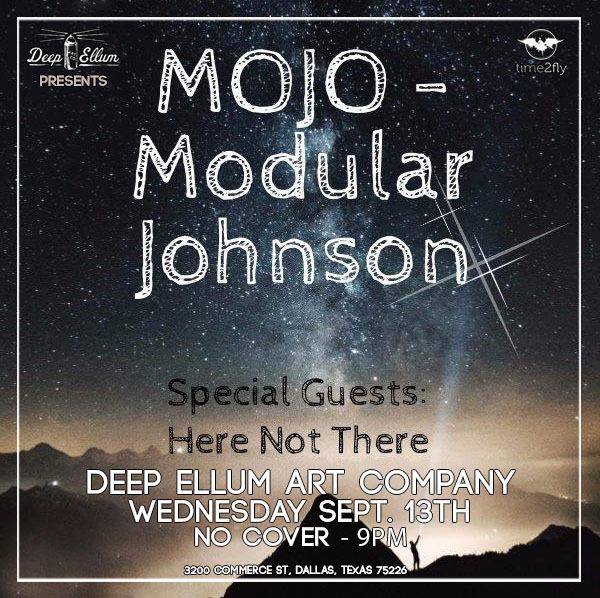 MOJO
[ Jamtronica / Future Funk / Rock ]
+ Here Not There
[ Soul / Jazz / Jam ]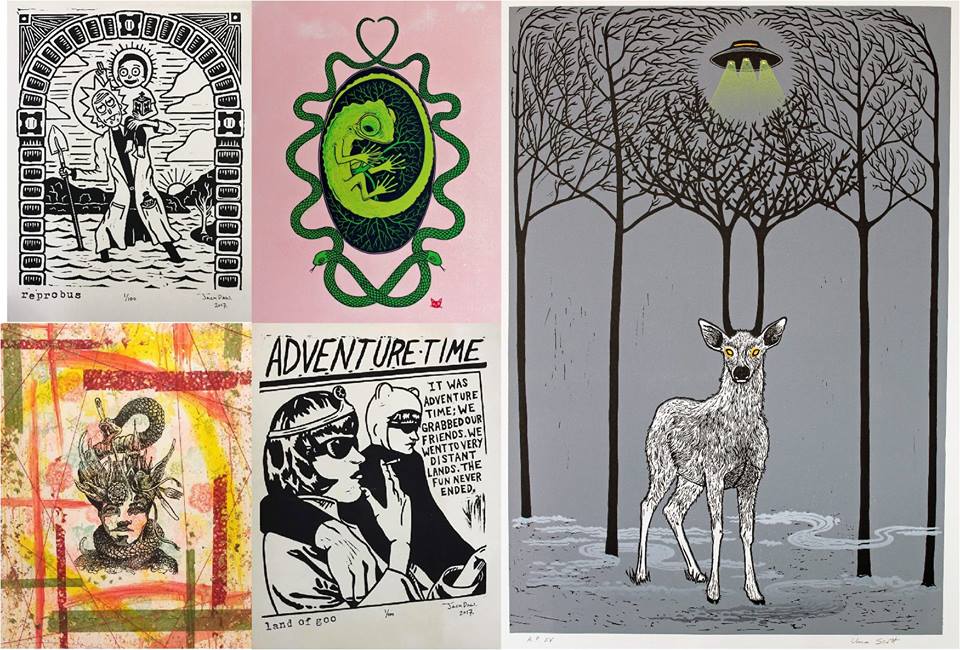 Outdoor Street Artist Gallery
[ feat. John Hancock, Amber Crimmings, Jack Russell, Matt Bagley, Una Scott, Junanne Peck and more! ]
+ DJ Mikey Rodge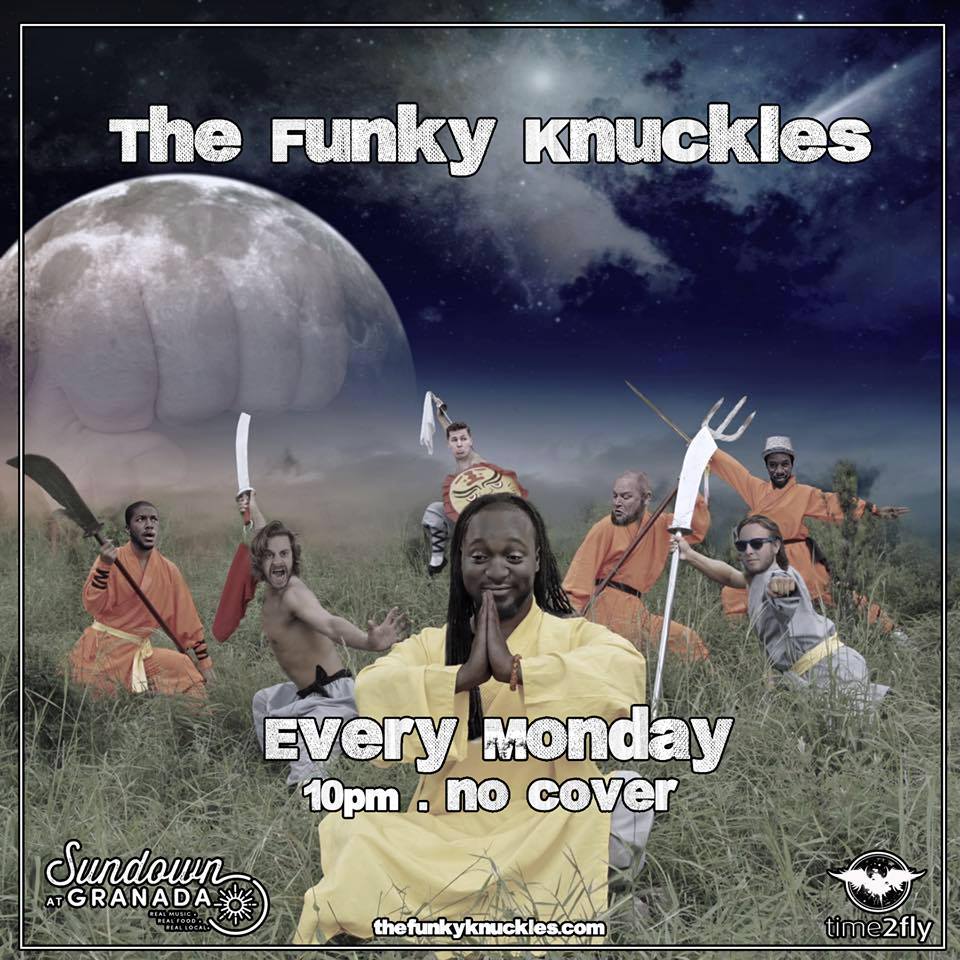 Funky Knuckles
[ Funk / Jazz / Nu Jazz ]
Every Monday at Sunday at Sundown at Granada
More News >
Upcoming Events
Blunt Force, Diamond Kings, & FullyMaxxed
at

Deep Ellum Art Company
Dallas

,
Texas
Deep Ellum Art Company & Inside Out Presents:
Blunt Force (Austin, TX)
www.bluntforcemusic.com
[ Live Electronic Duo ]
Blunt Force is an Austin-based live electronic music group consisting of Brian Gustafson and Deniz Baykal. The duo brings a high-energy performance to the stage, combining live instruments and hard hitting bass. Their sets vary in both style and tempo, leaving no genre untouched.
+ Diamond Kings (Arlington, TX)
www.officialdiamondkings.com
[ Saxo-Drum Party ]

Diamond Kings consists of the saxy duo Julian "King" Ayacannoo and Marquise "Koolaid" Jones with Craig Kleiman as the backbone on drums. Together they create a unique, funky, brass-0-licious high-energy show full of cover songs mixed with improverstaional jams to get the party started.
+ FullyMaxxed (Presidio, TX)
www.fullymaxxed.com
[ Electronic / Funk / Glitch ]
"Allow me to funk with your ears."
Original electro-soul music with tastes of keytar and talkbox woven into the mix.
@ Deep Ellum Art Company
"Dedicated to the Creative and Native."
$8 ADV / $13 DOS
Tickets on Sale Now!
More Events >
Join The List
find out about T2F shows in your area & chances to win free tickets
About Us
Time2fly Music is one of Texas' top local music promotions & booking agencies, offering top shelf service for any live music needs, production solutions, or good times support needed ie clubs, bars, private parties, weddings,etc. If you need live music we have options for you.
More about T2F >
Contact >