Eminence Ensemble & TryMoreMOJO's 1 Year Anniversary | DEAC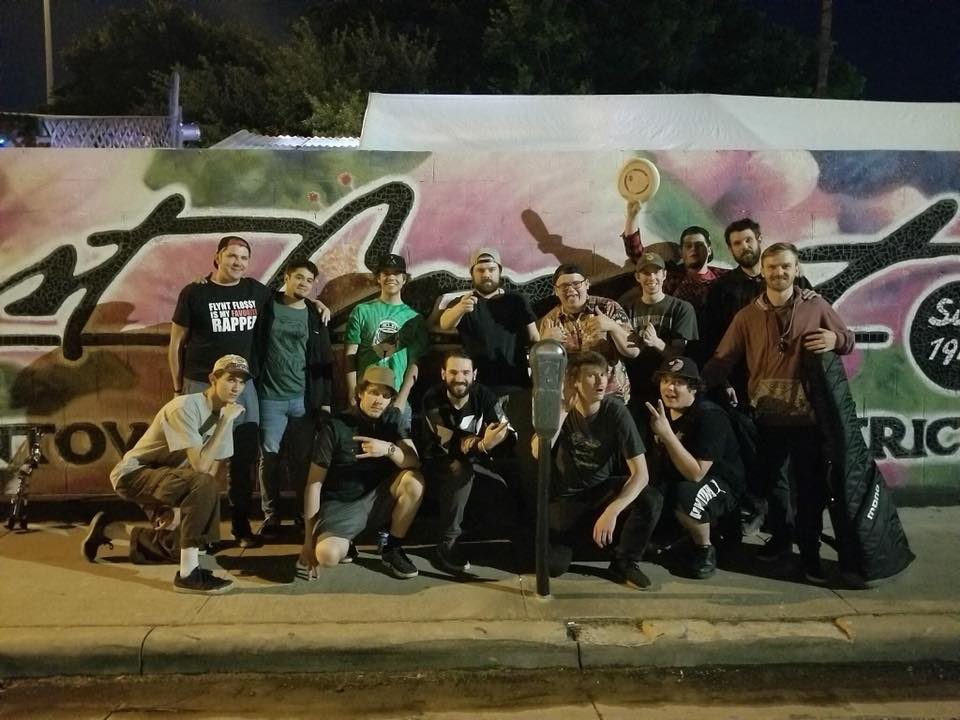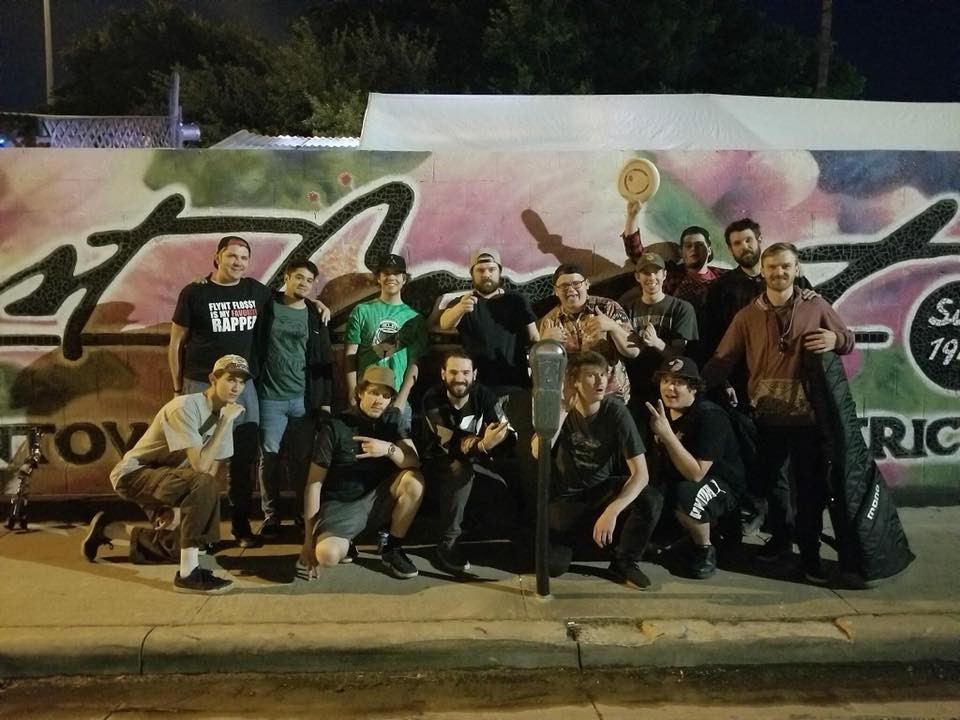 Deep Ellum Art Company & Time2Fly Music present:
TryMore MOJO's 1 YEAR ANNIVERSARY PARTY featuring their good friends, the one and only hEEt providers HEADLINING THE EVENING, Eminence Ensemble!!!
Come celebrate the amazing first year MOJO 2.0 has had thanks to the amazing Where It's At – Dallas Jamily!!
Tickets on Sale Now:
http://bit.ly/TryMore_MOJO-anniversary
feat. Eminence Ensemble
[ rock | fusion | soul ]
http://eminenceensemble.com
Eminence Ensemble is an impressive high energy sextet, whose music and live show is something you won't soon forget. Molding together influences from rock, fusion, and soul. Eminence Ensemble creates a modern musical coalescence that is sure to leave your jaw on the floor.
TryMore MOJO
[ Psychedelic | Spacefunk | Deep Groove ]
http://trymoremojo.com/
Seeking the highest of interstellar peaks, TryMoreMOJO aims to guide the listener on their mission through space with their blend of funky riffs, modular soundscapes, energetic vocals, and heavy grooves; inviting fans to contribute their energy in a give-and-take partnership between performer and listener.
An introspective look at funk and electronic music; MOJO offers funky riffs, spacey soundscapes, inviting vocals, and heavy grooves.
"MOJO an upcoming funk/electronic band are exactly what you need after a long week. Not only do they bring the grooves needed to wash away the stress of the week, the visuals provided are simply astounding. MOJO is like watching your own personal Pink Floyd, meets Rage Against the Machine, meets STS9, yes I went there. Do not miss these guys…" – DentonRadio.com
Goes well with:
TAUK, Lettuce, Spafford, Aqueous, Papadosio, Magic Beans, STS9, BIG Something, Umphrey's McGee, Emancipator Ensemble, Pigeons Playing Ping Pong, Earphunk
---
Roots Reggae Meets Classic Dancehall(Inna Deep Ellum)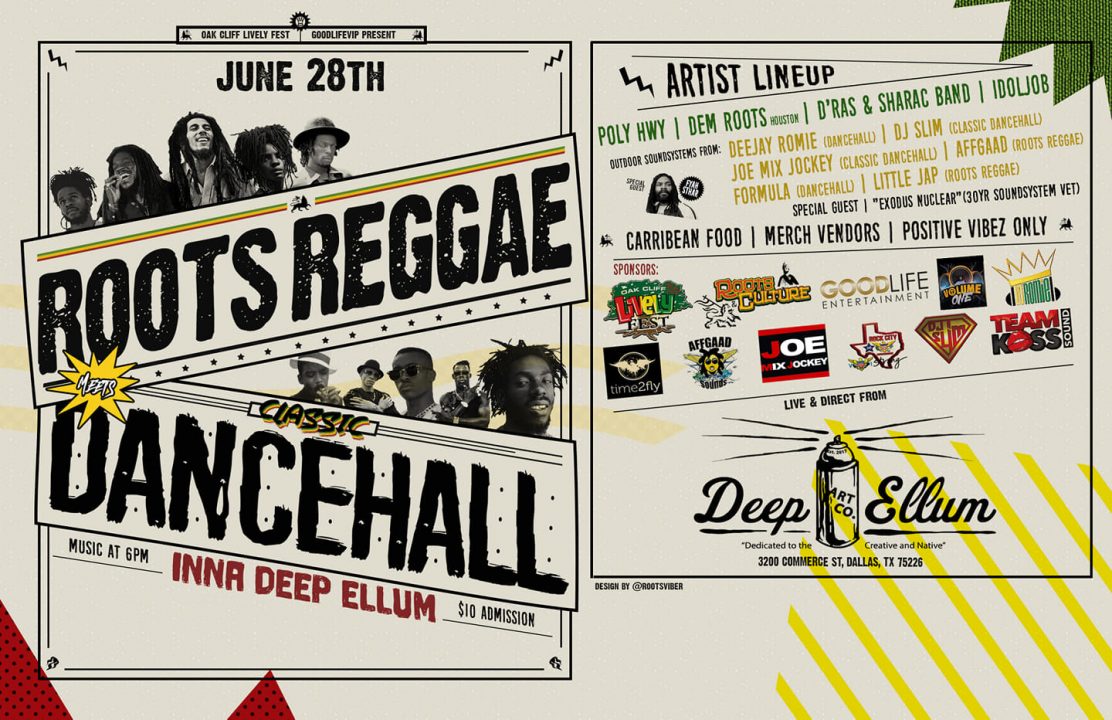 Oak Cliff Lively Fest & Goodlifevip Presents…
Roots Reggae meets Classic Dancehall inna Deep Ellum
June 28th
6pm until
$10 online advance $15 day of(Oak Cliff Lively Fest fundraiser)
Live reggae bands inside
Classic dancehall session outside
Bands:
Poly Hwy
Dem
D'Ras & Sharac Band
Idoljob
& including a special guest tba*
Selectors:
Special Guest Exodus Nuclear "30 Year Sound System Veteran"
Affgaad(Roots Reggae)
King Cokni(Roots Reggae)
DJ Slim(Classic Dancehall)
Joe Mix Jockey (Classic Dancehall)
Powered by:
Team Kiss Sound
Caribbean food vendors
Merch vendors
Positive Vibez Only
---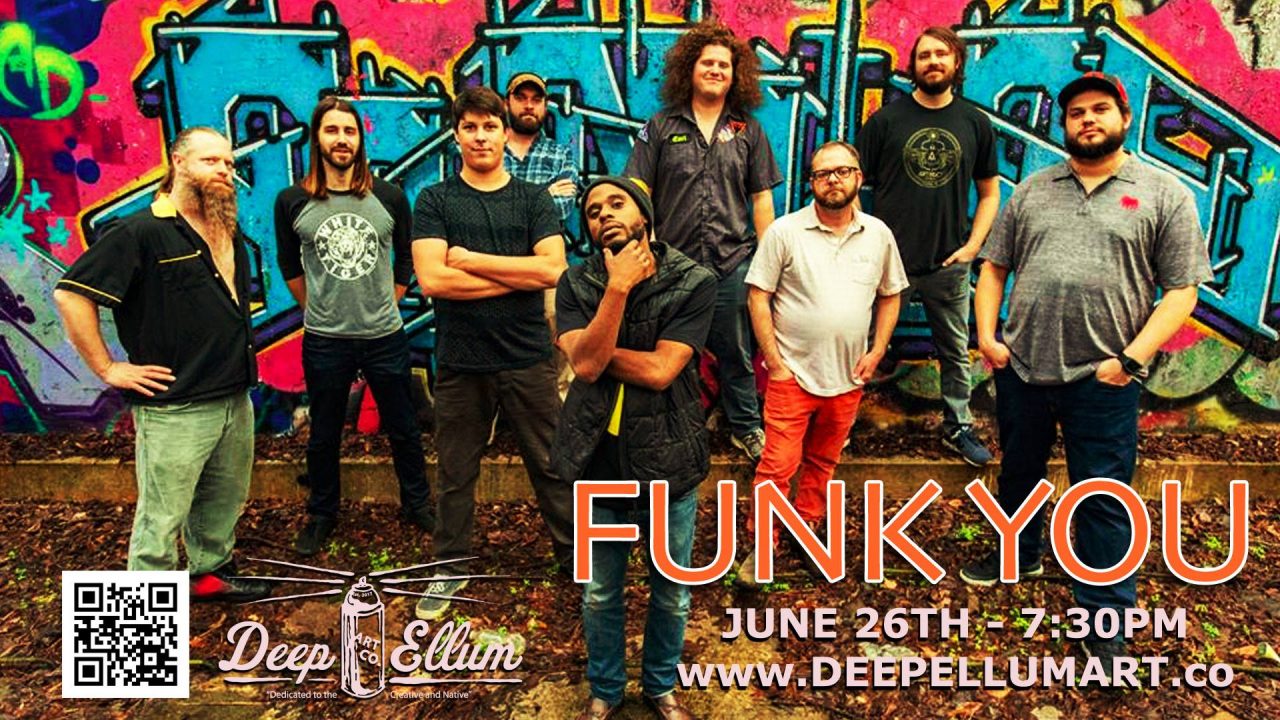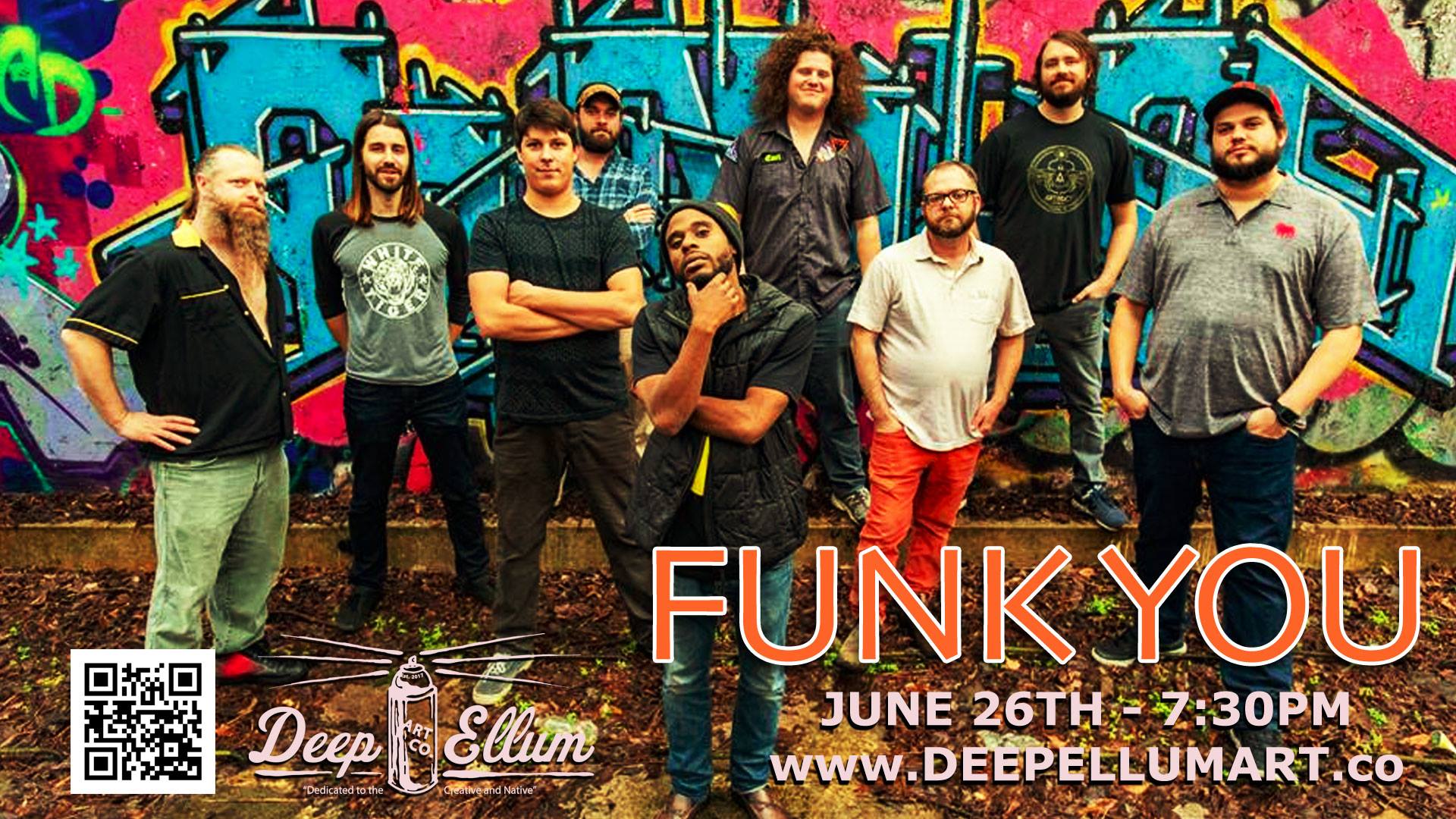 Deep Ellum Art Company Presents:
[ live music | art gallery | bar | backyard ]
http://DeepEllumArt.Co
Tickets on Sale Now!
http://bit.ly/FunkYou_6-26_DTX
—
Funk You (Augusta, GA)
[ progressive funk rock ]
www.funkyoumusic.com
Funk You humbly contributes to a music scene that has given them so much. The band steadfastly crafts and develops their sound while touring across the country, growing closer as a family of musicians. Focusing on the many styles that construct and compose the glorious genre of funk, these players artfully blend clean and powerful vocals with passionate musicianship. Funk You feels most at home on stage, their captivating live performances keep fans coming back time and time again. We look forward to sharing our music with you!
—
Chancy (Dallas, TX)
[ alt-rock | pop | indie ]
http://bit.ly/ChancyInTheWild
Forged from fire to breach the demons foyer and impeach inequity, Chancy is a rock band based in Dallas, Texas. Our mission is to spread love, peace, and joy through our music. Our sound is best described as an arcane and eclectic mix of chaotic, atmospheric and retro-modern soundscapes. It is worst described as Alt-Rock.
---
The Grass Is Dead – Dead & Co. Afterparty ‐ Heist Brewery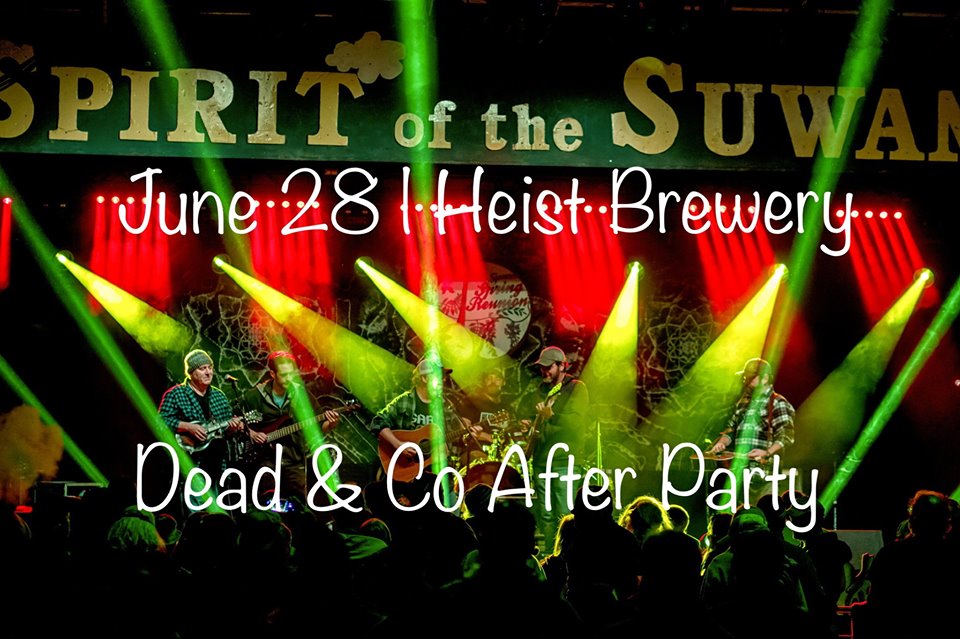 The Grass Is Dead return to Heist Brewery in Charlotte, NC for a very special Dead & Co After Party! Come and join the party!
Grab your tickets here:
http://bit.ly/GrassIsDeadHeistJune28
Doors 9pm // Show 10:30pm // Tix $10ADV/$13DOS // Ages 21+
www.grassisdead.com
http://bit.ly/GrassIsDeadVideo
Funk You w/ The Soul Creatures and The Matters
At Last Concert Cafe HTX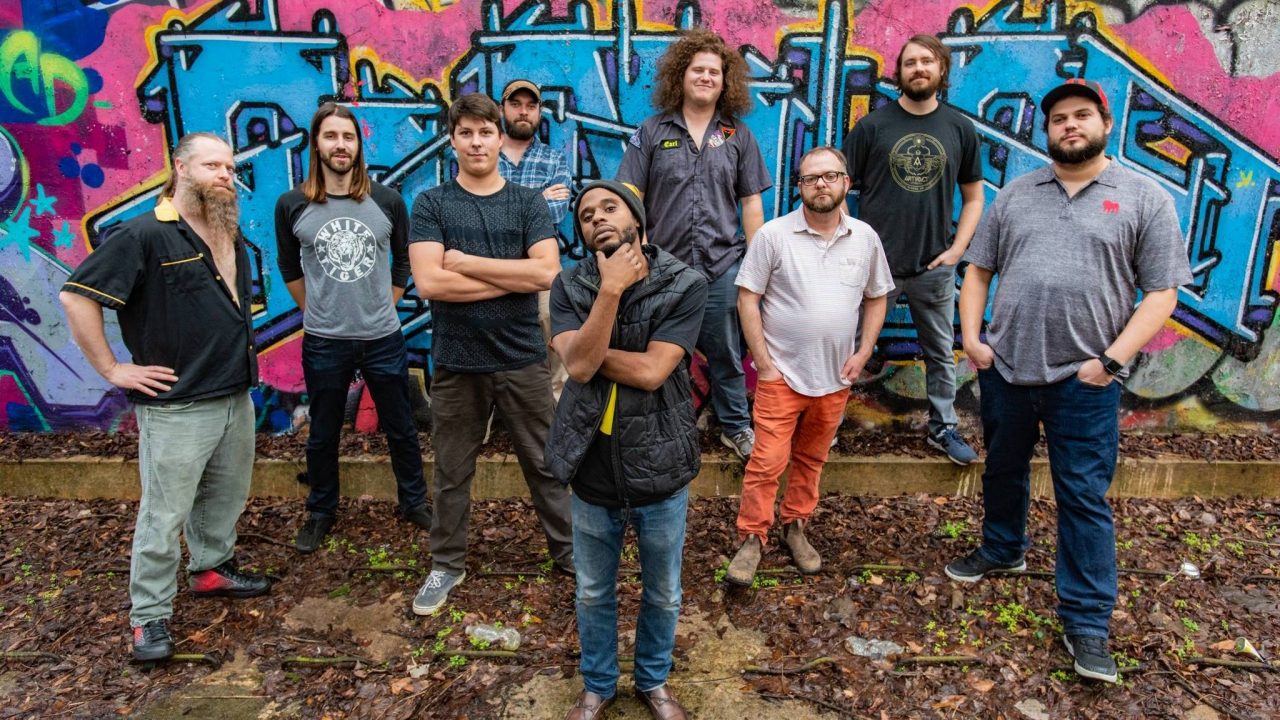 First 50 presale ticket buyers get 2 complimentary draft beer tickets!
Funk You & Friends
Friday – June 28, 2019
8PM /// $10 ADV & $12 DOS
Funk You
Soul Creatures
The Matters
Hailing from the east side GA town of Augusta, FUNK YOU is an outgoing burst of energy that is continually climbing their way to the top of the music scene. This "funk" oriented outfit projects multiple musical styles focusing mainly on dance driven grooves with powerful clean vocals. Incorporating intriguing musical composition, tasteful lyrics, and crowd captivating live performances, FUNK YOU is surely to make an imprint on your musical taste.
---