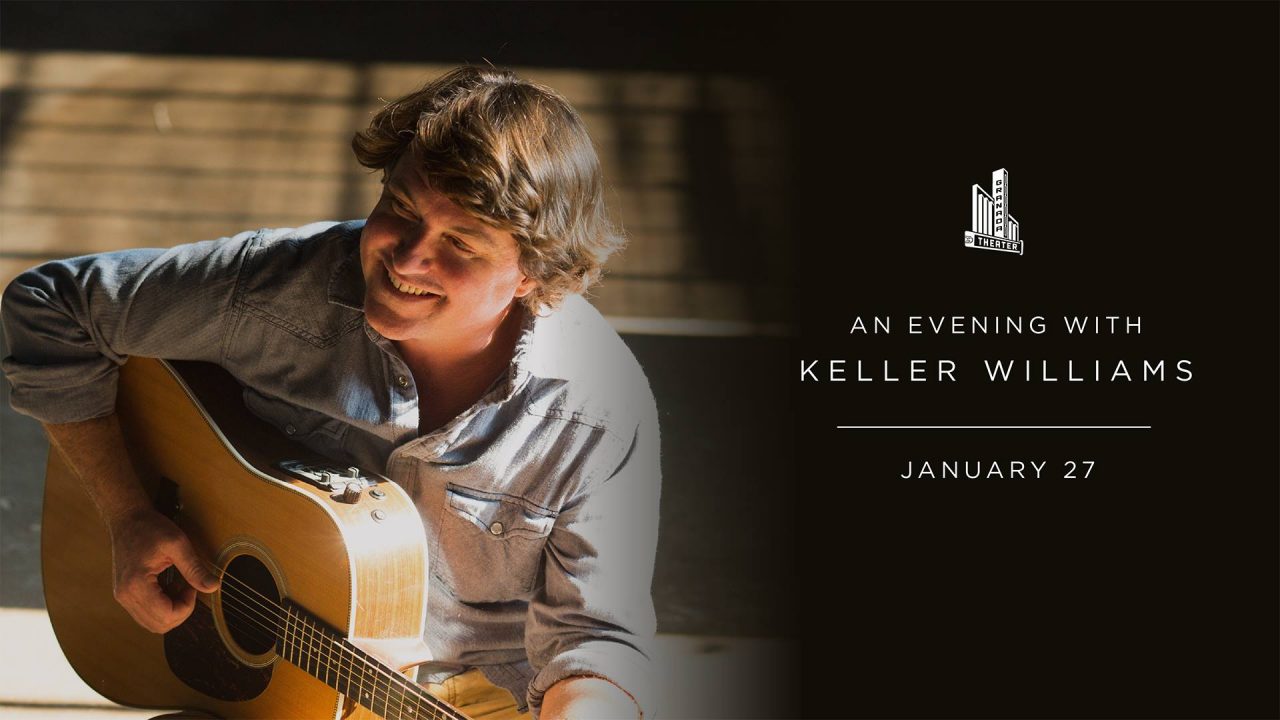 Often described as a "one-man jam band," Keller Williams brings his genre-defying mix of bluegrass, folk, alternative rock, electronic, jazz, and funk to the Granada Theater January 27, 2018.
Ignite Art Collective presents…
The first Flowmoon of 2018 at Deep Ellum Art Company! We will be celebrating the birthdays of Izzy May and Tina Lee Arons, two of our talented and beautiful fire performers.
MUSIC Lineup:
Cure for Paranoia | RCA | DAR | Fryguy | Liquid Nation | Metaphysic | Ouroboros | Sickone | Stik
Featured Live ARTIST:
Nolan Simmons from Shreveport, Louisiana
We will have an open fire circle from 10pm – 1am. Bring your fire props!

Per usual, there will be music, artists, vendors, and fire performers galore! Don't miss this as we enter 2018, properly!
This event is 18 and up.
$10 cover for everyone that is not performing / showcasing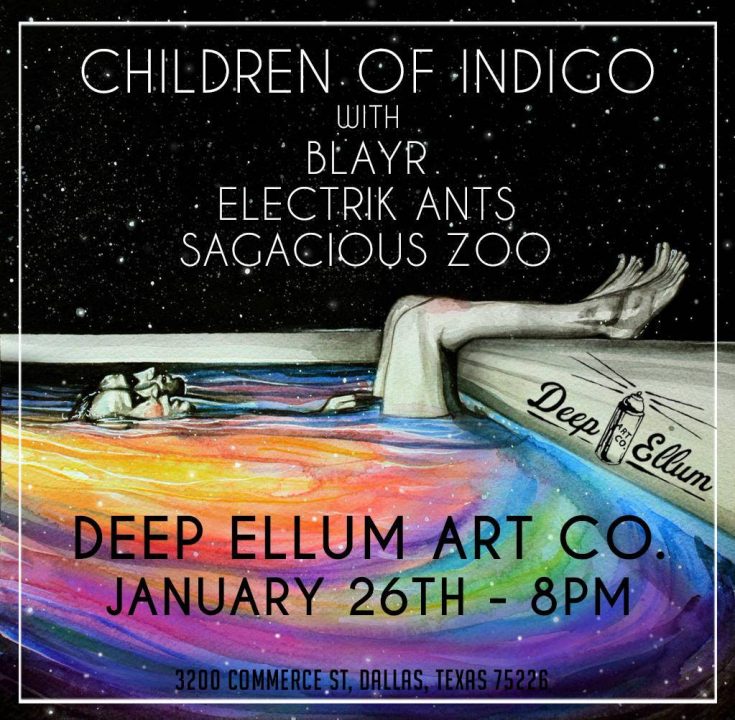 Deep Ellum Art Company Presents:
[ live music / art gallery & yard / food trucks ]
Chilldren Of Indigo
Chilldren of Indigo is a Dallas-based band that blends elements of rock, funk, & hip hop sprinkled with blues. Their music is their love, passion, & dream.
BLAYR
Powerhouse vocalist Alex Blair is quickly becoming one of DFW's most in-demand performers. Her musicianship stems from a deep-rooted love of pre-80's soul and an extensive background in jazz and musical theater. Alex Blair's sultry, velvet sound and unmatched on-stage presence make for a dynamic performance every time she steps on stage. Alex fronts the soul/pop band BLAYR, bringing a fresh take on old school soul.
Electrik Ants
Rock, Hip-Hop, Trip-Hop
Artists We Also Like:
Red Hot Chili Peppers, Gorillaz, Steely Dan, Outkast, Daft Punk, The Strokes
Sagacious Zoo
An accessible palette of rock, folk, punk and jazz, formed by friends on a lifelong creative pursuit.