Forgotten Space
Celebrating the Music of The Grateful Dead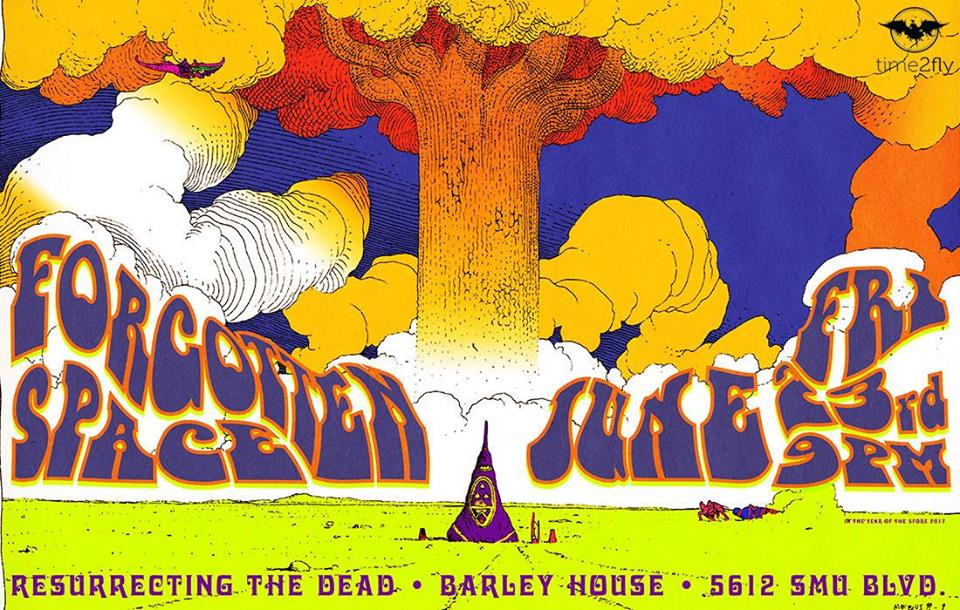 FORGOTTEN SPACE is a North Texas based Grateful Dead tribute band comprised of six diverse musicians with a deep understanding and respect for the rich and varied Grateful Dead songbook.
Staying true to form, the instrumentation of two guitars, bass, keyboards, two drummers, and strong three and four part vocal harmonies creates an incredibly accurate representation of the real enchilada. Add to that a willingness to explore arrangements from all eras of the Dead's body of work (1965-1995), and you end up with an all out, explosive mixture of good vibes, endless dance party, and deep space musical exploration which engages Deadheads and non-Deadheads alike.
Catch Forgotten Space in Buena Vista, Colorado!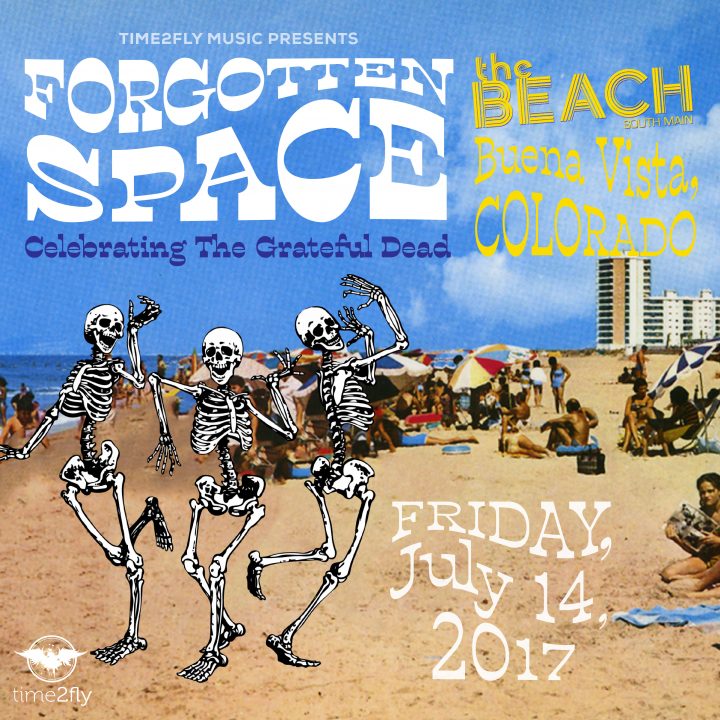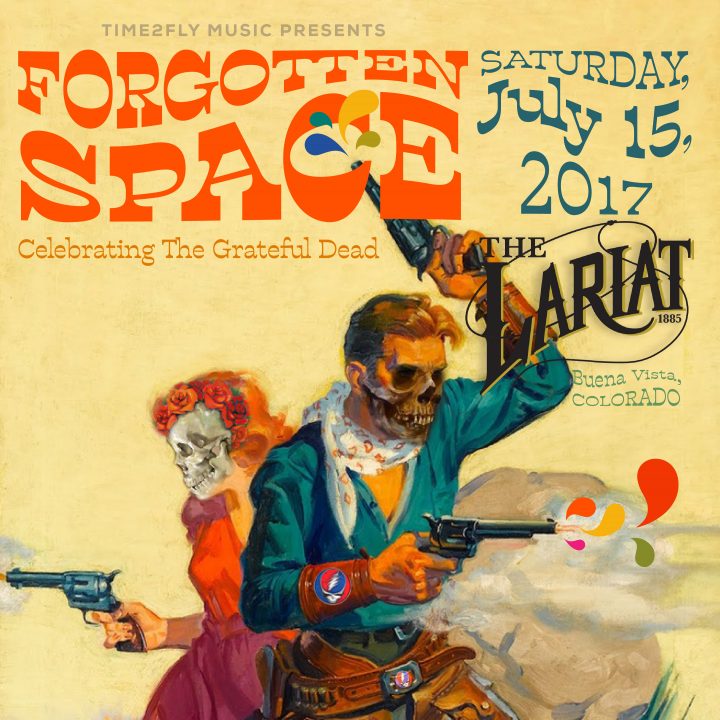 The Grateful Ball
feat. The Travelin' McCourys & The Jeff Austin Band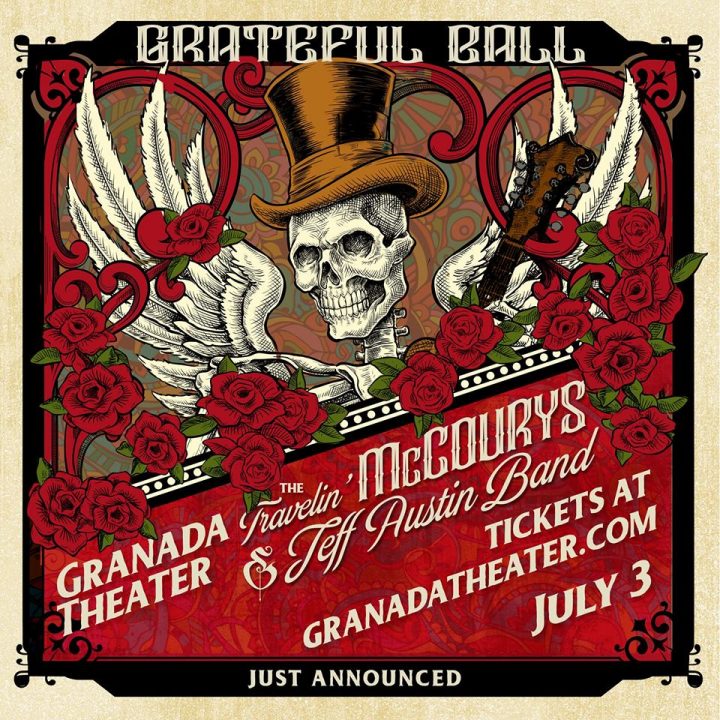 The Travelin' McCourys and the Jeff Austin Band (formerly of Yonder Mountain String Band) will team up for the Grateful Ball, a truly unique bluegrass experience in which each band will play a set and the two bands will come together for a set of Grateful Dead songs to wrap the evening on July 3rd at the historic Granada Theater.
90's Grunge Night
feat. Pearl Gem, Nervana, and Go Ask Alice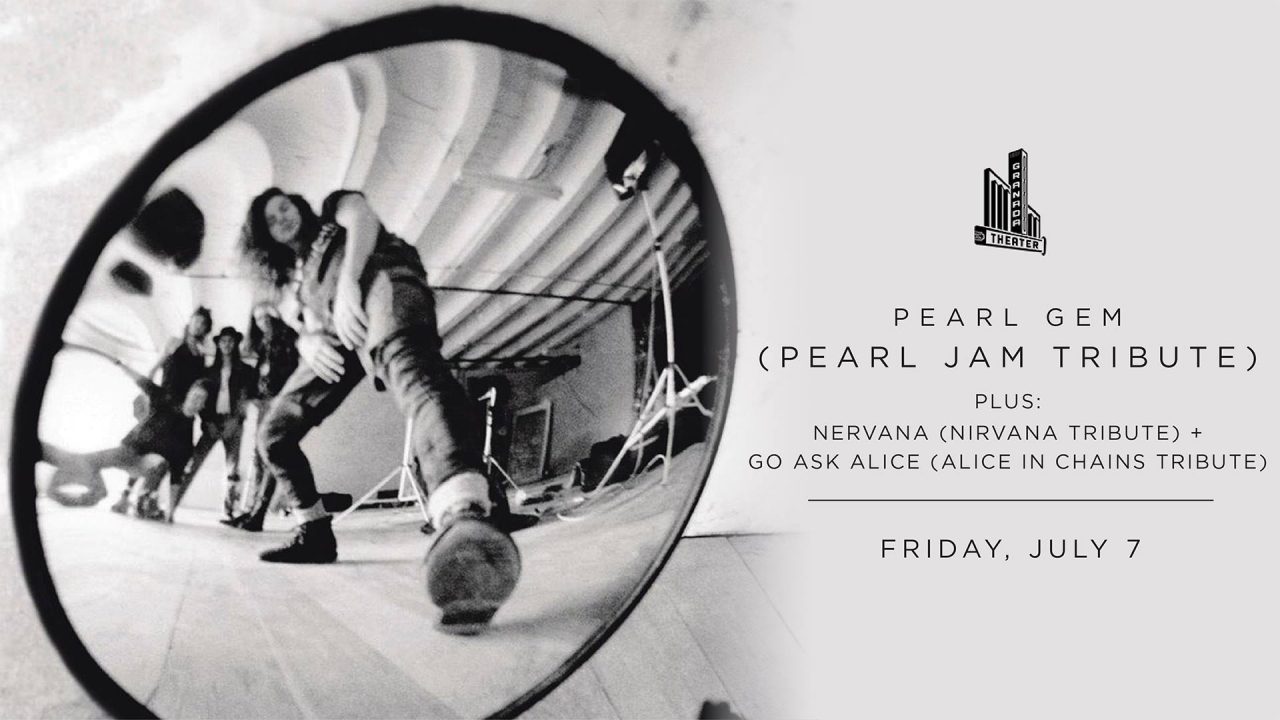 Heart Byrne, Depeshi, & Panic
Celebrating The Talking Heads, Depeche Mode, and The Smiths & Morrissey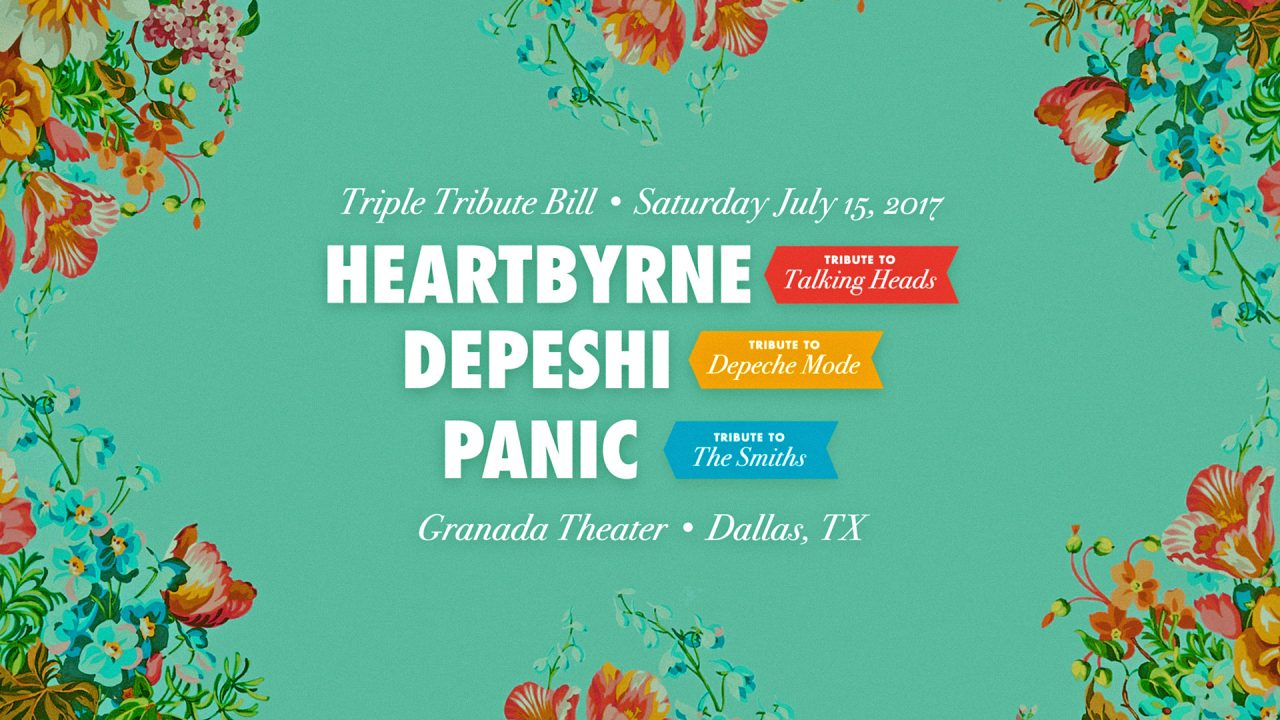 Granada Theater & Time2Fly Music Presents a very special 'Triple Bill of Tribute Bands' for one night only at Dallas' Granada Theater! HEARTBYRNE plays Talking Heads, DEPESHI pays homage to Depeche Mode, and PANIC plays the music of The Smiths and Morrissey. Three of the most influential and timeless acts of the 80's come together for an incredible night of music and dancing. Don't miss it!