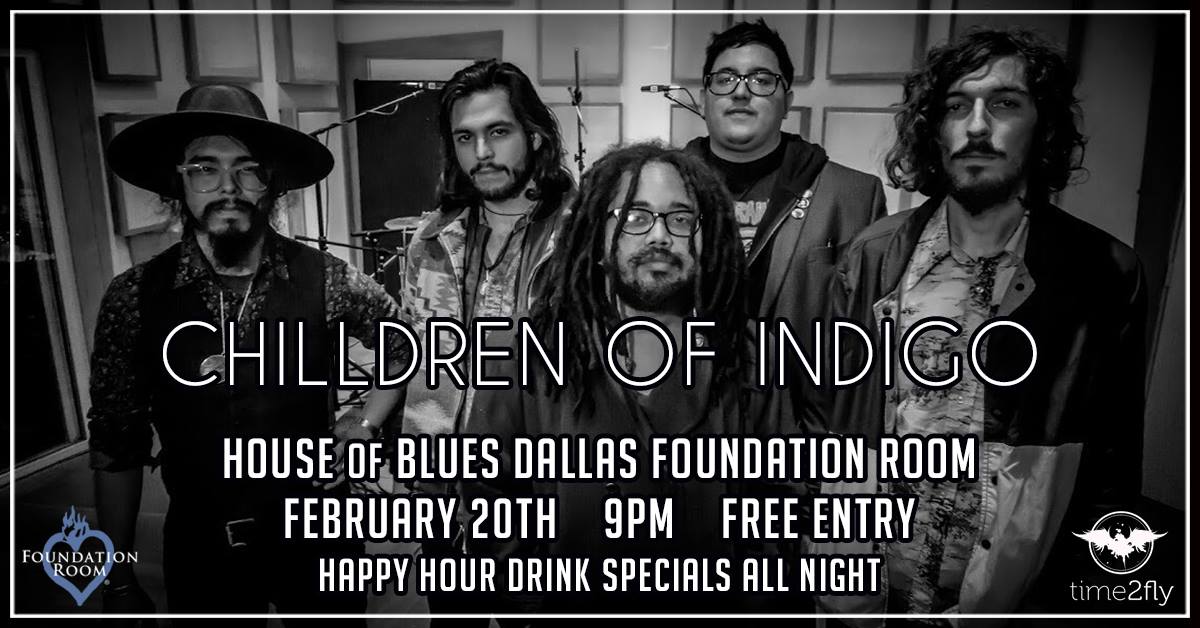 Live music featured every Wednesday night in Foundation Room! Join us for cocktails and appetizers as we listen to Chilldren of Indigo this week. Happy Hour prices from open to close!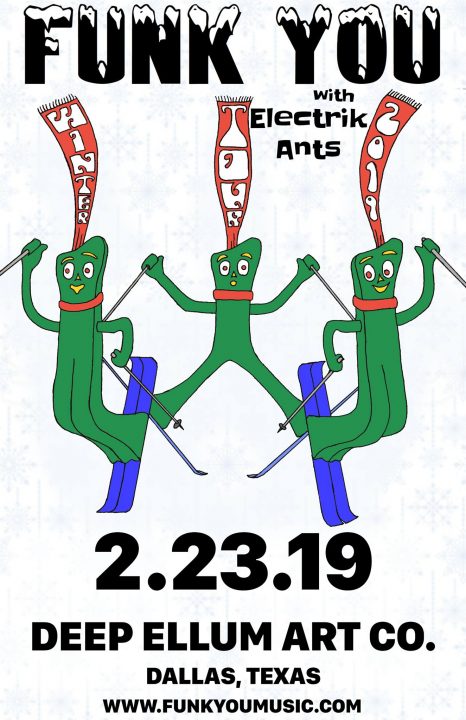 Deep Ellum Art Company Presents:
[ live music | art gallery | bar | backyard ]
http://DeepEllumArt.Co
Celebrate Life – A Family Friendly Music & Art Benefit for Misty Amber Moore feat. Live Music by Funk You & Electrik Ants + art show, food, poetry, & more!
(2:00 PM – 2:00 AM)
Tickets on Sale Now!
http://bit.ly/FunkYou-ElectrikAnts
—
Funk You (Augusta, GA)
[ progressive funk rock ]
www.funkyoumusic.com
Funk You humbly contributes to a music scene that has given them so much. The band steadfastly crafts and develops their sound while touring across the country, growing closer as a family of musicians. Focusing on the many styles that construct and compose the glorious genre of funk, these players artfully blend clean and powerful vocals with passionate musicianship. Funk You feels most at home on stage, their captivating live performances keep fans coming back time and time again. We look forward to sharing our music with you!
+ Electrik Ants (Dallas, TX)
[ hip-hop | psychedelic | groove ]
http://electrikants.com/
Electrik Ants are 7 musicians that can't help themselves. A genuine blend of hip hop, funk, psychedelic, and groove, unique and exciting. As if the Gorillaz, Red Hot Chili Peppers, Lettuce, and Pink Floyd all hopped in a rocket ship. Sax, DJ, drums, bass, and three members that rotate between rapping, singing, guitar, keys, synth, and percussion – an adventure of vibe and sound.
Influenced by: Gorillaz, Lettuce, Pink Floyd, Red Hot Chili Peppers, Zero 7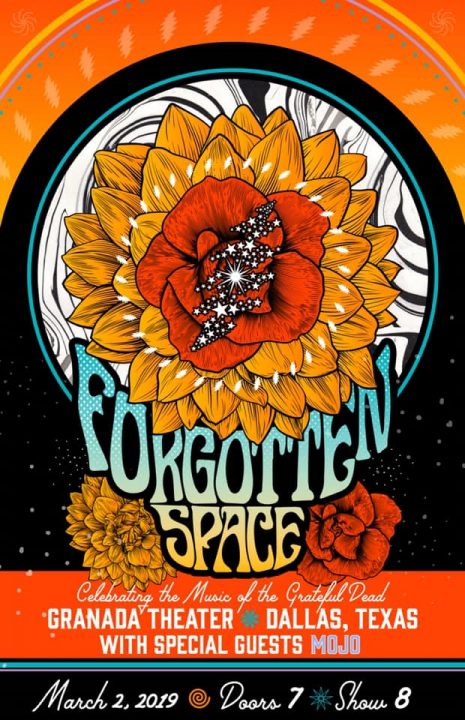 Once again, Forgotten Space takes the stage at the legendary Granada Theater to deliver two very full sets of psychedelic-get-down-dance-party-sing-along-smile-smile-smile Grateful Dead jams to rock your soul and get your head right. TryMore MOJO opens!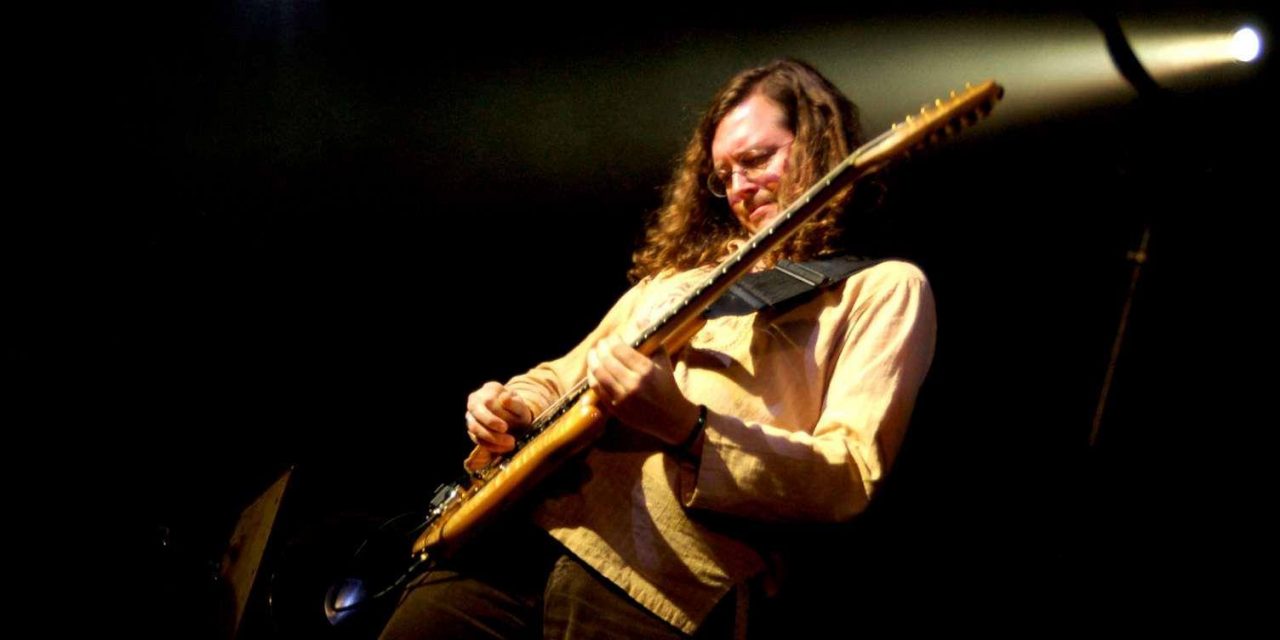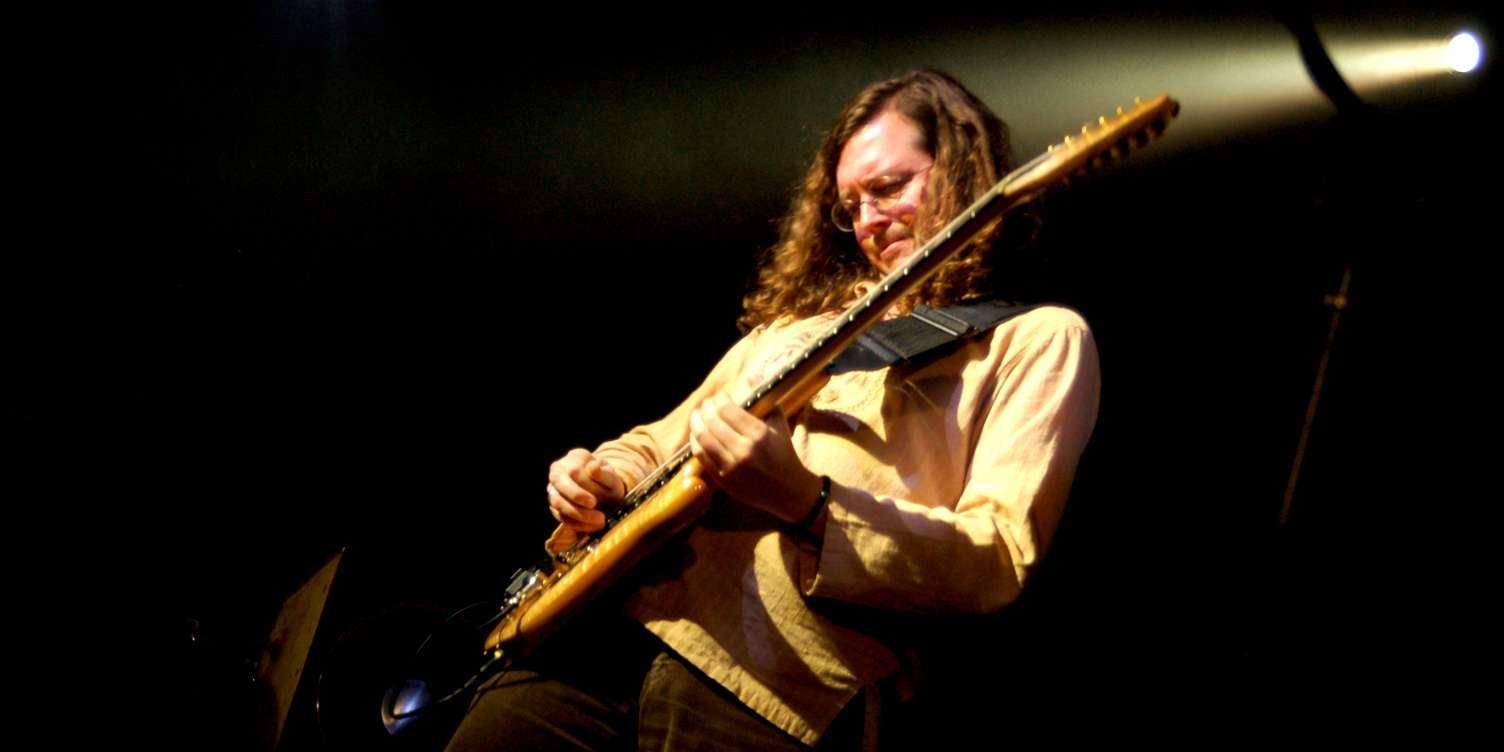 Deep Ellum Art Company Presents:
[ live music | art gallery | bar | patio ]
http://DeepEllumArt.Co
An Evening with John Kadlecik
Friday, February 22, 2019
(8:00 PM – 12:00 AM)
Tickets on Sale Now!
http://bit.ly/JohnKadlecik_2-22
—
John Kadlecik is a singer, songwriter, and musician based in the DC-area who can play most string instruments, but is primarily known for being a guitar-slinging sideman to Grateful Dead members Phil Lesh and Bob Weir in the band Furthur.
An original co-founder of the group Dark Star Orchestra, John has been performing improvisationally-oriented shows regularly since the late 1980's and touring nationally for the last 20 years.
His work also includes several studio releases of original music, and he is currently active with his own group, The John Kadlecik Band, as well as "supergroup" the Golden Gate Wingmen and occasionally Phil Lesh & Friends.