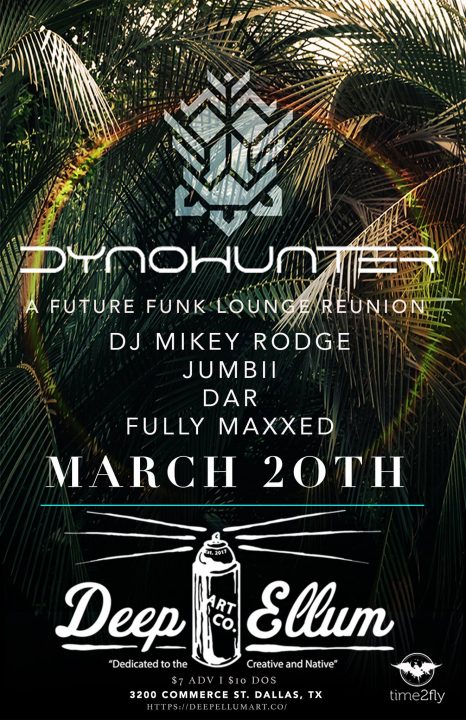 Deep Ellum Art Company Presents:
[ live music | art gallery | bar | backyard ]
http://DeepEllumArt.Co
Future Funk Lounge
(THE REUNION)
Wednesday, March 20
Featuring special live performances from:
DYNOHUNTER
[ house | techno | dance ]
www.dynohunter.com
FullyMaxxed
[ funk | glitch | electro ]
www.fullymaxxed.com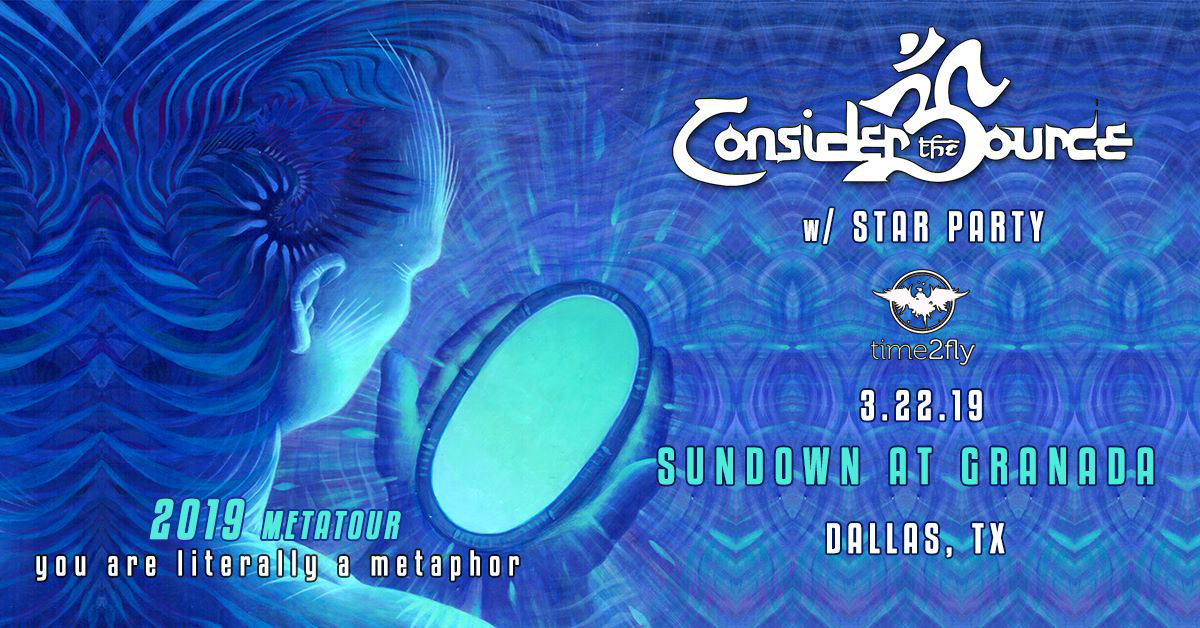 Consider the Source w/ STARPARTY
$10/$12
10p Doors/10:30p Show
Sci-fi fusion trio Consider the Source defy easy categorization. If intergalactic energy beings, upon their initiation into an order of whirling dervishes, built a pan-dimensional booty-shaking engine powered by psychedelic math…it would sound like a cut-rate CTS cover band. With their blend of progressive rock and improvisatory jazz, soaked in Indian and Middle Eastern styles, CTS blends disparate elements into an utterly original whole. A relentless touring schedule has earned them a fervent following around the world, with fans ranging from jam-band hippies to corpse-painted headbangers.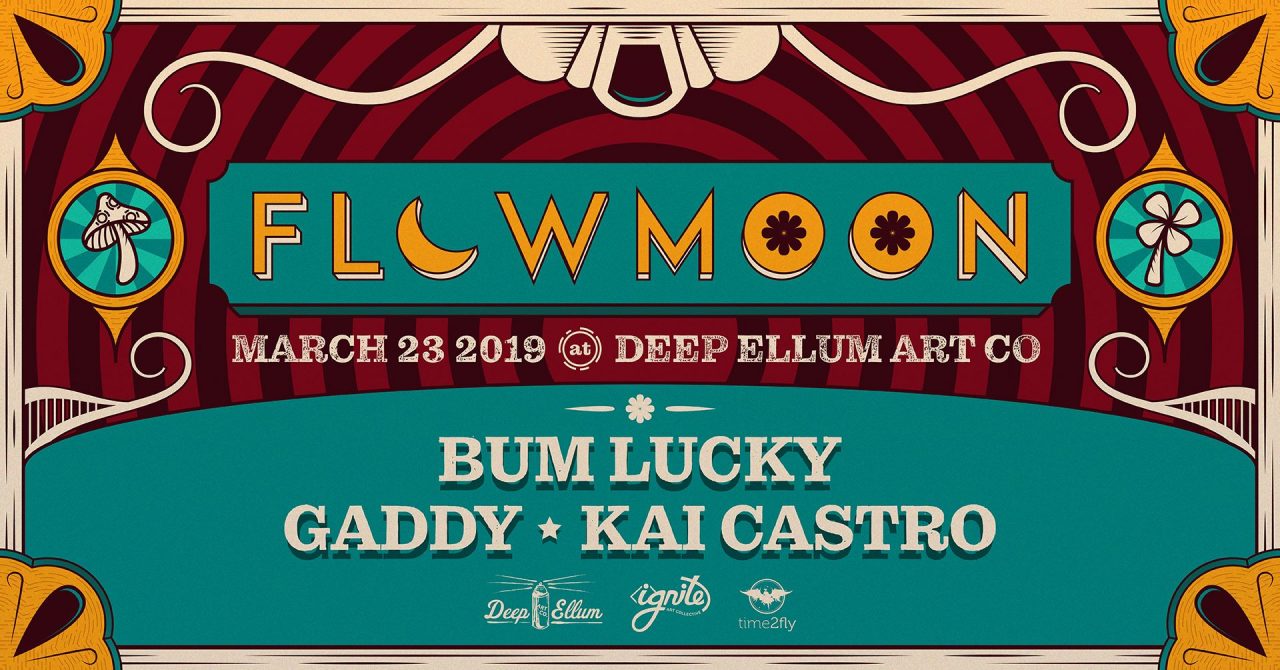 Ignite Art Collective Presents: Flowmoon™
Performance Artists ✦ Live Music
Open Fire Circle ✦ Vendors ✦ Art ✦ DJs
Glass Blowers ✦ Graffiti ✦ & more!
Saturday, March 23, 2019
(7:00 PM – 2:00 AM)
@ Deep Ellum Art Company
[ live music | art gallery | bar | patio ]
http://DeepEllumArt.Co
Tickets on Sale Now:
http://bit.ly/Flowmoon-March2019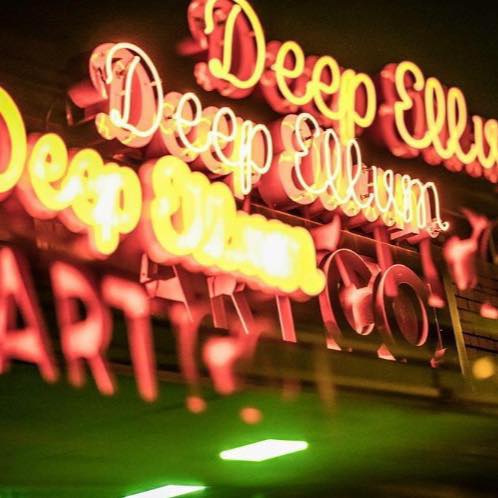 Deep Ellum Art Company Presents:
[ venue | art gallery | bar | patio ]
http://DeepEllumArt.Co
Dallas Jamily Sampler
Goodwin – Dallas, TX
[ pop | indie | rock ]
https://soundcloud.com/goodwinband
The BoomBachs – Denton, TX
[ hip-hop | jazz | rock ]
Anchor, the Mammoth – Houston, TX
[ indie | alternative | rock }
www.anchorthemammoth.com
Mahagonie – Dallas, TX
[ psych | funk | blues ]
https://soundcloud.com/user-407038374
Tickets on Sale Now!
http://bit.ly/2GpAgef