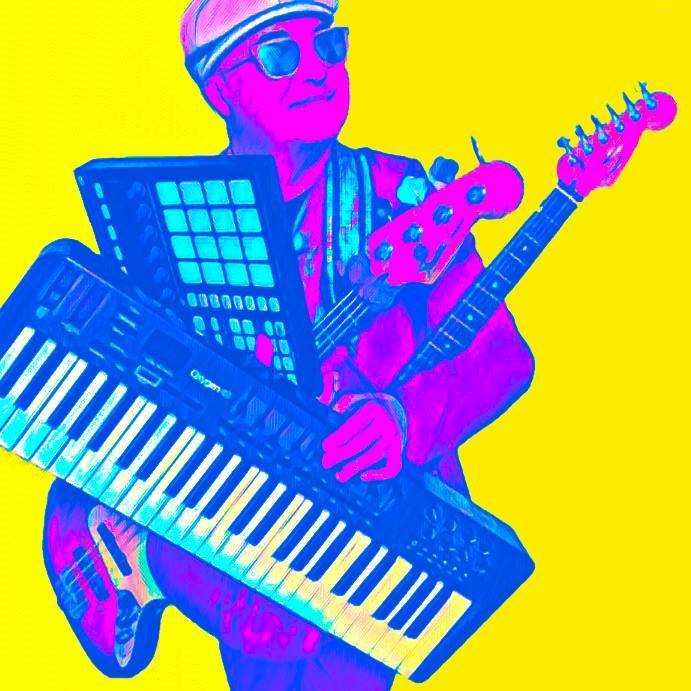 Foundation Room's Wednesday Night Live is featuring Henry + The Invisibles!
Henry + The Invisibles (Henry Roland) is a live-looping, multi-instrumentalist aka "The One Man Funk Band" that loops and layers vocal harmonies, funk guitar, grooving bass, soulful keyboards and powerful percussion to create original high energy dance music that sounds like a solid 5 piece funk ensemble!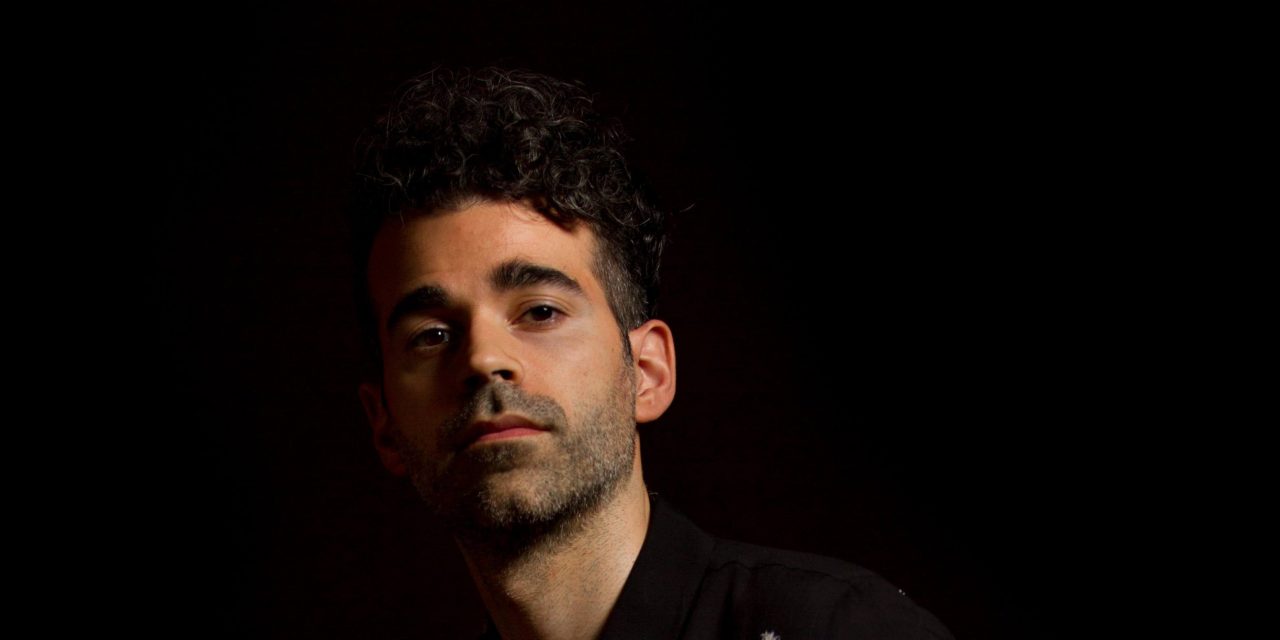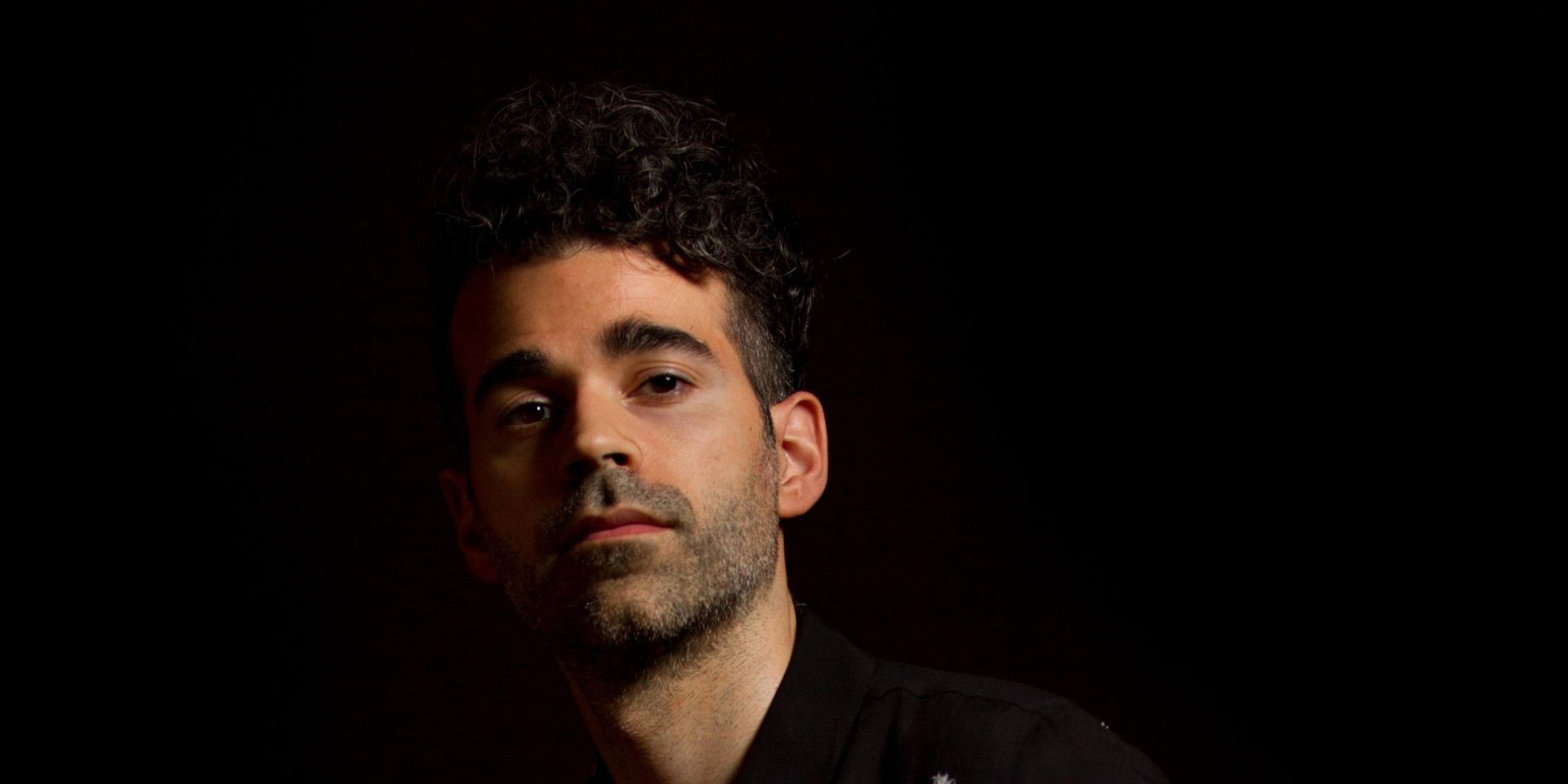 In the summer of 2005, after a series of deaths in the family, Michael Deni left his hometown in New Jersey for San Francisco. He spent the next several months with a synthesizer he found on the street, turning that tragedy into the songs that would become the foundation for Geographer. Deni played his first shows by lying to promoters about how many people he could bring, handing out fliers by hand, and doing anything he could to get on stage. Cut to 6 years later, and he had sold out the legendary Filmore in San Francisco, headlined the 2300 seat Fox Theater in Oakland, and sold out shows all across the country on tour.
Deni's life in music began as a child, where he sang in a church choir. He wrote his first song when he was 4 years old, and began writing and recording his own music in earnest at age 12, when his father gave him a 4-track cassette tape recorder, with which Deni spent hours in his basement layering track upon track of guitar, saxophone, vocals, and a homemade ceramic drum his sister made him as a birthday present. Geographer's music is characterized by the use of vintage analog and FM synthesizers coupled with modern software synthesizers, as well as an electric cello often featured on songs in place of a lead guitar. Live on stage Deni performs with a band of revolving musicians, almost always with an electric cellist, drummer, and multi-instrumentalist to aid him in filling out his lush arrangements, and the band has become famous for its energetic and emotional live performances.
Geographer's new EP, 'Alone Time,' is the result of 2 years of that same kind of recording he used to do as a teenager. Days at a time spent alone, so that he could capture the music always coursing through his head, knowing that one day this hermetic existence would bring him in front of crowds of people. The songs explore, as do the rest of his catalog, the nature of existence, the self, an uncertain but optimistic curiosity about why we are here, and what it means to love and lose each other, but most of all, 'Alone Time' is a meditation on loneliness. While he needs solitude to make his songs, the place Geographer has said he truly feels alive is not alone with his thoughts, but together with strangers, on stage at his concerts.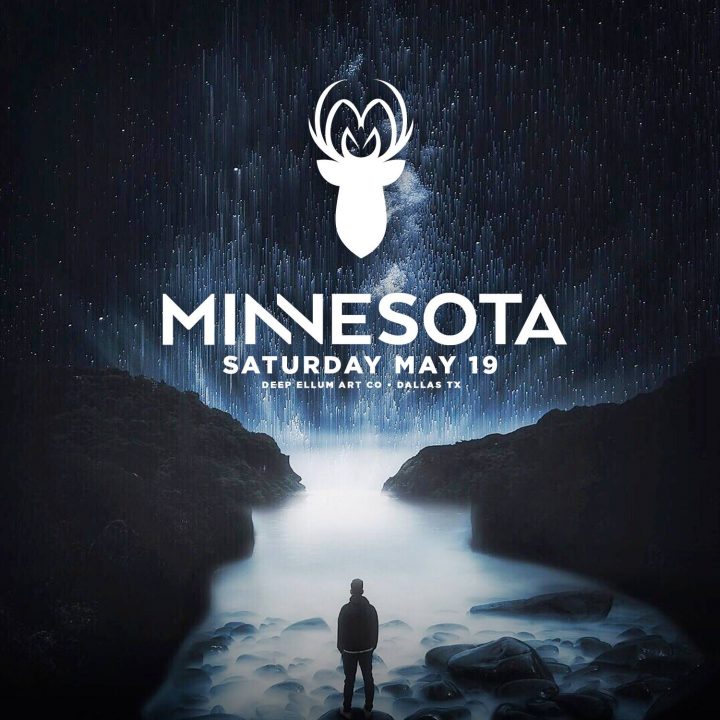 Minnesota at Deep Ellum Art Co
With Support From:
Jumbii
Metaphysic
Mikey Rodge
Blüd Bröthers
Presented by Lights All Night + PRIME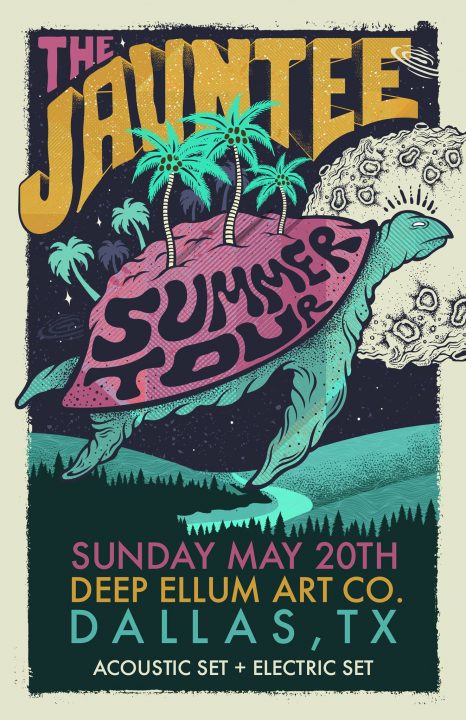 Deep Ellum Art Company Presents:
[ live music / art gallery / backyard / bar ]
.:: Bluegrass Sundays ::.
Outdoor Event
>>> 1pm: BAR OPENS
>>> 2pm: TALLGRASS BLUEGRASS
>>> 5pm: JAUNTEE (grass set)
>>> 6pm: BOX OFFICE ($10 cover)
>>> 8pm: THE JAUNTEE (electric set)
The Jauntee
[ psychedelic / blues / latin-reggae ]
www.thejauntee.com
thejauntee.everupwardent.com
Live Jaunts: thejauntee.bandcamp.com
Averaging over one hundred shows a year — The Jauntee has built a foundation of dedicated fans across the country. After spending 8 years rooted in New England and touring nationally, the band now resides in Colorado but considers the stage their truest home.
They've received national recognition at several festivals (ie. Peach Fest, Catskill Chill) and have traveled the circuit of staple nationwide clubs and theaters (ie. Georgia Theatre, Bluebird Theatre, Fox Theatre, Brooklyn Bowl, Paradise Rock Club).
A focus on live improvisation, set list variety, and exploration gives The Jauntee a musical edge in the live setting. As Berklee College of Music alumni, their technical prowl, willingness to explore genres, abandon all song structure, and dive into 'the weird' sets them apart from your average upcoming Jam Band. The Jauntee aims to push the boundaries of improvisation, embrace the moment and engage the audience. It's music you get lost inside of – Music that pulls you in like a violent, beautiful cyclone of sound.
w/ TallGrass Bluegrass
[ folk / grass / jam ]
www.tallgrassbluegrass.com
Tallgrass is a NewGrass Collective with jam band tendencies. Sometimes with heart wrenching vocals and sometimes with soaring melodies, they play their music with all the heart and energy they have. They are moved by interesting hooks and arrangements that keep the listener involved.
THE JAUNTEE (electric set) is a Ticketed Event:
>>> Tickets on Sale Now!
>>> $7 ADV / $10 DOS
>>> http://bit.ly/TheJaunteeDTX