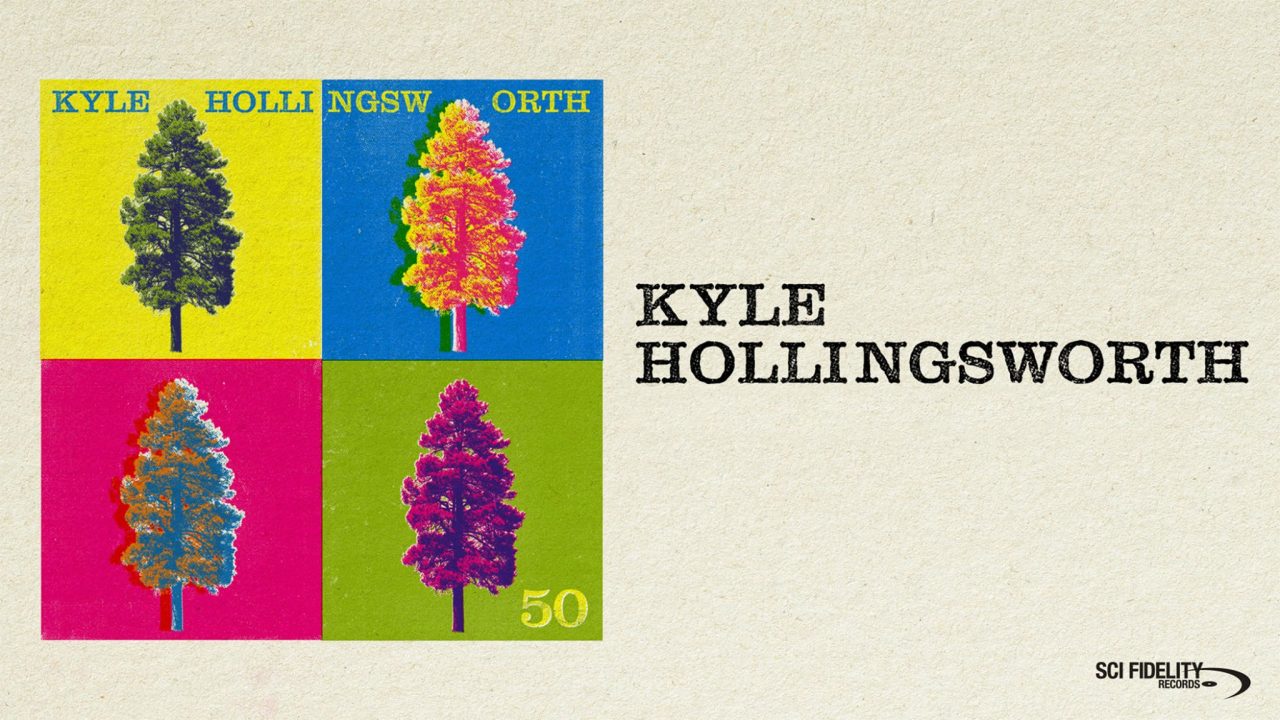 Kyle Hollingsworth Band
with special guests The Drunken Hearts
Deep Ellum Art Company
Dallas, TX
Tickets: $20 adv / $25 dos
All ages
www.KyleHollingsworth.com
www.facebook.com/KyleHollingsworthMusic
www.twitter.com/kyleonkeys
www.youtube.com/HollingsworthFilms
www.soundcloud.com/kyle-hollingsworth
www.instagram.com/kyle_on_keys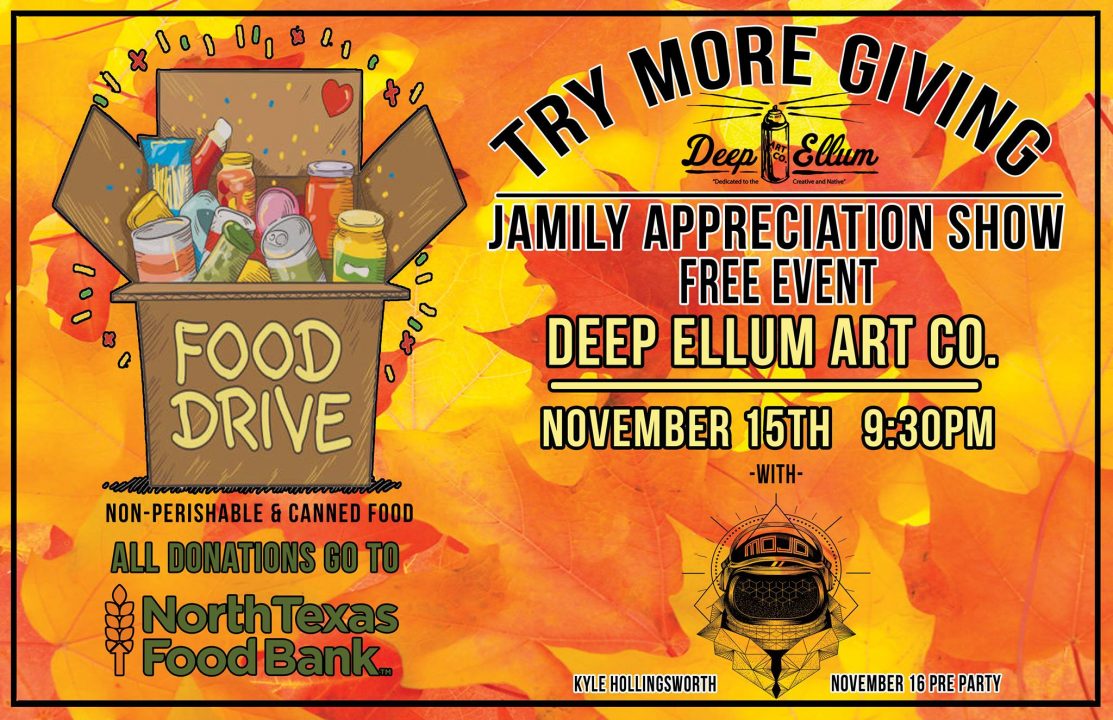 Deep Ellum Art Company Presents:
[ live music | art gallery | bar | art yard ]
http://DeepEllumArt.Co
✦✧✦✧✦ Try More Giving ✦✧✦✧✦
Non-Perishable & Canned Food Drive
♫ ♩ ♫ Jamily Appreciation Show ♫ ♩ ♫
THE *OFFICIAL* Kyle Hollingsworth Band at Deep Ellum Art Company | Dallas, TX PRE-PARTY!
➝ w/ MOJO -trymoremojo
➝ [ jamtronica | space funk | prog rock ]
➝ www.trymoremojo.com
An introspective look at funk and electronic music; MOJO offers funky riffs, spacey soundscapes, inviting vocals, and heavy grooves.
☮ FAMILY FRIENDLY – NO COVER ☮
All donations go to the North Texas Food Bank in preparation for families in need for the Thanksgiving holiday.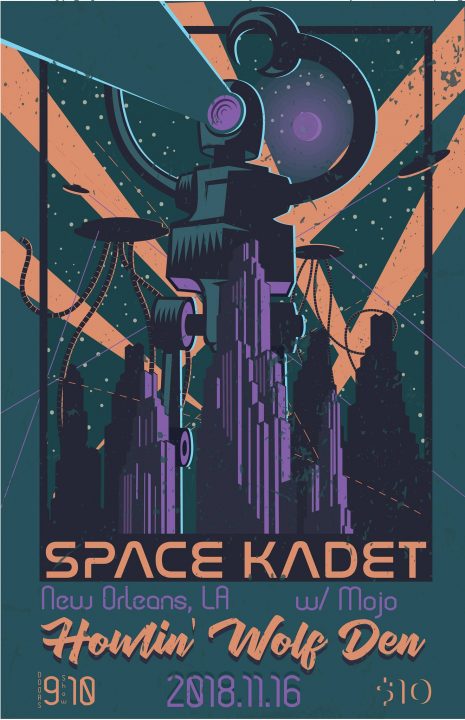 Space Kadet w/ special guests MOJO -trymoremojo live at Howlin Wolf Den New Orleans, LA
9pm doors ; 10pm show
$ 10.00 / Age 18 And Up
Tickets:
https://www.ticketweb.com/event/in-the-den-space-kadet-howlin-wolf-tickets/8838575?REFERRAL_ID=twfb
:: Space Kadet::
Space Kadet is a live electronic trio that explores many genres on the electronic instrumental spectrum with a deep emphasis on creating a spacey funky atmosphere and sound, always leaving the listener in a trance. The band taps into a variety of genres ranging from high energy driven electro-funk to hip hop infused drum and bass into trap, deep dub, house, break beats and more. Recently, the band has shared the stage with praised acts such as The Floozies, Manic Focus, Ekali, Russ Liquid Test, Zoogma, Sunsquabi, Pigeons Playing Ping Pong, The Werks, Govinda, Higher Learning as well as playing acclaimed festivals such as Purple Hatters Ball, Imagine Festival, Sweetwater 420 festival and Zen Awakening. Space Kadet came together to form an always changing, never ending, groovy space odyssey.
+ MOJO -trymoremojo
[ funk / jamtronica / hip-hop / progressive rock ]
http://trymoremojo.com/
Seeking the highest of intergalactic peaks, we're just a few funky fellas trynna make you dance.
An introspective look at funk and electronic music; MOJO offers funky riffs, spacey soundscapes, inviting vocals, and heavy grooves.
"MOJO an upcoming funk/electronic band are exactly what you need after a long week. Not only do they bring the grooves needed to wash away the stress of the week, the visuals provided are simply astounding. MOJO is like watching your own personal Pink Floyd, meets Rage Against the Machine, meets STS9, yes I went there. Do not miss these guys…" – DentonRadio.com
Goes well with:
BIG Something, The Werks, Papadosio, Umphrey's McGee, STS9, Lettuce, Spafford, Pigeons Playing Ping Pong, Earphunk, Tauk, Tycho, Zoogma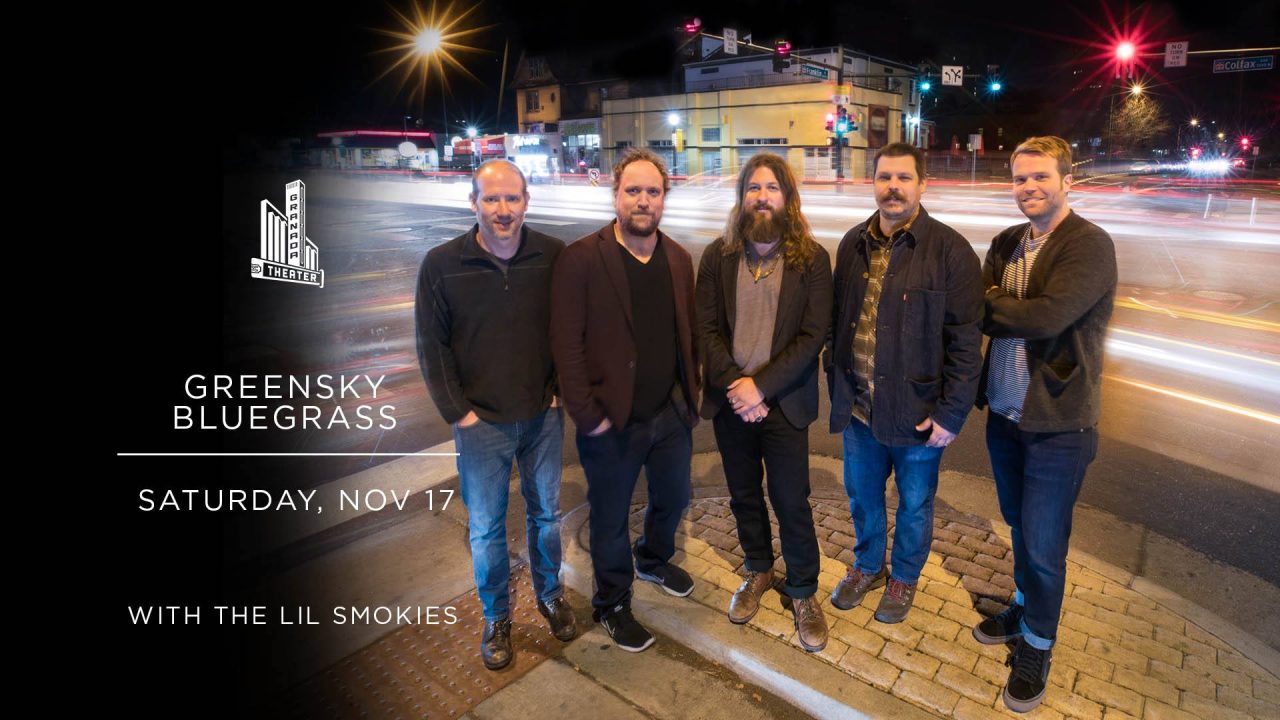 Saturday, November 17th, we welcome Greensky Bluegrass to the iconic Granada Theater stage! Greensky Bluegrass is a bluegrass band, mixing the acoustic stomp of a string band with the rule-breaking spirit of rock & roll. The Lil Smokies will be opening.
Goes Great With: Trampled by Turtles, The String Cheese Incident, Railroad Earth, Yonder Mountain String Band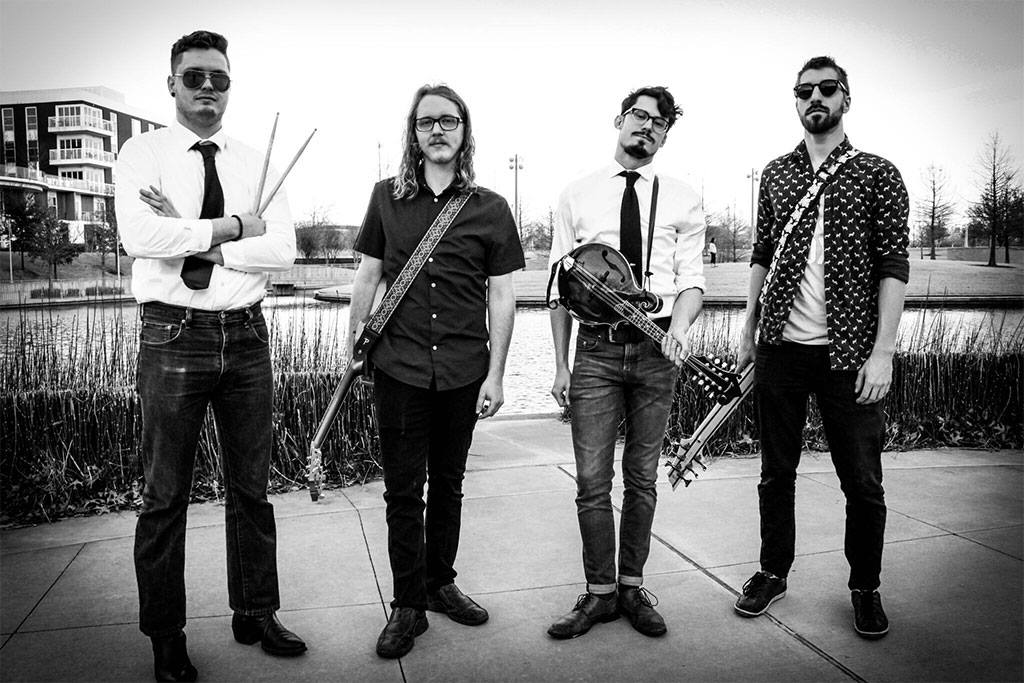 Sundown at Granada & Time2Fly Music Presents:
The *Official Greensky Bluegrass AfterParty*
(at Granada Theater on Friday, November 17)
feat. Live Music by:
Sagacious Zoo
[ folk / rock / jazz ]
http://sagaciouszoo.com
Dallas progressive indie rock pop band that will make your vegan juicer stand up and say hello!
NO COVER
Music until 2 am