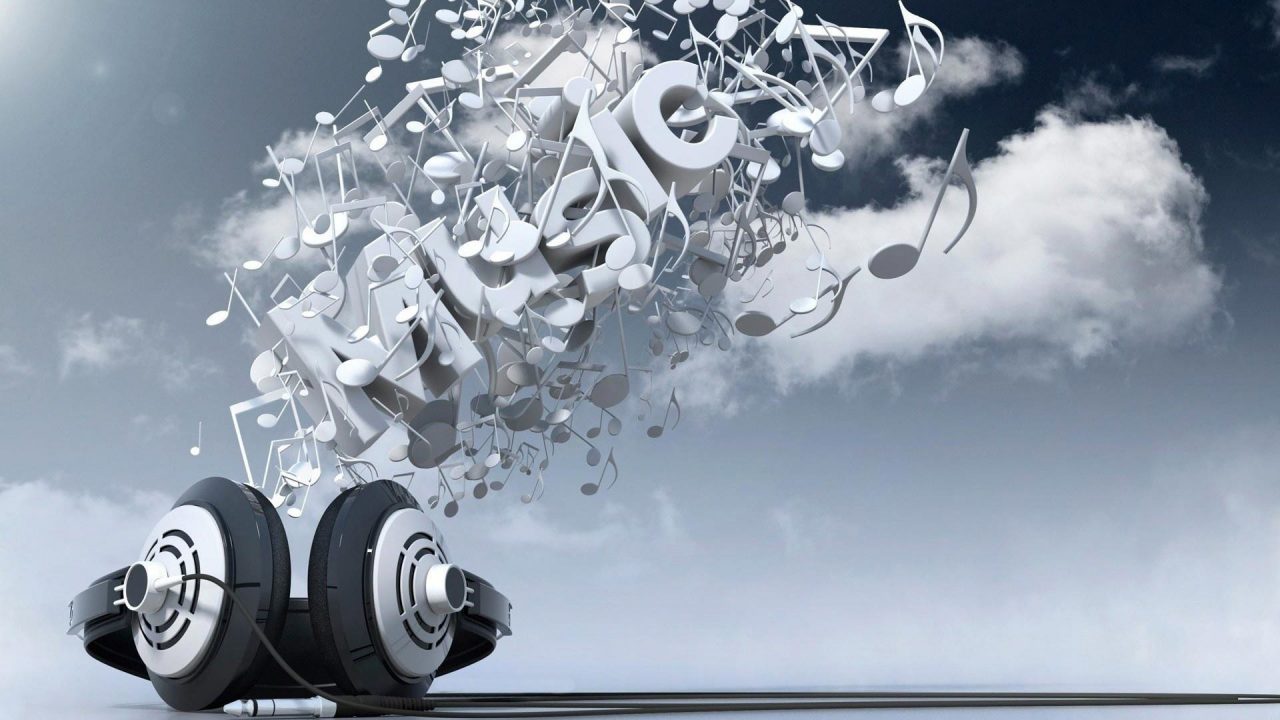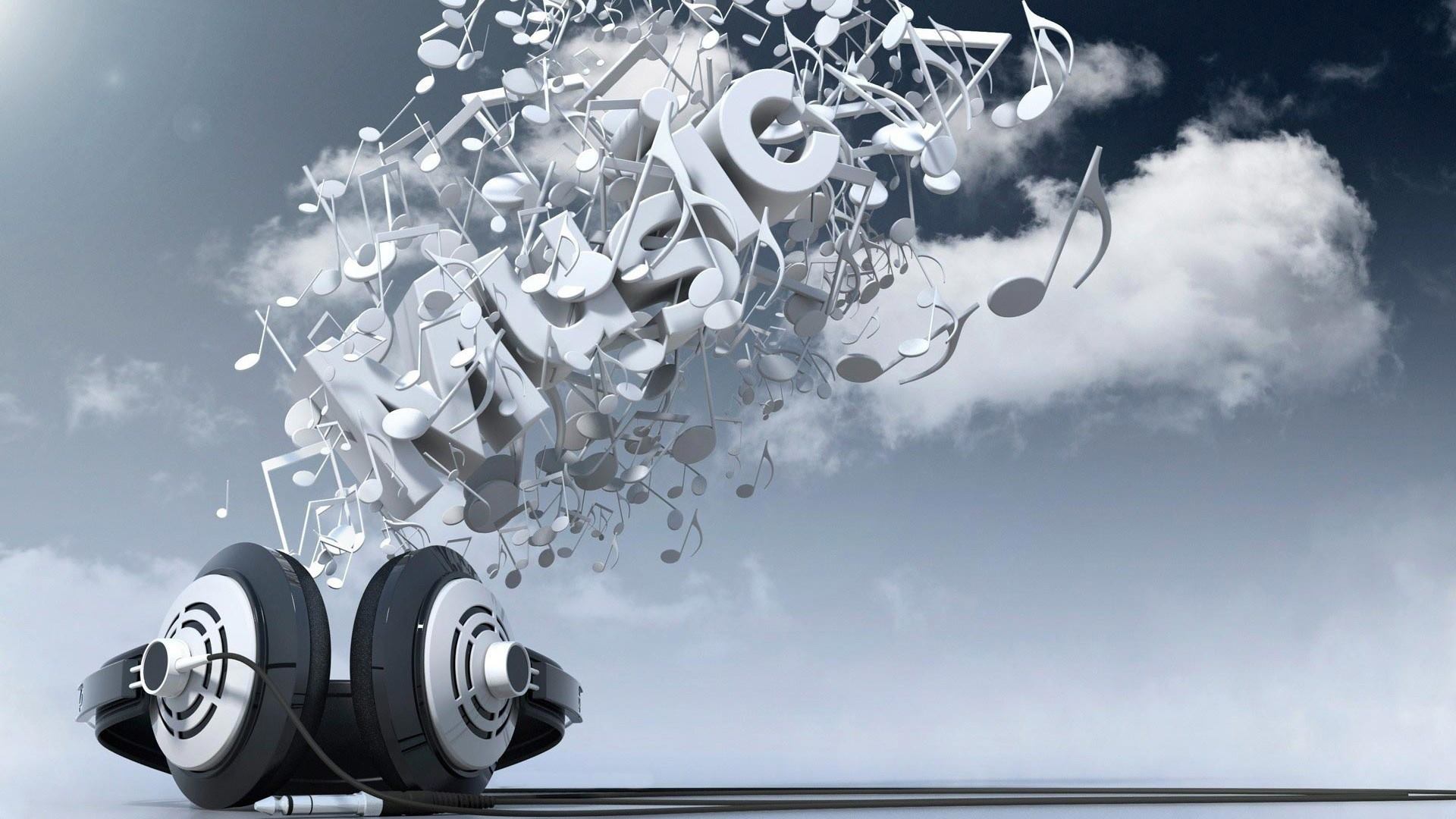 Music in 3D: Not just a show; It's a movement!
What started out as just a DJ & Drummer collaboration has grown into a bridge way to open up people to different ways to "see" good music.
>> Friday, November 30
>> Deep Ellum Art Company
>> [ venue | art gallery | bar ]
>> http://DeepEllumArt.Co
>> Doors open at 7:30 PM
>> Music starts at 8:30 PM
>> Tickets on Sale Now!
>> http://bit.ly/Music-in-3D_DTX
After the success of the first two events, Jay Clipp & Medrick Greely aimed for higher heights yet again!! The third edition of this series is the LAST before it goes on it's national run. It will be at the great Deep Ellum Art Company.
The line up is still being solidified but if you know anything about this event, then you know we keep it A-1!! Updates will be given to everyone here, and social media!
There are a couple of surprise guest that'll be popping up, as usual… But you just have to be there to find that out! Set your calendar! Come on out, bring a friend (or 5).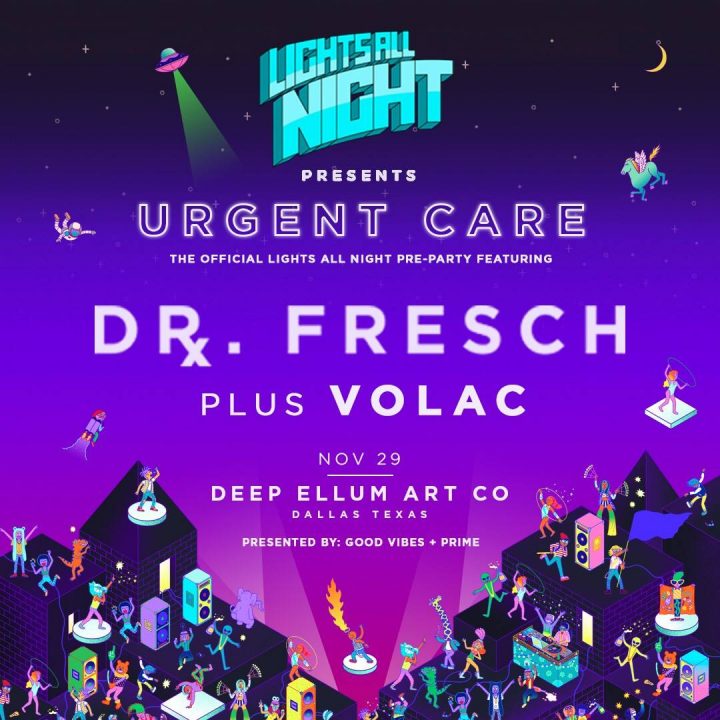 Lights All Night + Good Vibes Presents + PRIME present:
The Official Lights All Night Pre-Party featuring:
Dr. Fresch
With support from VOLAC
Thursday, November 29th
at Deep Ellum Art Company
An extremely limited quantity of early bird tickets are now available at http://bit.ly/drfreschdtx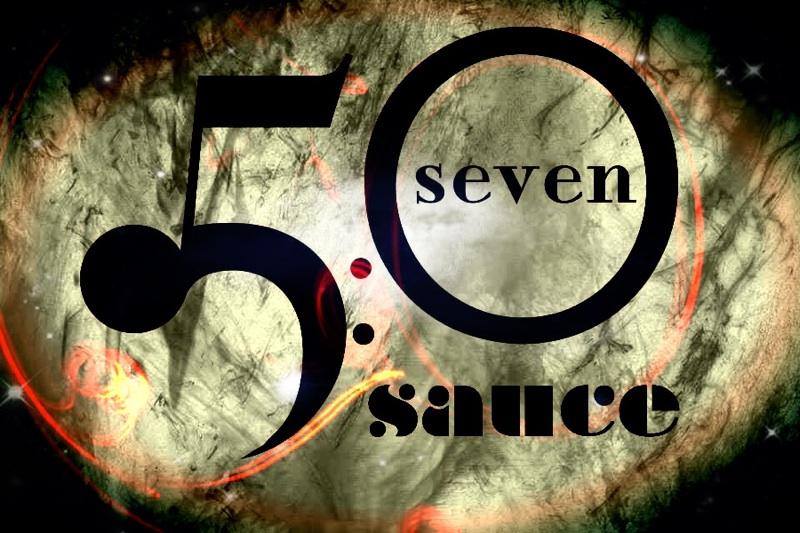 Don't miss 57 Sauce performing in Foundation Room lounge for our Wednesday Night Live! showcase. Set starts at 9pm and must be 21+ to attend. Foundation Room is the ultimate VIP club at House of Blues and features elevated cuisine, hand-crafted cocktails and an eclectic vibe!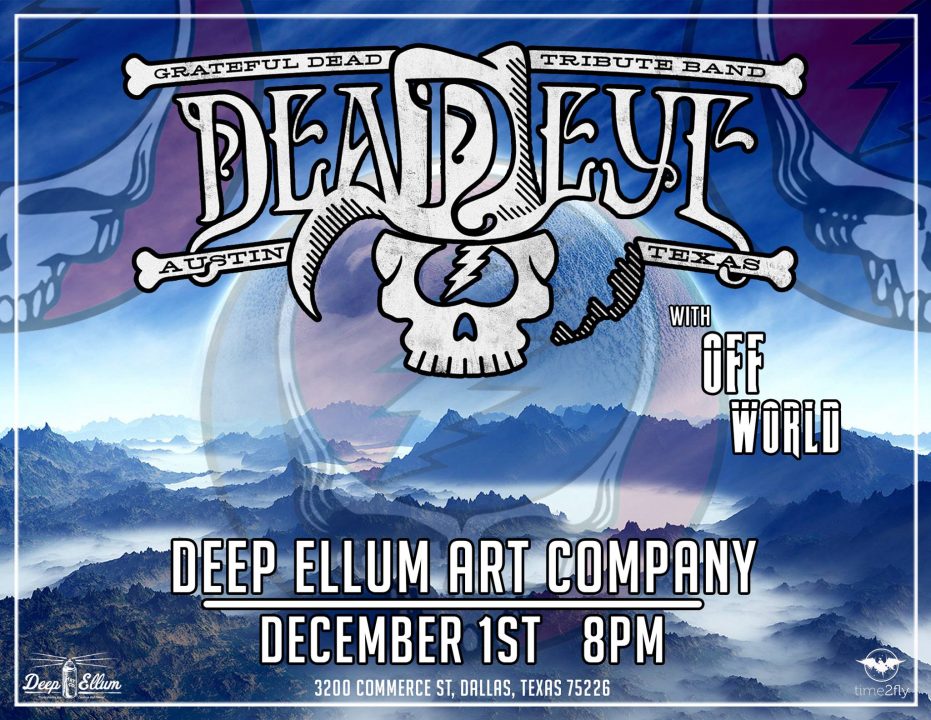 Deep Ellum Art Company Presents:
[ live music | art gallery | bar | patio ]
http://DeepEllumArt.Co
An Evening of Music
by The Grateful Dead
.:: Tickets on Sale Now ::.
http://bit.ly/DeadEye_DTX
First 10 Tickets @ $5!
DeadEye
[ rock | blues | folk ]
http://deadeyeaustin.com
Austin, Texas' Grateful Dead Tribute! Founded in 2010 by Joe Faulhaber and Shadd Scott. DeadEye celebrates the entire catalog and shares their energy and passion on a regular basis. Loyal to tradition while bringing a fresh, modern approach to the Dead's music.
+ Off World
[ funk | r&b | soul ]
www.offworldband.com
Influences: Yes, Frank Zappa, Led Zeppelin, Steely Dan, Jimi Hendrix Experience, Tool, Jethro Tull, Little Feat, Allman Brothers Band, Jamiroquai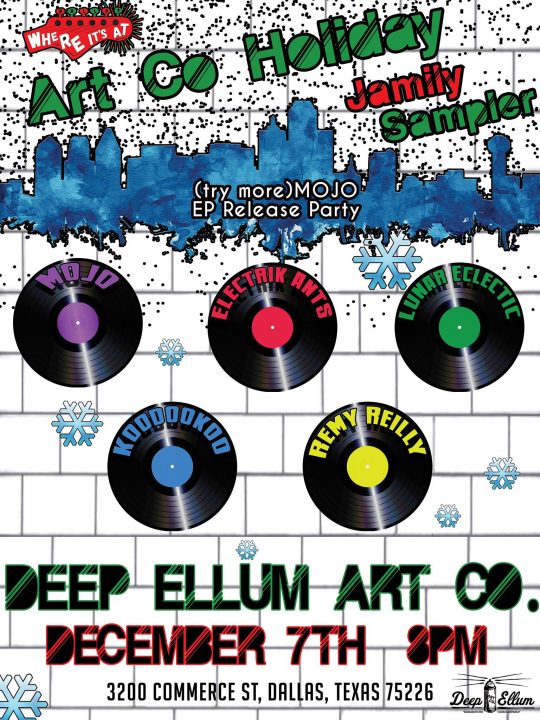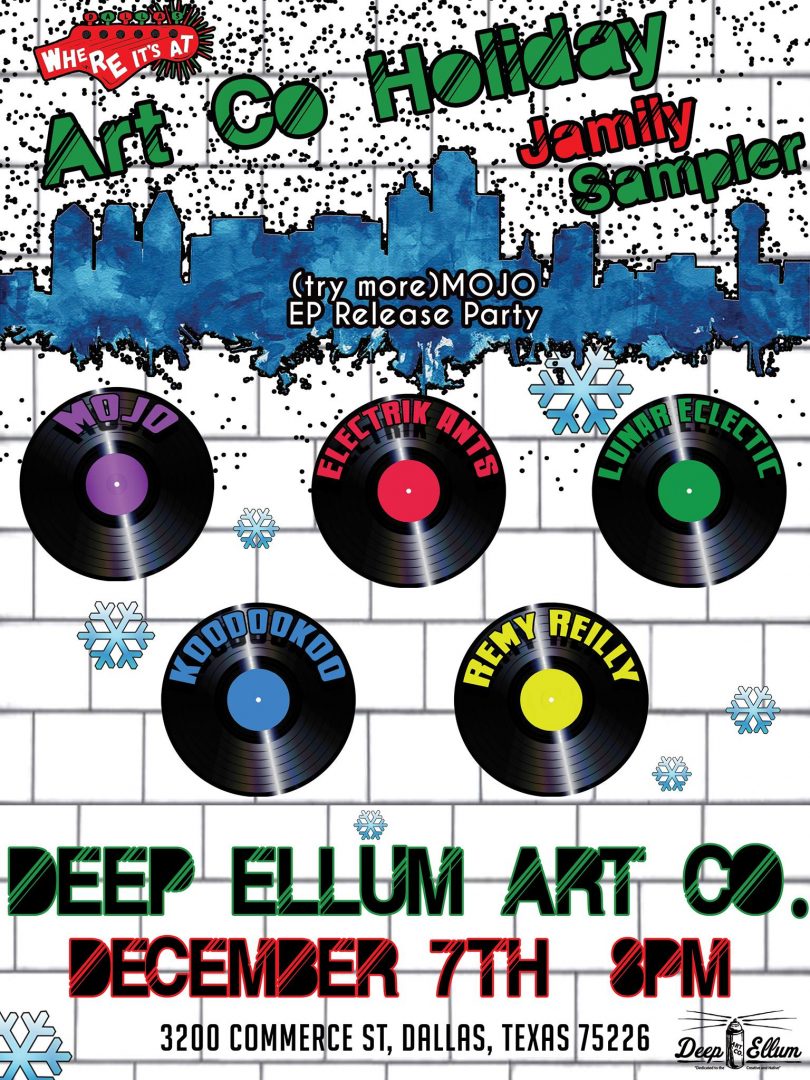 Deep Ellum Art Company Presents:
[ live music | art gallery | bar | patio ]
http://DeepEllumArt.Co
✦ ✧ MOJO Holiday Jamily Sampler ✧ ✦
✧ ✦ ✧ Friday, December 7, 2018 ✧ ✦ ✧
MOJO -trymoremojo EP Release Party
[ space funk | jamtronica | progressive rock ]
http://www.trymoremojo.com
Tickets on Sale Now!
Limited Early Birds Available:
http://bit.ly/MOJO-Holiday-Jamily-Sampler
—
w/ special guests:
Electrik Ants
[ funk | hip-hop | psychedelic ]
http://electrikants.com
Lunar Eclectic
[ jam | folk | reggae ]
http://bit.ly/Lunar-Eclectic
Koodookoo
[ dance | prog | funk ]
www.koodookooatx.com
Remy Reilly Music
[ pop | singer-songwriter | indie ]
http://bit.ly/RemiyReilly-Music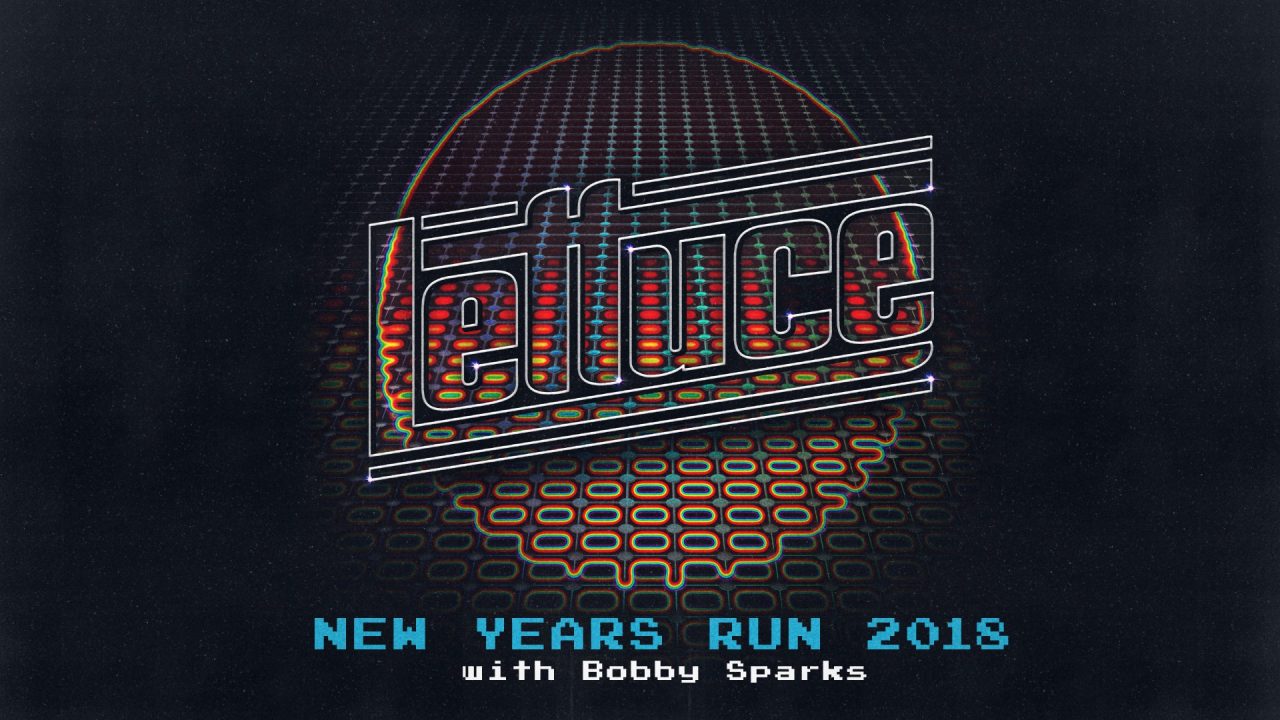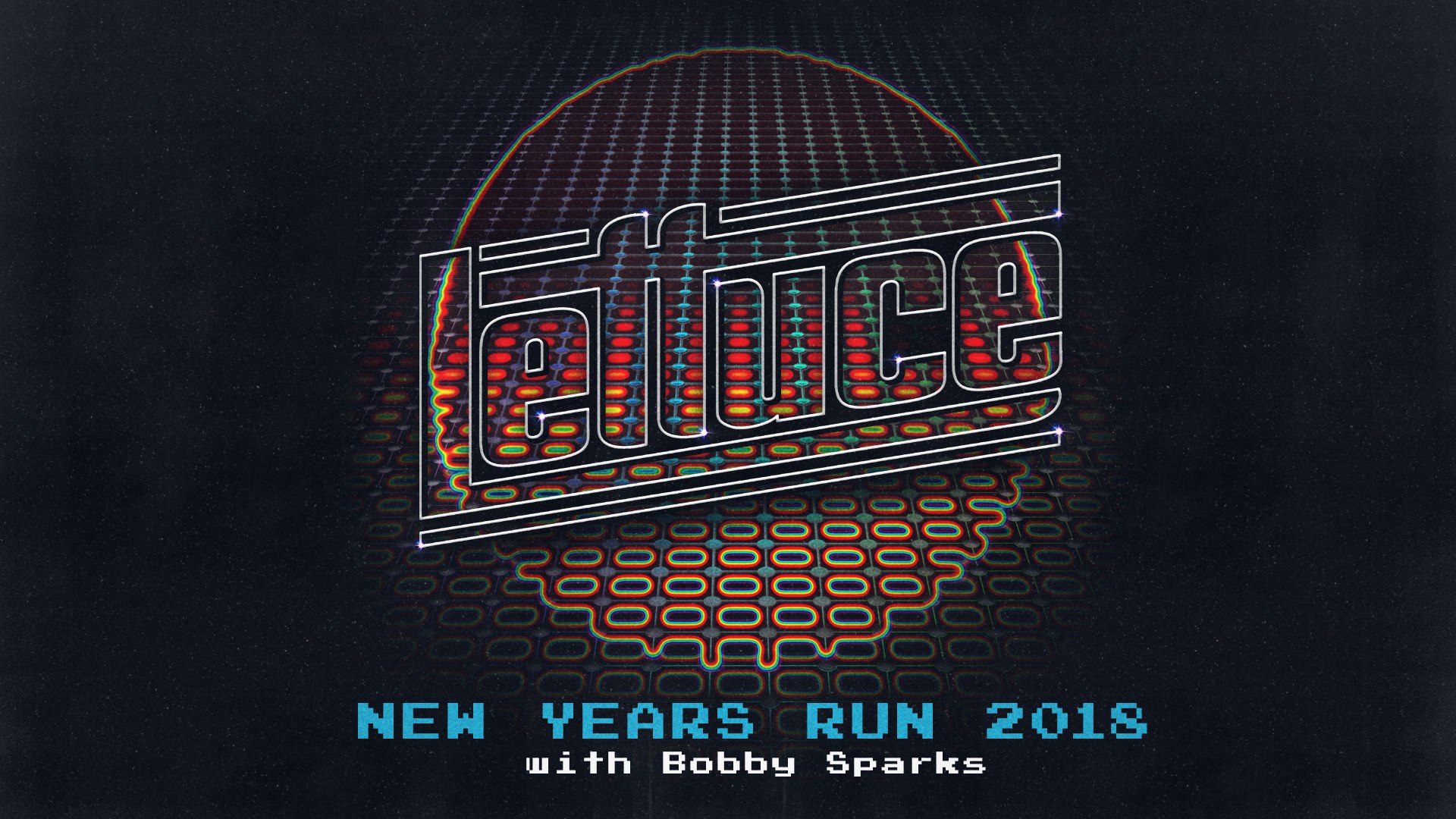 Saturday, December 29th, we welcome Lettuce and opener Bobby Sparks to the Granada Theater! Lettuce are a funk band who bring a new vitality to classic funk,matching their smooth and soulful grooves with a hip-hop-inspired urgency and mastery of beat. Grab your tickets to join them for this awesome night of funk jams!
Goes Good With: Galactic, Snarky Puppy, Umphrey's McGee, Moe.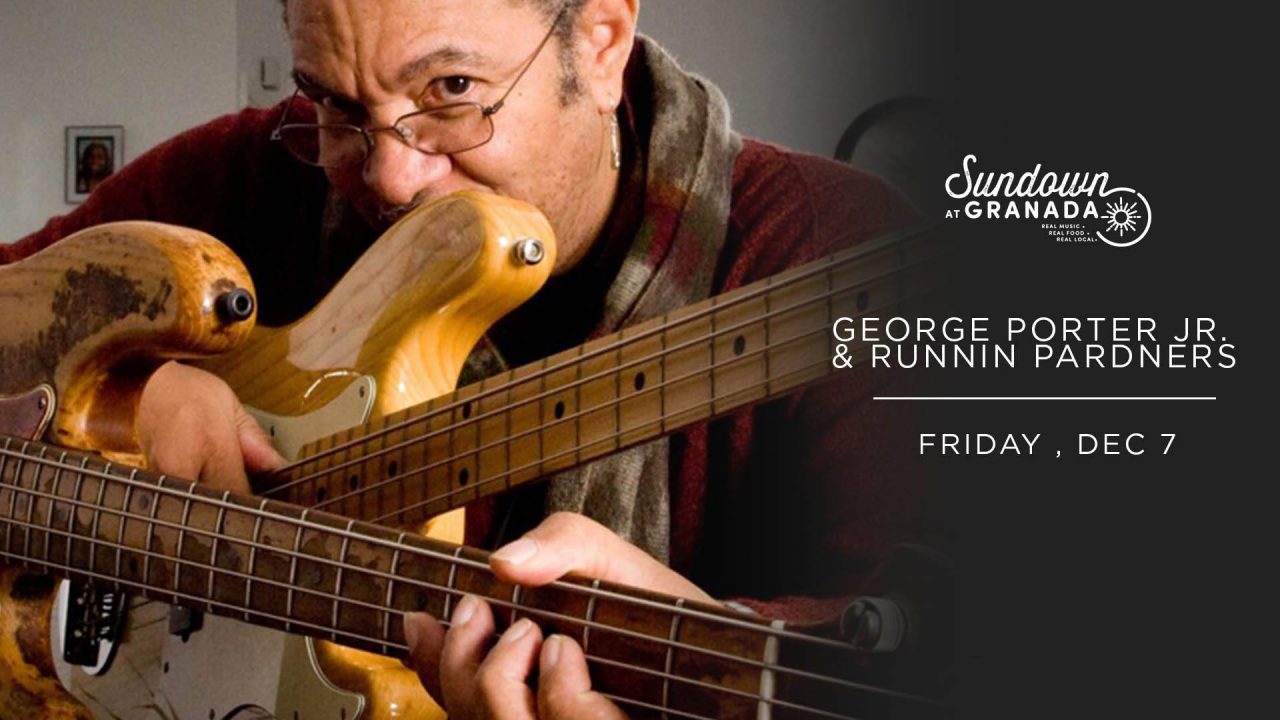 Friday, December 7th, George Porter Jr. & Runnin' Pardners are coming to Sundown's intimate stage! Few bass players in the history of modern New Orleans music are as storied as George Porter Jr. His career spans four decades, through multiple bands, session work, and most recently, the jam band and quintessential New Orleans band the Runnin' Pardners!
Goes Good With: Galactic, Bonerama, Papa Grows Funk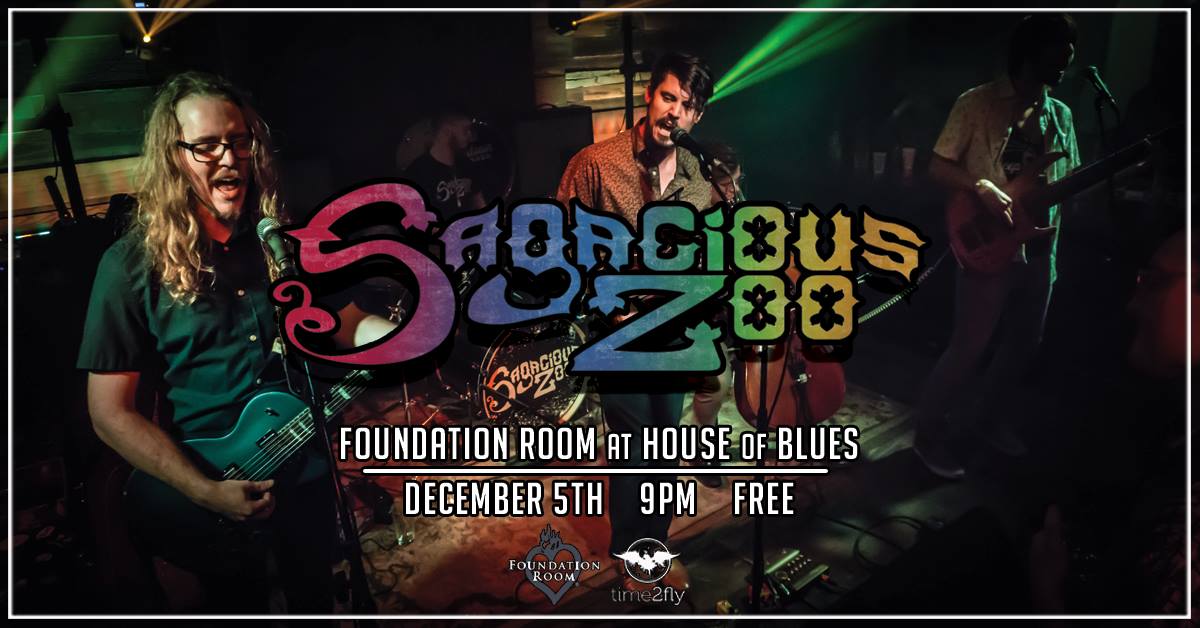 Sagacious Zoo will be performing live in the Foundation Room lounge for Wednesday Night Live! Set starts at 9pm. Happy Hour will be served all night long with great specials on food and drinks.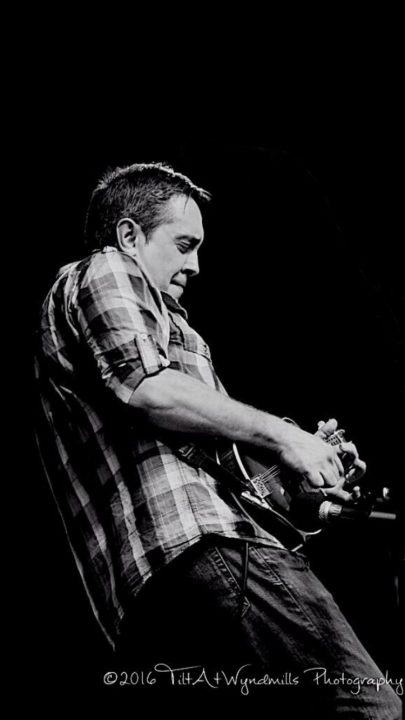 Time2Fly Music Presents – Jeff Austin Band with AKITA
$15 at the door
JEFF AUSTIN
The work continues…
These words have never rung more true for Jeff Austin.
After almost twenty years of live creation and endless joy seeking Jeff has returned to the scene with a new found sense of passion. Sharing the stage each night with a band of like-minded adventurers he attacks each performance with a fire and desire to move and shake everyone in sight.
Each show stands as a statement.
A statement of music…
A statement of connection…
A statement of just how joyful each moment can be.
From note to note…song to song…these musical warriors set out to turn each ear in a way never heard before.
The path is set.
The energy is undeniable.
Because with each new step The Jeff Austin Band takes…
The work continues.
LINKS:
http://www.jeffaustin.com/
https://www.facebook.com/JeffAustinOfficial/
AKITA
AKITA is a 6 piece funk band out of Charlotte, NC started by drummer Patrick Buckley and bassist Zak Ferrell. Once you add in saxophonist Charlie Lamprecht, trombonist Dan Hamalainen, guitarist Sam Farnham and keyboardist Tomi Gulden their sound becomes an unstoppable force of funk that you can't help but move to.
Taking cues from legendary funk bands such as James Brown, The Meters, Lettuce, Maceo Parker, Vulfpeck, Sly & The Family Stone, George Clinton, Tower of Power and others they infuse a new twist on funk incorporating reggae and elements of funk-rock into their songs. They have curated their own party "Culture Shift" with the intention of growing their name in the local Charlotte scene and the southeast as a whole.
They have built a strong following in a relatively short period of time opening for Funk You, Litz, Red Baraat, Andy Frasco & The U.N. and others. Much of their initial traction is due to their emphasis on writing memorable melodies and deep grooves that are undeniably built to make you move! The band plans to release their 1st full-length album in late spring of 2019.
Catch these guys on the way up and enjoy the ride!
LINKS:
facebook.com/akitafunk
www.akitafunk.com
soundcloud.com/akitafunk
instagram.com/akitafunk
akitafunk.bandcamp.com