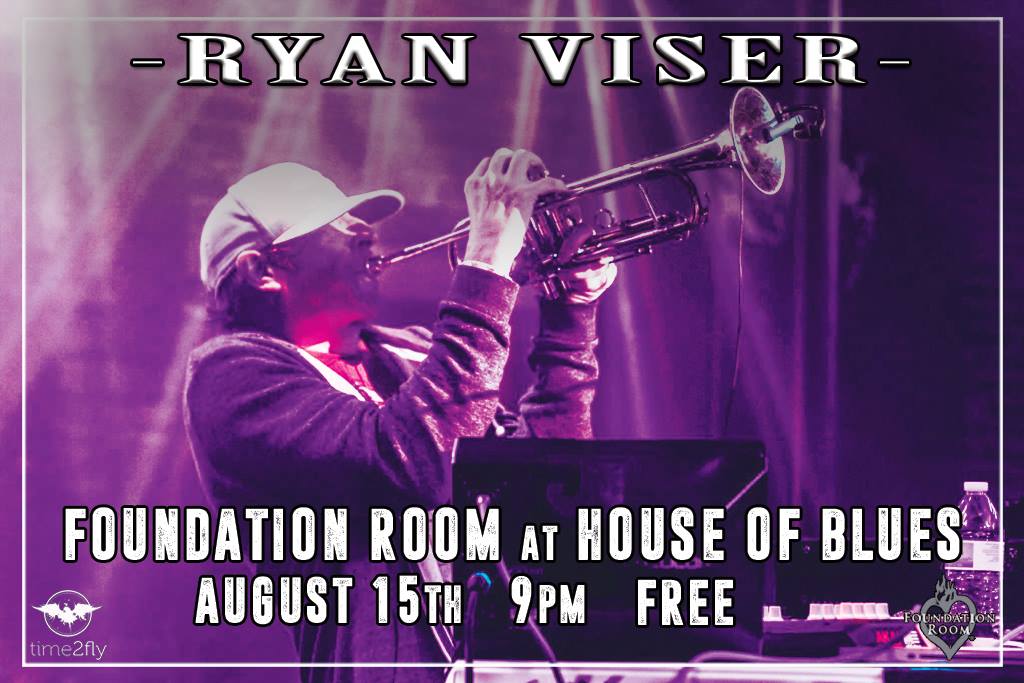 Live music every Wednesday night in Foundation Room lounge. This week we are featuring Ryan Viser!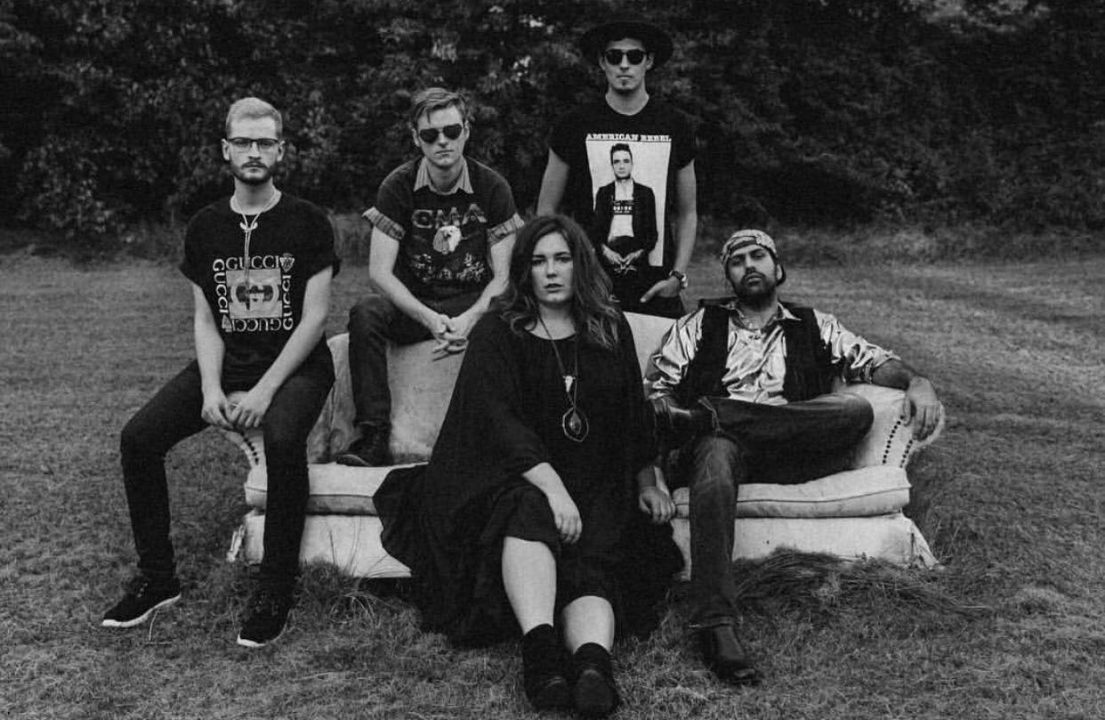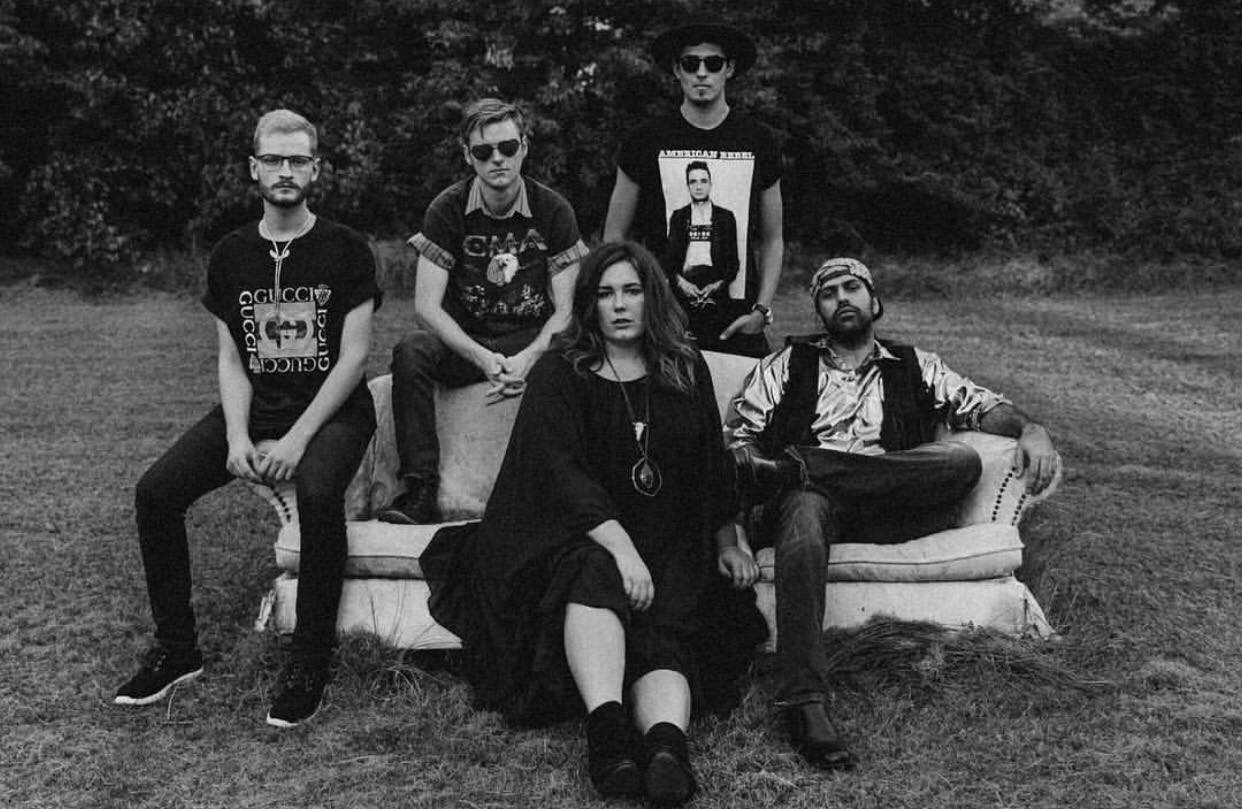 Deep Ellum Art Company Presents:
[ live music | art gallery | backyard | bar ]
http://DeepEllumArt.Co
BLAYR
[ electric | soul ]
www.blayrmusic.com
"Electric soul band BLAYR is based out of Dallas, Texas. Fronted by powerhouse vocalist Alex Blair, BLAYR brings a new approach to traditional soul music by including elements of pop, R&B and jazz."
Trusko
[ jazz | folk ]
www.truskomusic.com/trusko
TRUSKO is the solo project involving Live Looping, Bass, Singing, Improvisation and Ableton.
HONIN
[ r&b | groove ]
http://honinmusic.com
HONIN is a singer-songwriter based in the DFW area. Foundations of Groove-Pop combined with an air of R&B, electronic, and jazz all coalesce to make her individual sound. She's inspired by the groove of popular music, while softly embedding intricate lyrics and harmonies.
Skruff
[ neo-soul | funk ]
www.rawartists.org/skruff-
Tickets on Sale Now!
$7 ADV / $10 DOS
http://bit.ly/BLAYR_ArtCo
DRINK SPECIAL:
1/2 off Specialty Cocktails on Draft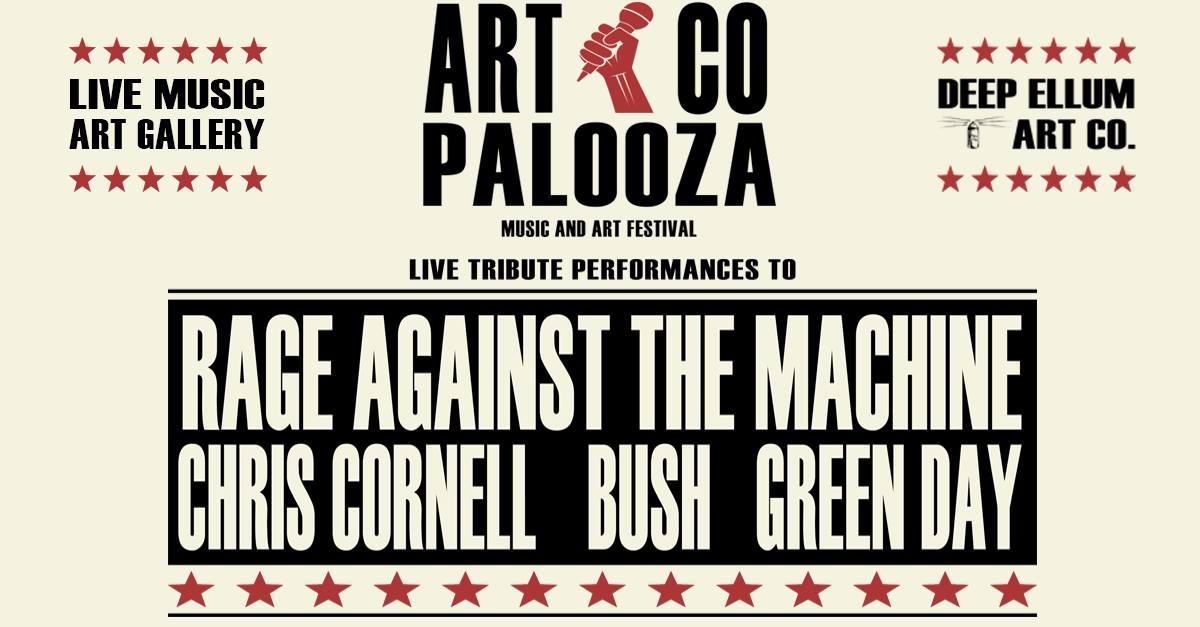 Deep Ellum Art Company Presents:
[ live music / art gallery / backyard / bar ]
http://DeepEllumArt.Co
Welcome to an evening paying tribute to an era that lives on…
Celebrating the music of Green Day, Bush, Chris Cornell, & Rage Against the Machine!
PARKING:
Street parking available on Commerce (front) & Murray (side). Lot parking is available on Canton (back) across the street in the Equipment and Maintenance Services building after 6pm. We do not recommend parking in the business lot on Murray.
>>> 4:00 pm: BAR OPENS
Happy Hour: $5 Wells until 7pm
>>> 7:00 pm: BOX OFFICE
Tickets on Sale Now!
$10 ADV / $15 DOS
* http://bit.ly/ArtCoPalooza
>>> 8:00 pm: Green Dazed – The Green Day Tribute Band
Marcus Benedict – Guitar and lead vocals
Joe Dirnt – Bass and vocals
Tre John – Drums and occasional vocals
>>> 9:30 pm: 16 Stone- Bush Tribute Band
"16 Stone" is a tribute to the greatness of 90's- British Rock sensation "Bush." We exist because we are first fans of the band and, as they say, imitation is the sincerest form of flattery.
We try to create the whole rockin' Bush experience as closely as possible so that the only thing better is the real band. We leave the song writing to Gavin, but take you back to the 90s with the hits that made him, Nigel, Dave, and Robin famous, plus some deep tracks for you enthusiasts, and songs from Golden State all the way through current releases.
>>>10:45 pm: Chris Cornell Experience
Tribute to the late great Chris Cornell. CCE covers his whole musical journey with a full 90 minute set of Soundgarden, Audioslave and Temple of The Dog tunes.
>>> 12:00 am: Testify – A Tribute to Rage Against the Machine
From neighborhood bars to world class theaters, Testify delivers RATM's politically driven passion, and energy-filled performances to packed venues. The members are long time musicians and pay tribute to Rage Against the Machine; being one of their biggest influences to pursue music.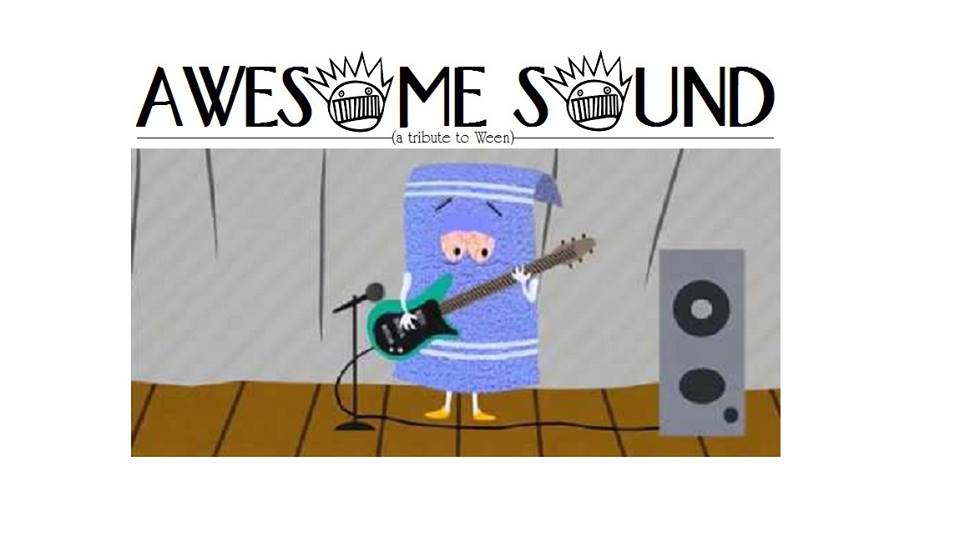 Deep Ellum Art Company Presents:
[ live music | art gallery | backyard | bar ]
http://DeepEllumArt.Co
Late-Night Jams following
Vibe -N- Brunch at Deep Ellum Art Company | Aug 18
Tickets on Sale Now!
$8 ADV / $12 DOS
10 Early Bird Tickets available
feat. Awesome Sound
[ ween tribute band ]
+ Jake Odin & The Marching Band
[ jam | acoustic | blues | americana ]
www.jakeodinandthemarchingband.com
& Ryan Forbes
[ singer-songwriter ]
A local DFW musician playing acoustic and electric guitar, piano, harmonica mandolin, and drum set.