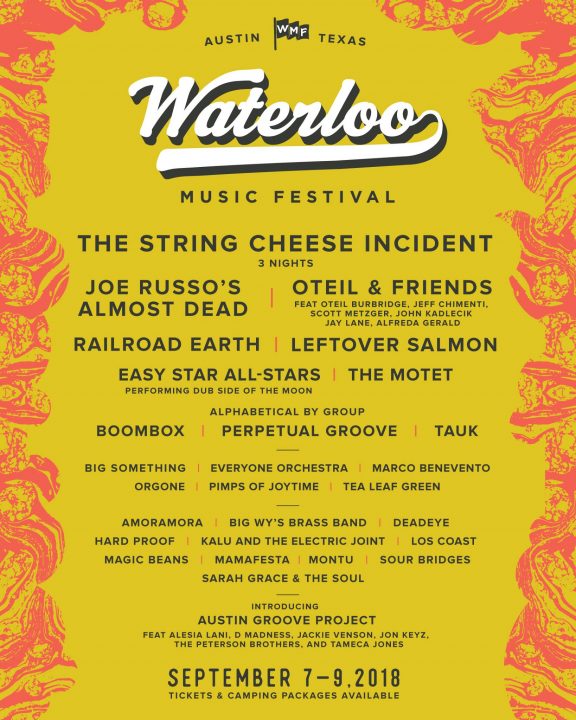 Announcing Waterloo Music Festival — a celebration of Jam and the Austin music culture, September 7-9 at Carson Creek Ranch. We're excited to announce our lineup including THREE NIGHTS of The String Cheese Incident, Joe Russo's Almost Dead, Oteil Burbridge & Friends, Railroad Earth, Leftover Salmon, The Motet, BoomBox and TAUK. Tickets and camping packages available now at www.waterloofest.com.
About the Fest
Waterloo is an independent festival that celebrates the roots of Austin music culture, and will feature three full days of nationally renowned jam bands performing alongside the city's finest musical acts during a weekend of camping. The event will be held at Carson Creek Ranch, a venue just ten minutes from downtown Austin with over 60 acres of Pecan-tree-lined campgrounds and scenic views overlooking the Colorado River. The event is produced by Austin events promoters Unknown Entertainment, Havin' a Ball Productions and Heard Presents.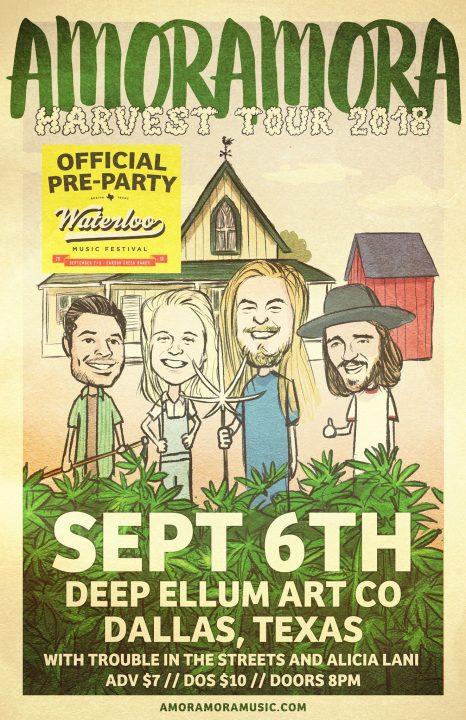 Deep Ellum Art Company Presents:
[ live music | art gallery | bar ]
http://DeepEllumArt.Co
Waterloo Fest Thursdays
BAR OPENS @ 4:20 PM
DOORS @ 8:00 PM
MUSIC @ 8:30 PM
Amoramora
[ rock | bluegrass | psychedelic ]
www.amoramoramusic.com
Amoramora has been saving the world with rock'n'roll since 2016. Every live show is guaranteed to blast you off into a cosmic dance party and features an ever changing blend of psychedelic jams, funk, bluegrass, african highlife and beyond.
Fueled by high-energy improvisation, the undeniable joy this quartet shares onstage and offstage is reflected by their devout and growing fanbase, the Amorons.
+ Electrik Ants
[ funk | hip-hop | psych ]
http://electrikants.com/
Electrik Ants live in the vibe of the music – a genuine blend of hip hop, funk, psychedelic, and groove, unique and exciting. They are a seven-piece band with sax, DJ, drums, bass, and three members that rotate between rapping, singing, guitar, keys, synth, and percussion.
Goes Well With: Gorillaz, Lettuce, Zero 7, Red Hot Chili Peppers, Pink Floyd.
& Alesia Lani
[ neo soul | r&b | hip-hop ]
www.alesialanimusic.com
Since the release of "First Impression" Alesia has performed at numerous festivals and for media outlets such as the Austin Chronicle, all while establishing herself as a headliner who brings a powerhouse performance every time she graces a stage.
She has steadily built a committed following and recently won "Best New Artist" as well as "Best R&B Artist" at the 2015 Austin Hip Hop Awards, that same year on November 19th 2015, the Austin City Council proclaimed that date "Alesia Lani Day" in Austin, Texas a huge honor for any artist.
Tickets on Sale Now!
$7 ADV | $ 10 DOS
http://bit.ly/WaterlooFest_Thursday2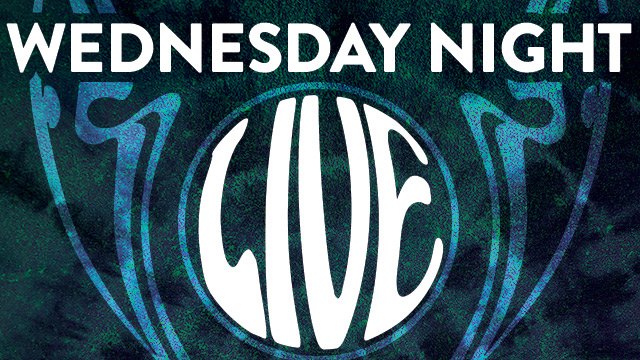 Live music every Wednesday night in Foundation Room lounge. This week we are featuring BLAYR!
Free Show
Ages 21+
Free pizza at set break
$3 Rebel IPAs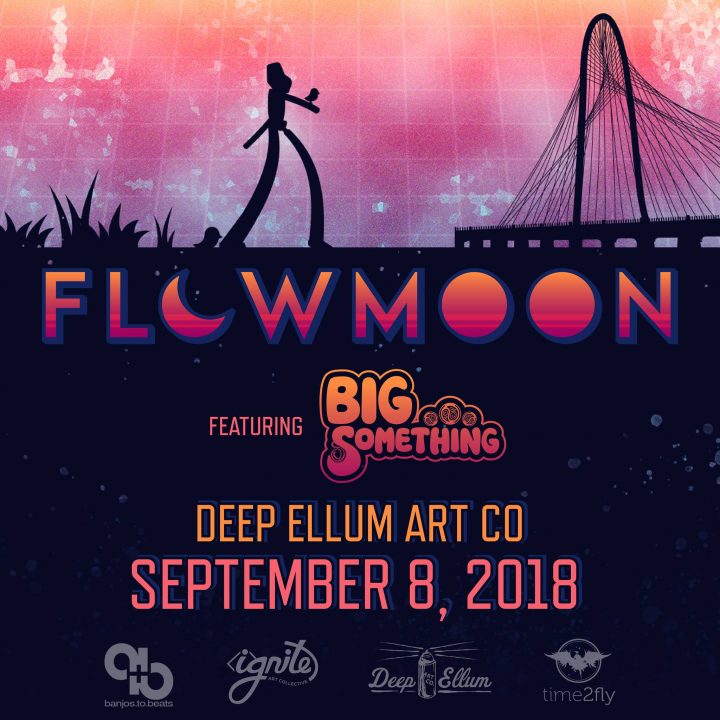 Ignite Art Collective | Banjos To Beats | Time2Fly Music & Deep Ellum Art Company Present: FLOWMOON with BIG Something
Performance Artists | Live Music | DJs | Vendors | Art | Glass Blowing | Live Graffiti | Open Fire Circle & much more!
.:: LIVE MUSIC ::.
BIG Something (Burlington, NC)
https://bigsomething.net/home
A 6 piece powerhouse with a sound that is both unique and timeless, Big Something fuses elements of rock, pop, funk, and improvisation to take listeners on a journey through a myriad of musical styles. It's no secret why this group has quickly become one of the most exciting new bands to emerge from the Southeast. Soaring guitars, EWI (electronic wind instrument), synths, horns and alluring vocal hooks rise to the top of their infectious collection of songs and represent a sound that has caught the ears of such revered stalwarts as Umphrey's McGee, Moon Taxi, Galactic, moe., Robert Randolph, and even The B52s, who have all tapped Big Something as direct support.
Recently, the band released their 5th studio album The Otherside.
Big Something continues to build upon the post-apocalyptic peyote trip imagery from Tumbleweed, concluding the story of a nomad who has made it to the other side of his journey wandering through the night towards a desert sunrise. The album also showcases a different musical side of the band with a heavier, more focused and soulful collection of 8 songs including "Smoke Signal," and "Wildfire."
Big Something is Nick MacDaniels (vocals, guitar), Casey Cranford (sax, EWI), Jesse Hensley (lead guitar), Ben Vinograd (drums), Doug Marshall (bass), Josh Kagel (keys, trumpet), and Rhett Huffman (keys).
.:: DJs ::.
DAR
Dj Fryguy
J-Trip
Lump
Metaphysic 基本原理
Miss Haze
∞×ouroboros×∞
TyF0x
.:: Art ::.
Xingones (chìn-go-nes)
Is a mobile art collective based in Dallas Texas that features a variety of artists from around the country who specialize in a variety of styles. Believing in a do it your self philosophy, Xingones share their knowledge with communities across the county. Primarily a print art collective, Xingones provides a platform for p.o.c, feminists, the lgbtq community and all people who are underrepresented .
Viktor Ortix is one of the founders of the collective and creative directors
Gallery Wall Show: Lunar Beings – https://www.facebook.com/events/205728283630029/
Ignite Art Collective – www.igniteartcollective.com
Banjos To Beats – http://banjostobeats.com/
[ MUSIC • CULTURE • AUTHENTICITY ]
Time2Fly Music – https://time2flymusic.com/
Deep Ellum Art Company – http://DeepEllumArt.Co
[ music venue | art gallery | backyard | bar ]
TICKETS ON SALE NOW:
https://prekindle.com/promo/id/25679195265164748

Good Vibes Presents + PRIME + Nocturnal Waves Present:
Tour De Excellence ft. DMVU & Of The Trees
Friday, September 7th, 2018 | 8:00PM – 2:00AM
Address:
Deep Ellum Art Co.
3200 Commerce St, Dallas, TX 75226
https://deepellumart.co/
Ages: All ages may enter | 21+ to drink
Tickets: All sales final | No refunds
Connect:
Website: https://goodvibespresents.com/
Facebook: https://facebook.com/goodvibespresents
Twitter: https://twitter.com/goodvibesprsnts
Instagram: https://www.instagram.com/goodvibespresents/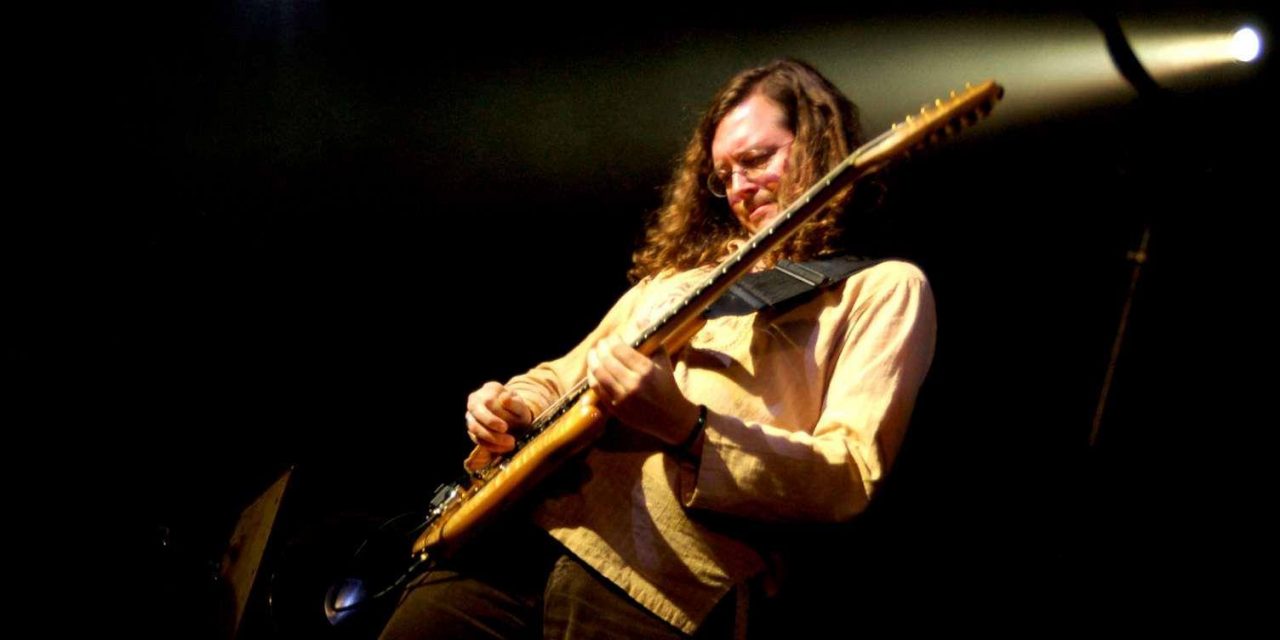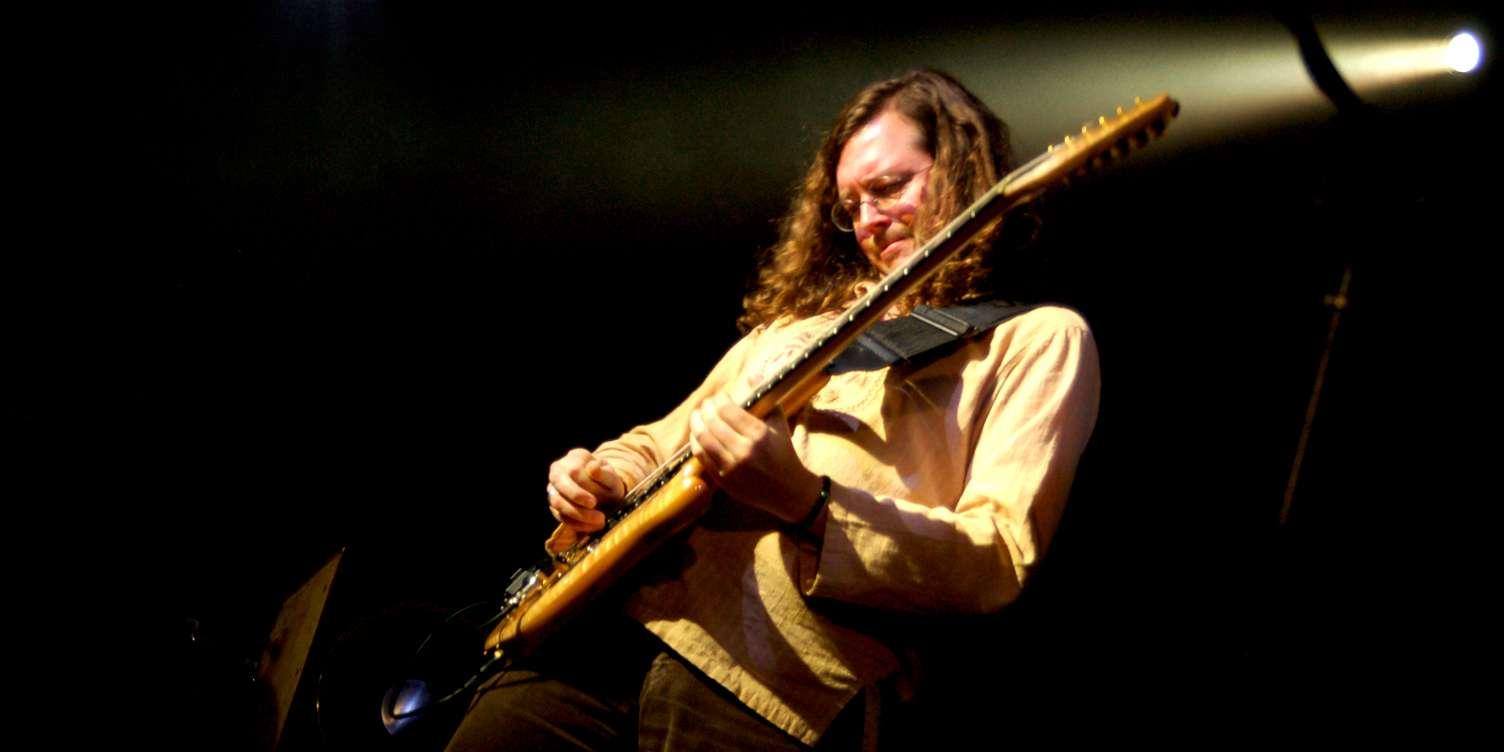 Deep Ellum Art Company Presents:
[ live music | art gallery | backyard | bar ]
http://DeepEllumArt.Co
.:: John Kadlecik Solo Acousti'Lectric in Dallas ::.
The never-ending road of Grateful music and community is bringing John Kadlecik Solo Acousti'Lectric show to Dallas this September. Kadlecik, of Furthur and Dark Star Orchestra, will be coming to Deep Ellum Art Co. on Tuesday, September 11th.
Doors at 8:00 PM | Show at 9:00 PM
Tickets on Sale Now!
www.johnkmusic.net
While Kadlecik is well-known for his love for playing music of the Grateful Dead and Jerry Garcia, his shows offer an extensive repertoire of songs. John has been writing music and playing in bands for over three decades and has gained an appreciation for music of all kinds. From George Harrison to John Prine, from Bob Dylan to Van Morrison, John's arrangements are both interesting and inventive.
While he enjoys paying tribute to many renowned artists, his song choices are unique and often obscure. His set lists always include several of his original songs and incorporates a diversity of musical styles, including new and innovative approaches to live-looping!
Grab a friend and your dancing shoes and join us for an evening of Grateful tunes and good vibrations ♥