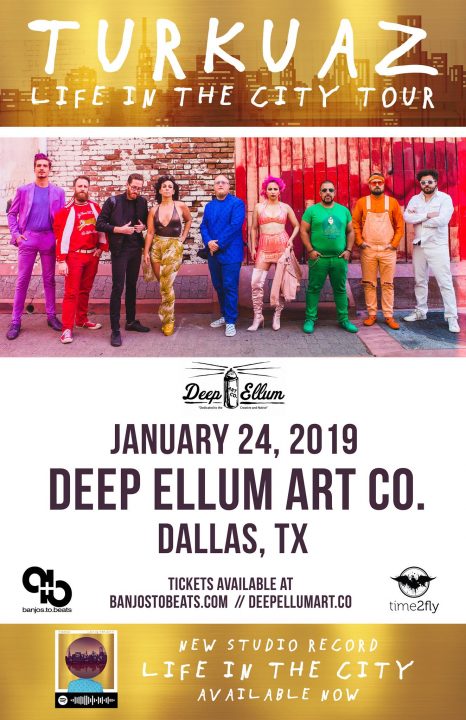 Deep Ellum Art Company ● Time2Fly Music
● Banjos To Beats ● Margin Walker Presents ●
Turkuaz (Brooklyn, NY)
[ PowerFunk | R&B | psychedelia ]
www.turkuazband.com
Life in the City Tour
Thursday, January 24, 2019
Dallas, TX
w/ Electrik Ants
[ funk | hip-hop | psychedelic ]
http://electrikants.com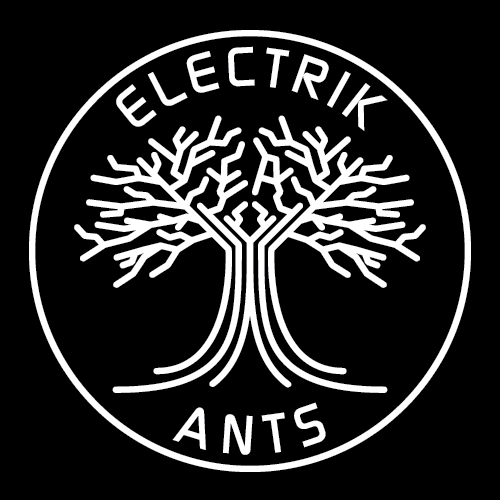 Electrik Ants live in the vibe of the music – a genuine blend of hip hop, funk, psychedelic, and groove, unique and exciting. They are a seven-piece band with sax, DJ, drums, bass, and three members that rotate between rapping, singing, guitar, keys, synth, and percussion.
Tickets on Sale NOW:
http://bit.ly/Turkuaz_DTX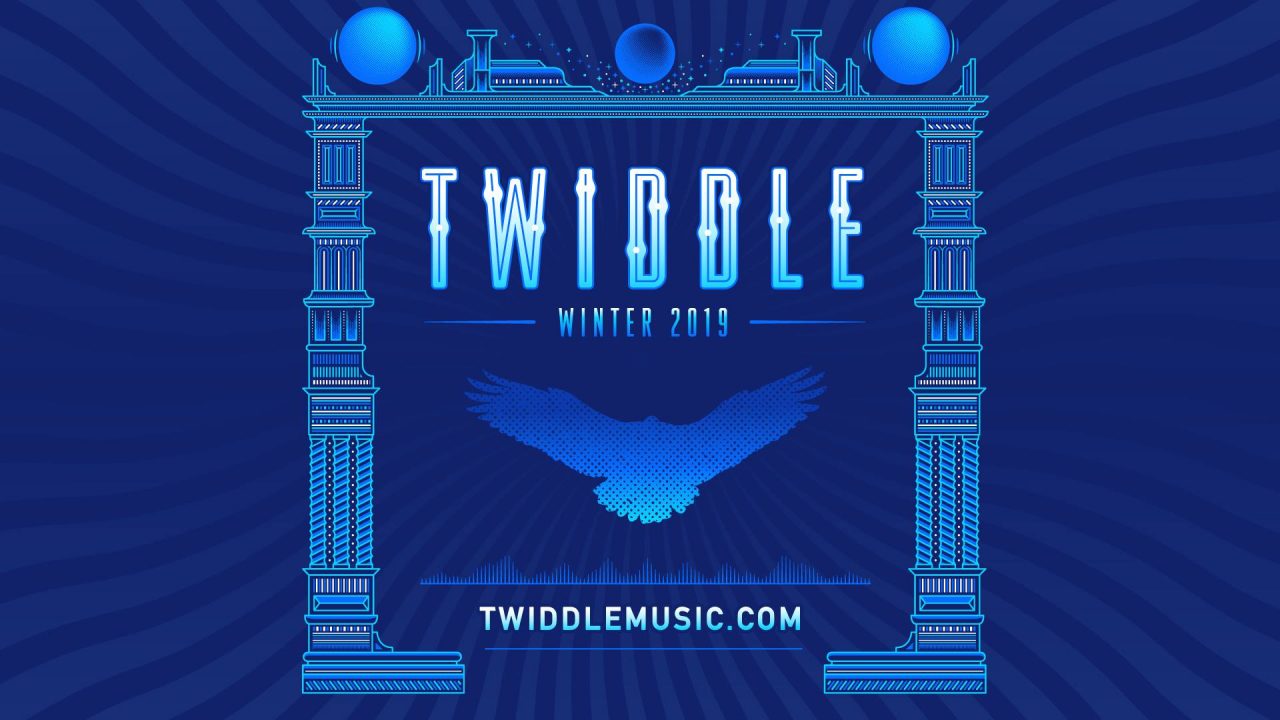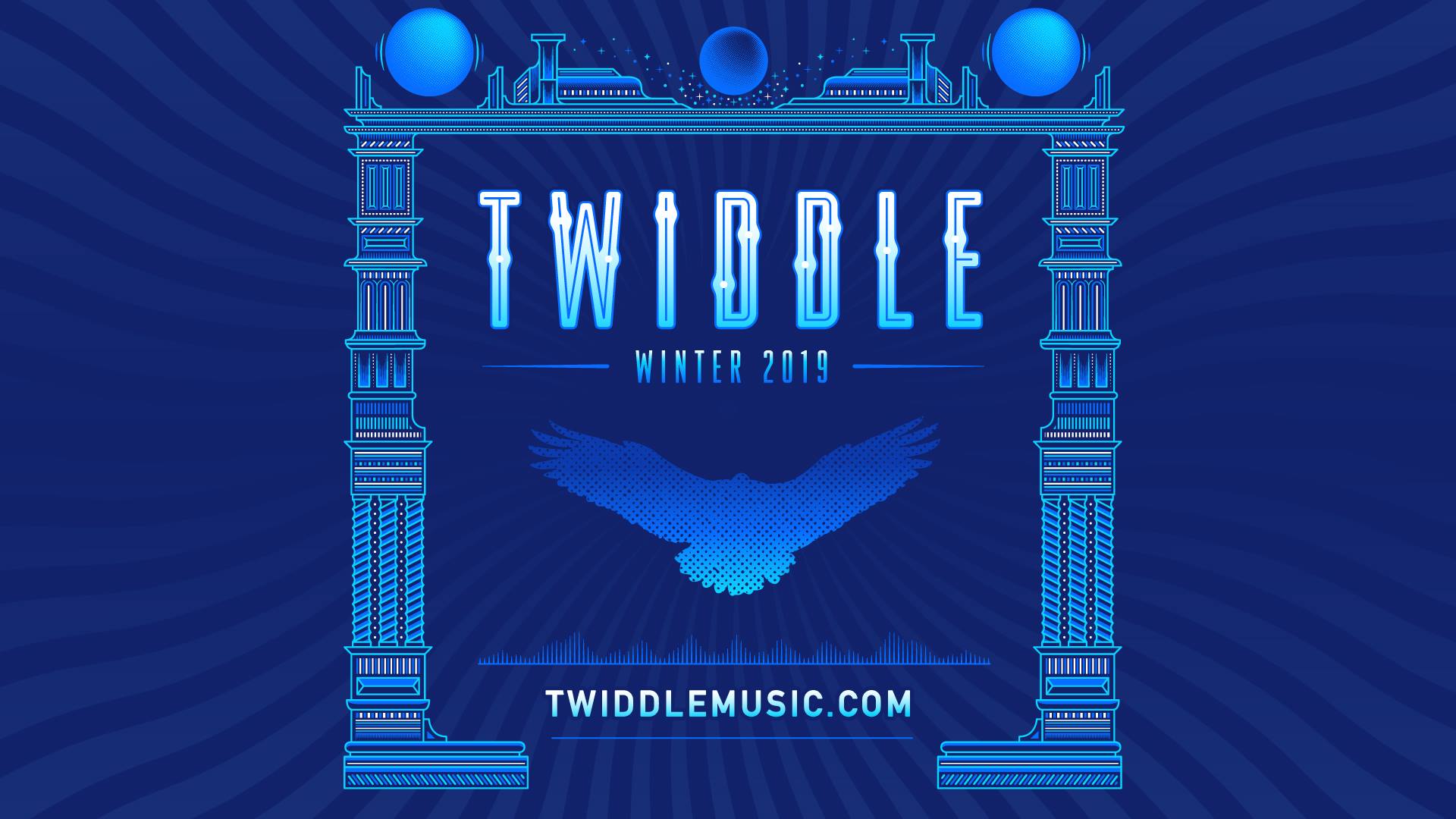 Deep Ellum Art Company | Banjos To Beats | Time2Fly Music Presents:
Twiddle Winter Tour 2019
+ The Hip Abduction
Thursday, January 31
Deep Ellum Art Company
3200 Commerce Street
Dallas, TX
Tickets on Sale 11/30 @ 10 AM!
http://bit.ly/Twiddle-DTX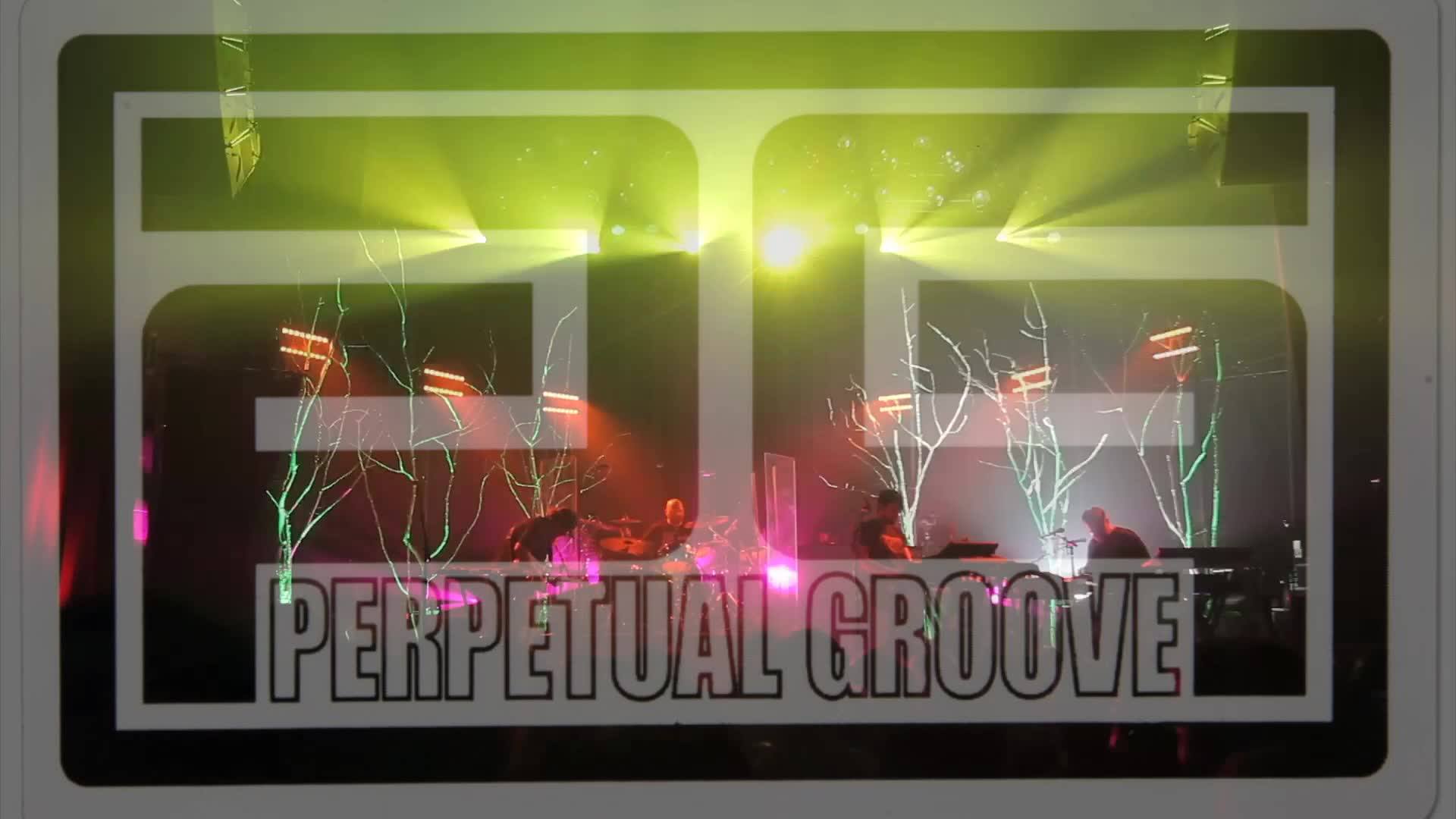 Spring Tour | Dallas
January 25, 2019
@ Deep Ellum Art Company
[ live music | art gallery | bar | patio ]
http://DeepEllumArt.Co
Tickets on Sale Now!
http://bit.ly/PerpetualGroove-Mamafesta-DTX
—
Perpetual Groove (Athens, GA)
[ rock | jam | prog ]
www.pgroove.net
Based in Athens, GA, Perpetual Groove is a long time well established touring act with an enthusiastic fan base and international critical acclaim. PGroove's music has been described by their fans as anthemic arena rock. Their large catalog of original music offers something for everyone. The addition of an intense, retina burning, intelligent light show creates an atmosphere unlike any other, assuring fans they'll get a highly polished, yet different show each night.
+ Mamafesta (Austin, TX)
[ groove | jam | rock ]
www.soundcloud.com/mamafestamusic
Mamafesta is an original groove-rock outfit that was born in the fall of 2011 with a broad pallet of sounds and a conscious awareness for the rhythms of life. Over the years Mamafesta has channeled their original sound and reach out to their audiences through their musicianship and vocal messages in and around the Austin, TX music scene.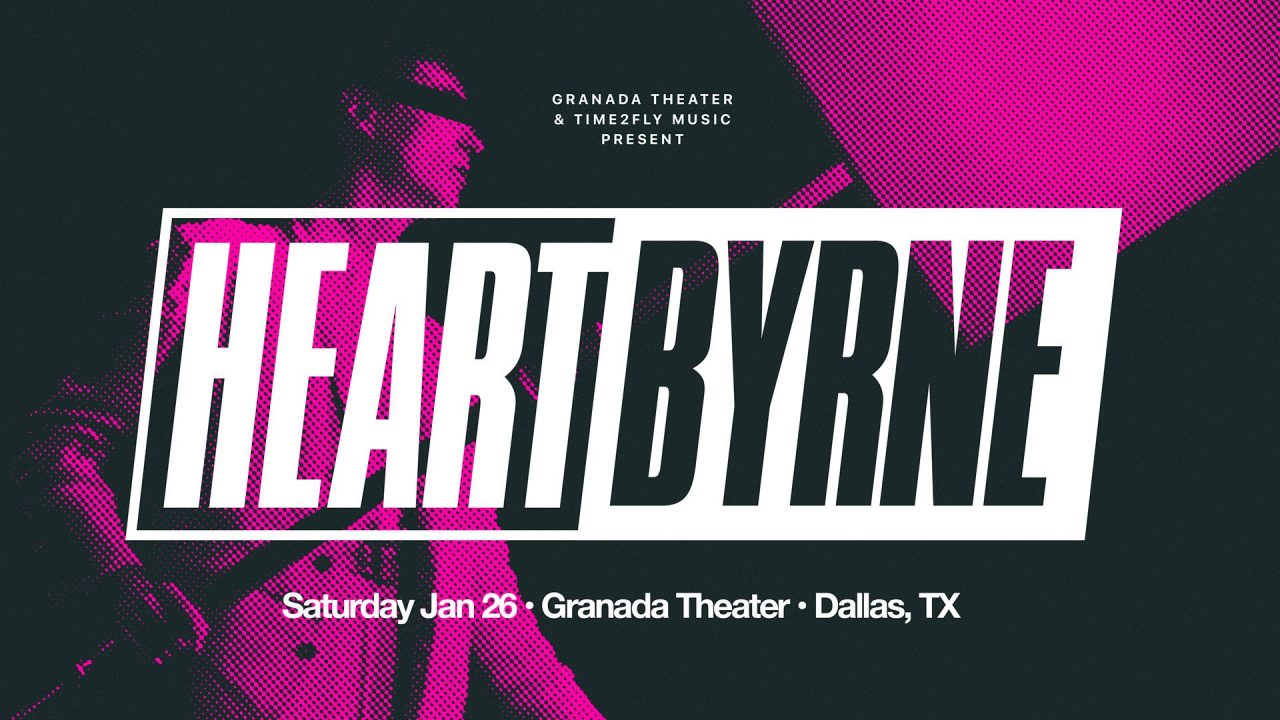 HeartByrne pays tribute to Talking Heads and David Byrne, who fused pop, funk, art rock, and African rhythms into perhaps the most adventurous, danceable and timeless music to emerge from the new wave movement. HeartByrne picks up the torch where the seminal concert film 'Stop Making Sense' left off, breathing new life into the classics and pushing the grooves into uncharted sonic territory. What began as an informal 'hoot night' has evolved into a must-see touring act featuring members of the Purple Bee Crew, some of Austin, TX's most talented musicians.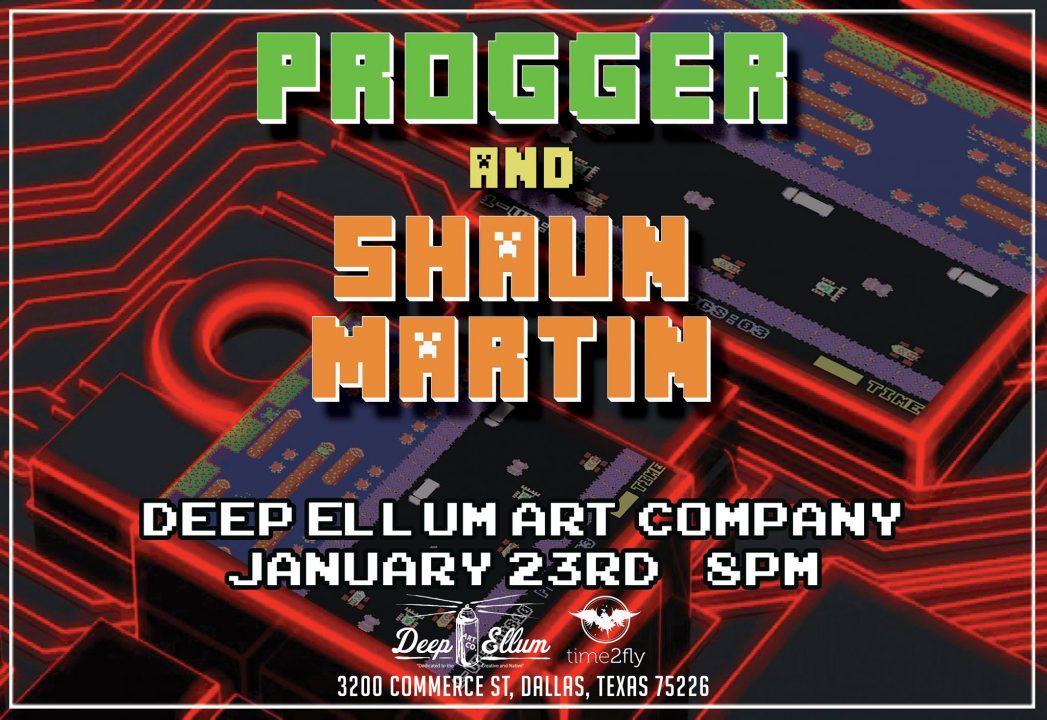 Deep Ellum Art Company Presents:
[ live music | art gallery | bar | patio ]
http://DeepEllumArt.Co
Progger (Austin, TX)
[ funk | jazz | soul | rock ]
http://proggermusic.bandcamp.com
+ Shaun Martin Music
[ jazz | funk | rock ]
www.shaunmartinmusic.com
Tickets on Sale Now!
http://bit.ly/Progger-ShaunMartin-1-23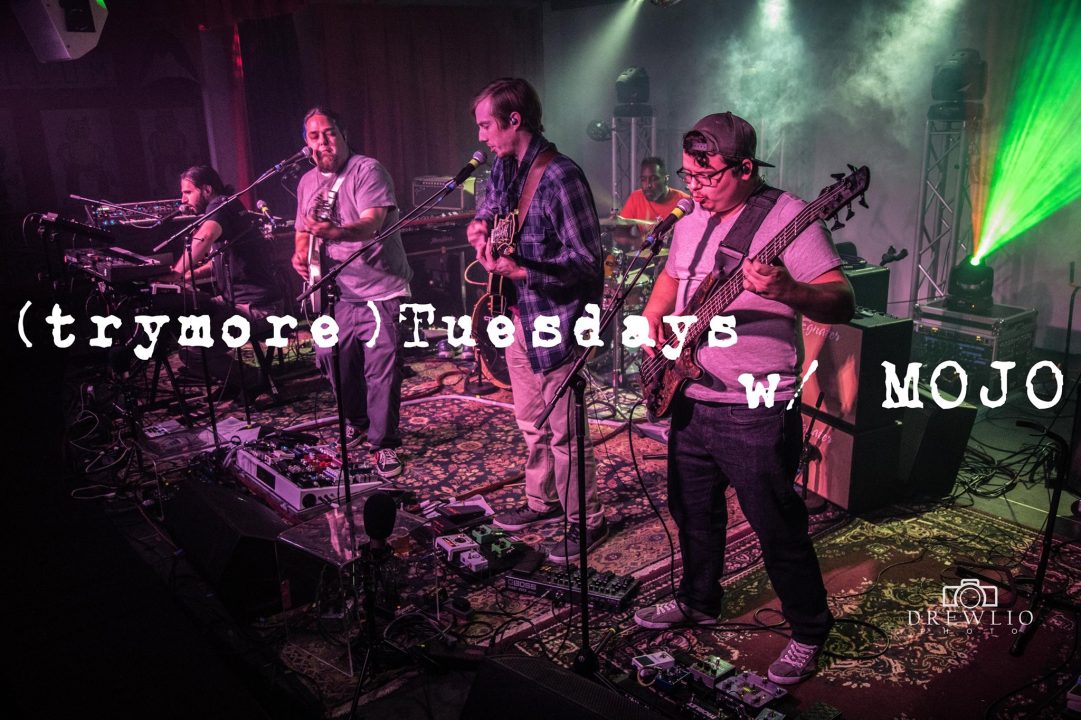 Deep Ellum Art Company Presents:
[ live music | art gallery | bar | patio ]
http://DeepEllumArt.Co
(trymore)Tuesdays with MOJO -trymoremojo!
– No Cover –
MOJO -trymoremojo
[ jamtronica | space-funk | dance rock ]
http://trymoreMOJO.com
Seeking the highest of intergalactic peaks, we're just a few funky fellas trynna make you dance.
An introspective look at funk and electronic music; MOJO offers funky riffs, spacey soundscapes, inviting vocals, and heavy grooves.
"MOJO an upcoming funk/electronic band are exactly what you need after a long week. Not only do they bring the grooves needed to wash away the stress of the week, the visuals provided are simply astounding. MOJO is like watching your own personal Pink Floyd, meets Rage Against the Machine, meets STS9, yes I went there. Do not miss these guys…" – DentonRadio.com
Goes well with:
BIG Something, Spafford, Papadosio, STS9, Lettuce, Pigeons Playing Ping Pong, The Werks, Umphrey's McGee, Earphunk, Tauk, Tycho, Zoogma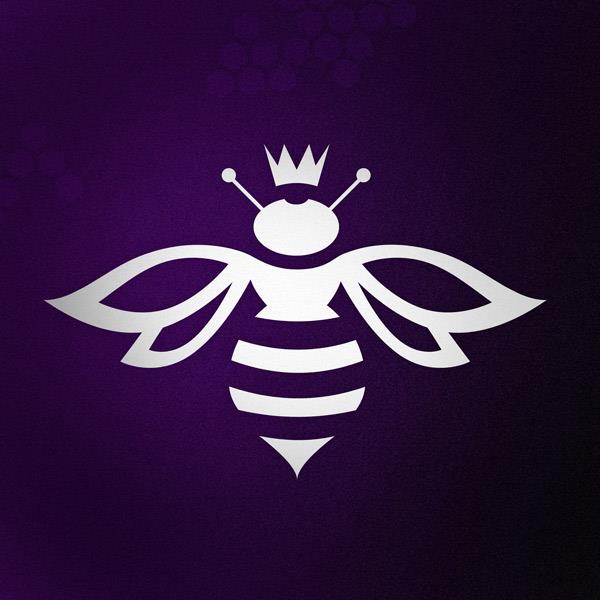 Sundown at Granada and Time2Fly Music present;
The official Time2Fly Presents: Heartbyrne – a Tribute to the Talking Heads afterparty next door to the Granada Theater. FREE!!!
Sagacious Zoo
[folk / rock / indie]
Dallas progressive indie rock pop band that will make your vegan juicer stand up and say hello
Purple Bee Crew with our Austin jamily that includes members from Heart Byrne..Josh Pearson, Evan Bozarth, Dustin Bozarth and more plus Dallas' locals Leland Kracher from MOJO -trymoremojo, and Brighton Dwinnell from Sagacious Zoo. What a jam session this will be! Purple Bee is a sanctuary for creativity. A hippy-hillbilly-Polish music paradise.
[funk / jam / rock|