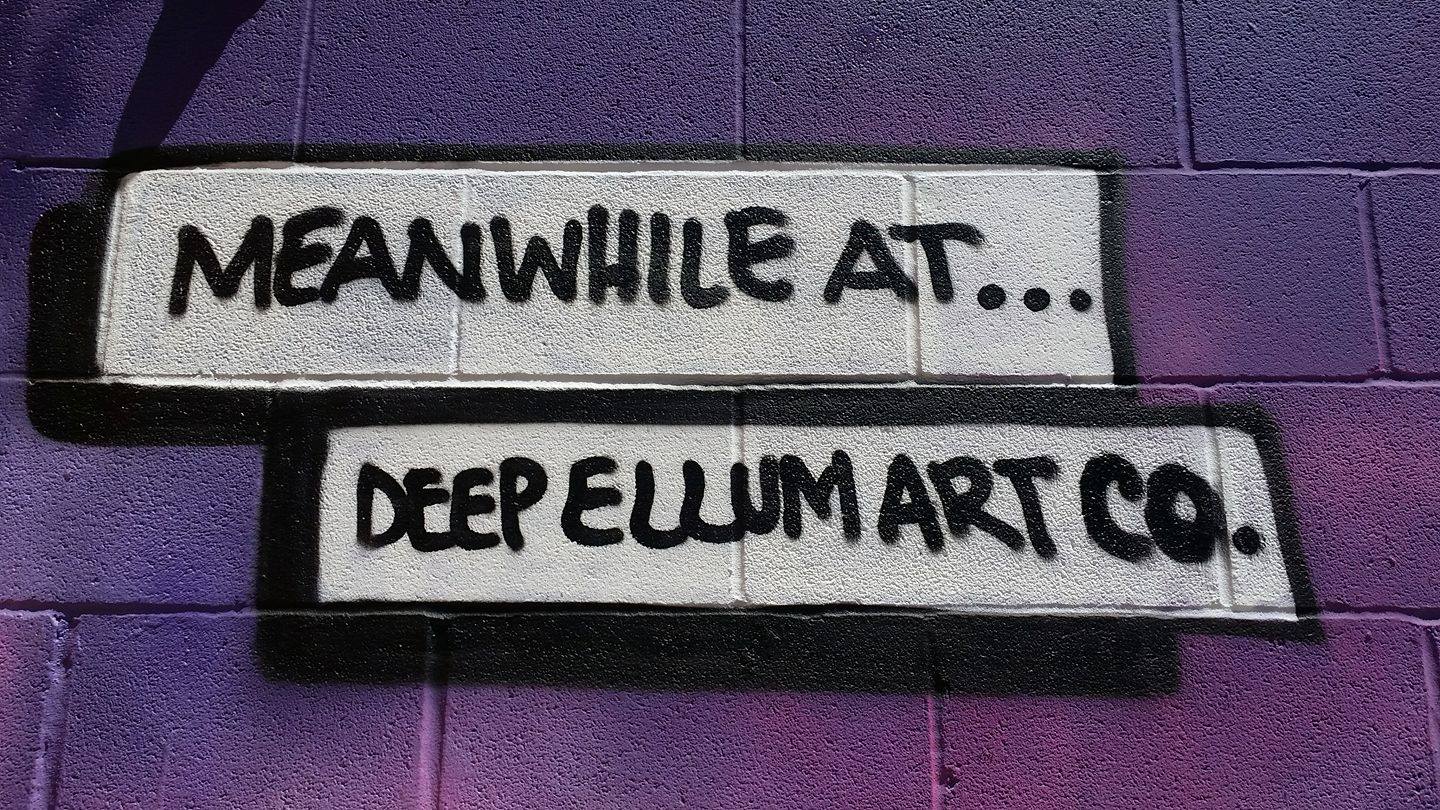 The Jamily is buzzing about the debut of Dallas' newest stomping grounds "Dedicated to the Creative and Native" opening up Friday, September 1. Deep Ellum Art Company promises to be a "cultural hub for and by the neighborhood," spicing up the streets of the concrete jungle we call home.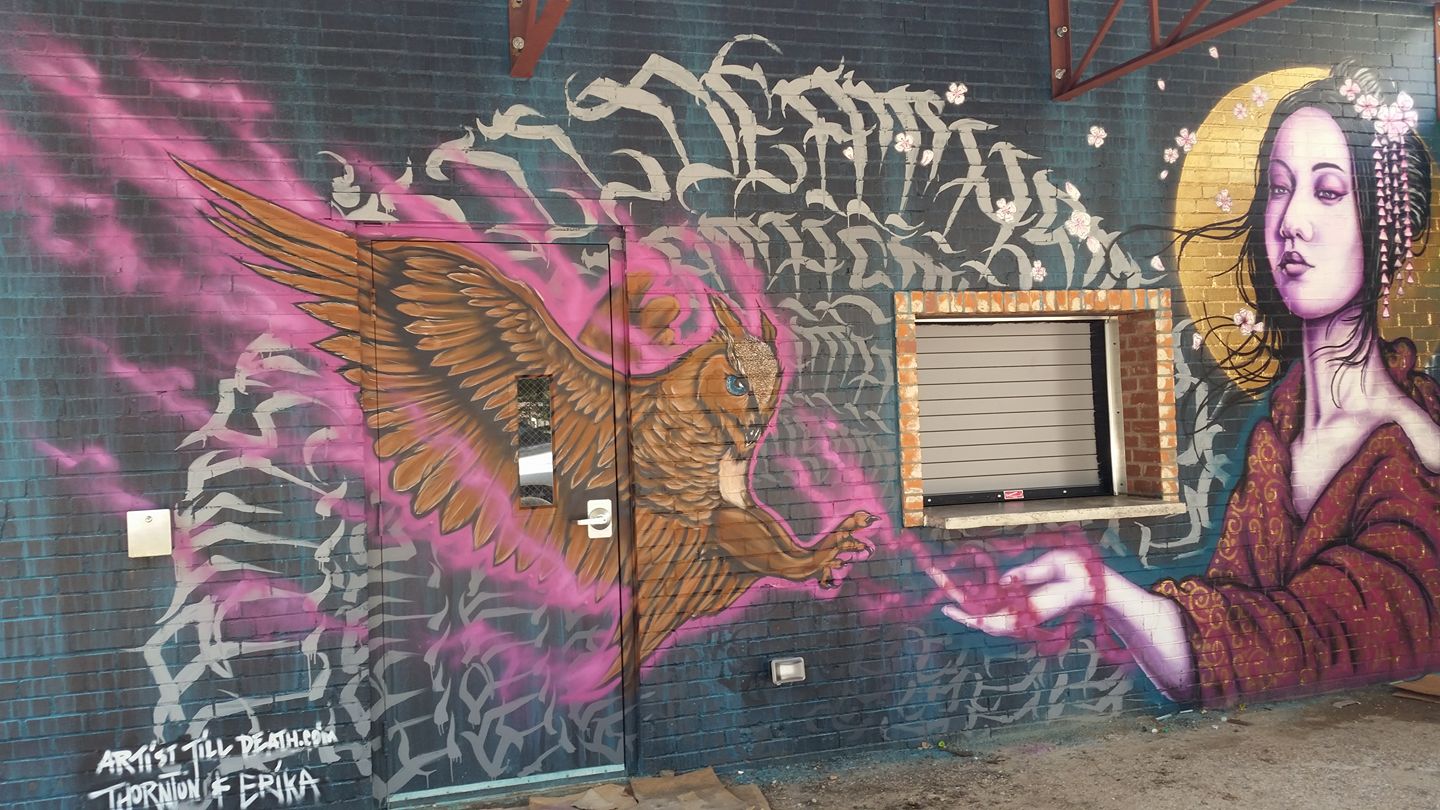 "This place will un-mistakenly represent Deep Ellum. We'll have live music, food trucks, vendors, and our art gallery is going to be a popular platform for artist to sell their work. The art yard is something that will take on a life of its own, constantly evolving."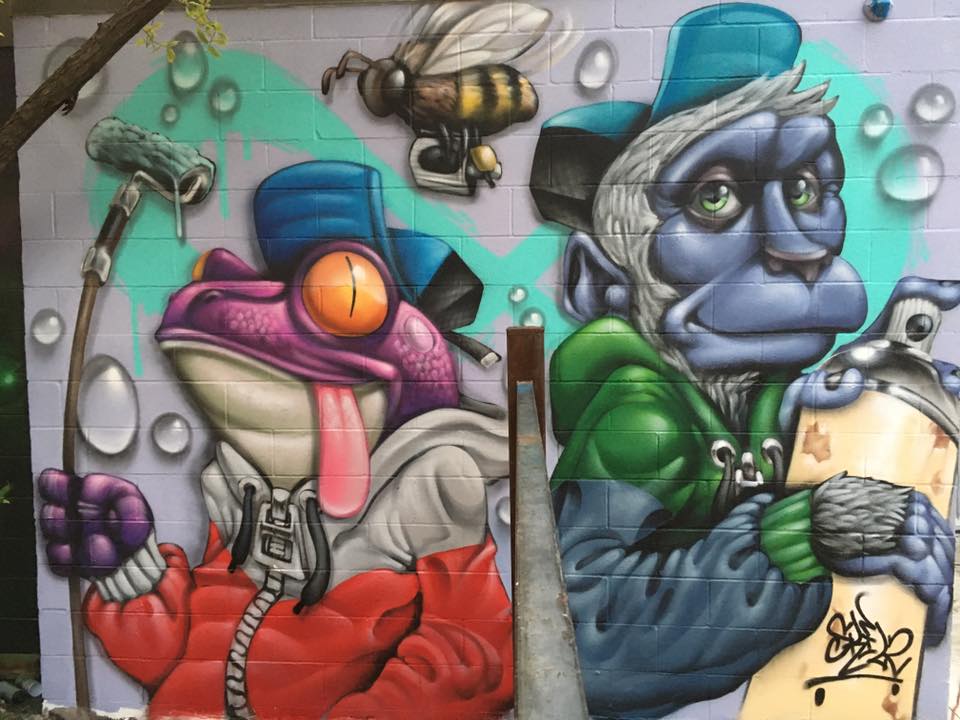 Forgotten Space will be performing the music of The Grateful Dead both Friday and Saturday, followed by a bluegrass Sunday with string-band Arkansauce. Come help bless this place and meet the community that keeps the vibe alive!